King Of Kancil Tular di Media Sosial Telah Disita Polis – Pemandu Gelandangan Disaman
Auto News Baru-baru ini, sebuah Perodua Kancil lejen berwarna kuning tular di media sosial ekoran keadaan fizikalnya yang serba uzur dan membimbangkan telah disita pihak polis di Bandar Metropolitan, Kepong.
---
Macam pernah nampak dan dengar kisah seperti ini berlaku beberapa tahun lepas, bukan? Masih ingat lagi kisah tentang pemandu kancil lejen ini yang pernah tular dan dikenakan tindakan pada tahun 2019 lalu? Kini pemandu tersebut telah kembali aktif dengan dua Perodua Kancil yang berbeza di jalan raya sebelum ditahan pihak polis.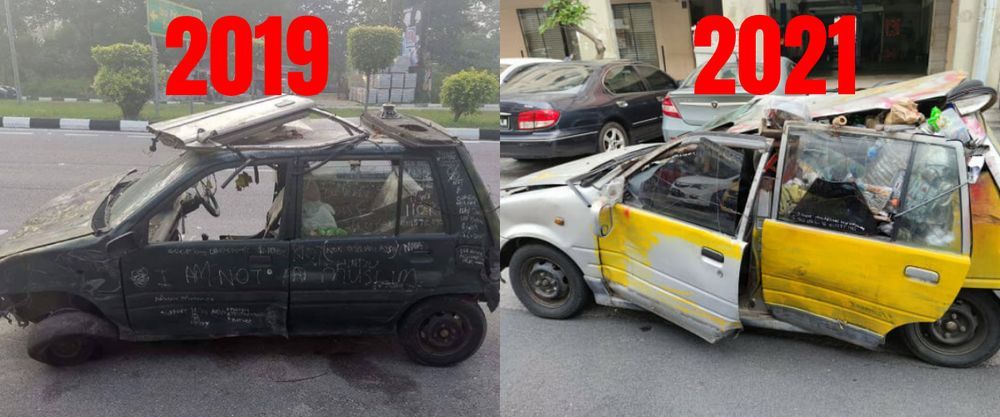 Menurut Ketua Jabatan Siasatan dan Penguatkuasaan Trafik (JSPT) Kuala Lumpur, Asisten Komisioner Zulkefly Yahya, keputusan untuk menahan lelaki terbabit dibuat setelah video kereta kancil kuning tanpa bumbung itu menyusuri laluan Kepong, Rawang dan Selayang tular di media sosial.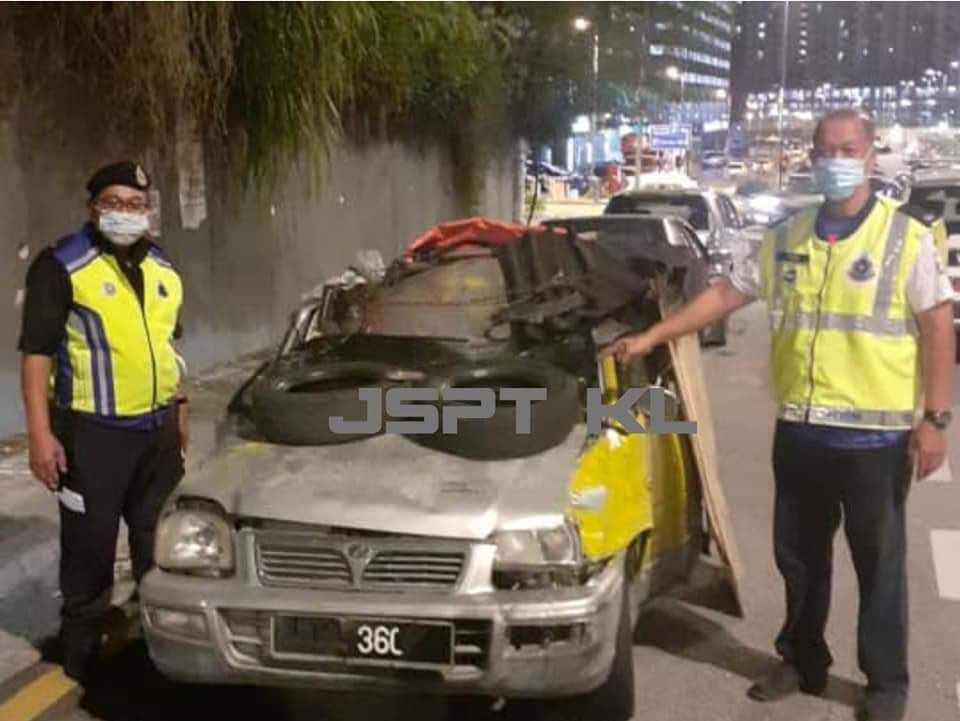 *Kredit foto: JSPT KL
Berdasarkan pemeriksaan, pemandu berusia 47 tahun yang berasal daripada Raub, Pahang itu merupakan gelandangan yang tidak mempunyai lesen memandu. Yang mengejutkan, kereta ini bukan sahaja tiada cukai jalan, malah ia turut tiada bumbung serta tayar kanan hadapan dalam keadaan pecah.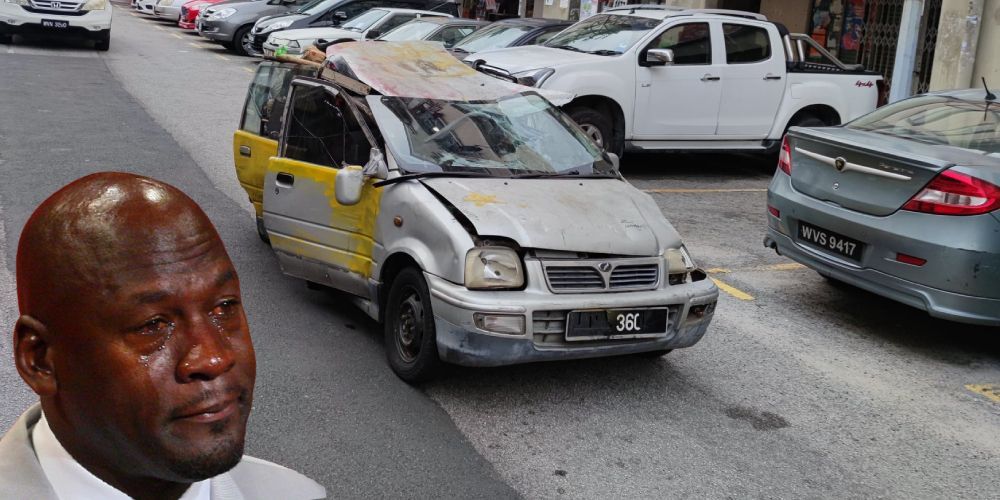 Menangis jurutera Perodua bila tahu Perodua Kancil milik pemandu ini masih kukuh bertahan meskipun berada dalam keadaan sedemikian. Ekoran penahanan Kancil kuning tersebut, pemandu terbabit telah menunjukkan sebuah lagi Perodua Kancil berwarna hijau miliknya yang tidak mempunyai nombor pendaftaran serta cermin pintu kiri belakang yang pecah kepada pihak polis.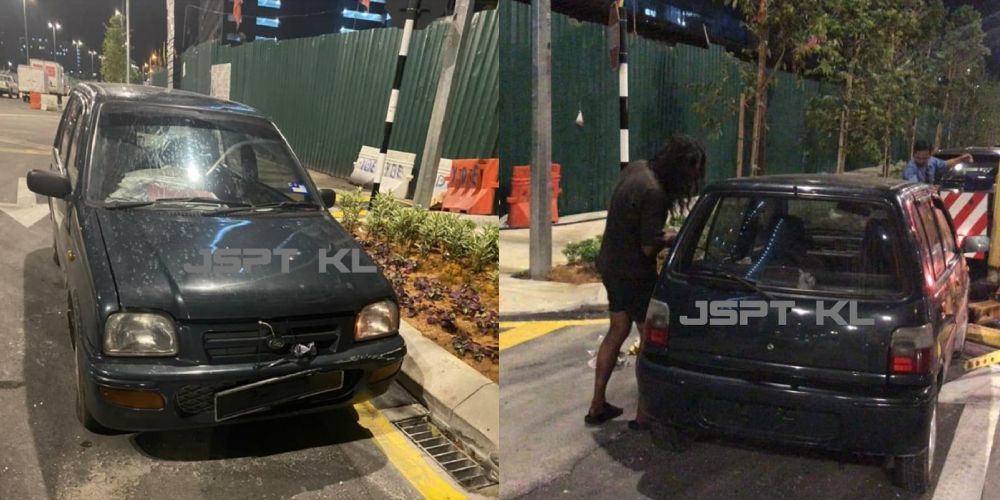 *Kredit foto: JSPT KL
Meskipun keadaan Kancil hijaunya kelihatan lebih baik daripada Kancil kuning milik beliau, namun Zulkepfli berkata polis mendapati kedua-dua kereta berkenaan tidak layak berada di atas jalan raya dan boleh membahayakan pengguna lain disebabkan ia tidak lengkap, buruk dan sudah lama (usia).

*Kredit foto: JSPT KL
Saman telah dikeluarkan terhadap pemandu itu atas kesalahan tiada lesen memandu, manakala sitaan kedua-dua kereta dibuat mengikut Seksyen 64 Akta Pengangkutan Jalan (APJ) 1987. Sebelum ini, pemandu terbabit juga pernah dikenakan saman serta dua Kancil berlainan miliknya telah disita atas kesalahan yang sama. Satu kenderaan tersebut telah dilupuskan sementara sebuah lagi kenderaan kini berada di stor Ibu Pejabat Polis Daerah Gombak.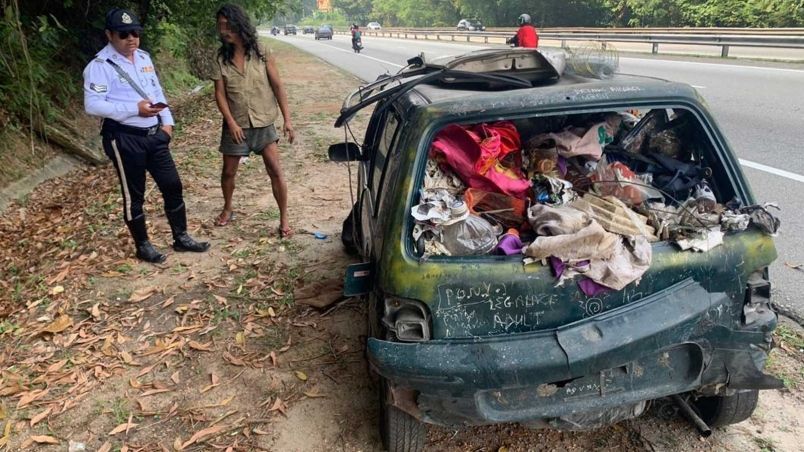 Pada 2019, King of Kancil ini menggemparkan media sosial apabila memandu melawan arus di Pulau Pinang. Namun Kancil hijau tersebut ditemui di bahu jalan di Kilometer 15 Jalan Kuala Lumpur-Ipoh, sebelum disita polis trafik Gombak. Lihatlah bertapa jauhya beliau mengembara dengan Perodua Kancil usangnya.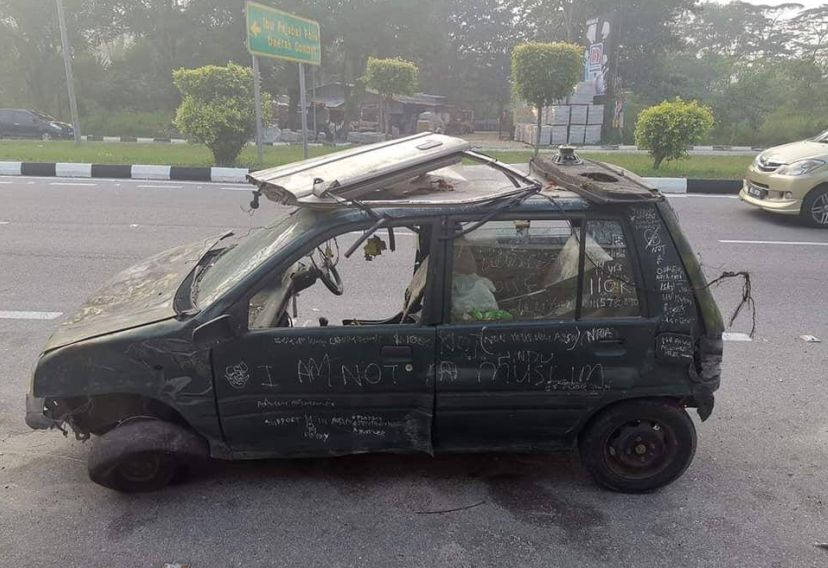 *Kredit foto: mStar
Walau bagaimanapun, tindakan polis menyaman pemandu gelandangan terbabit telah mengundang pelbagai reaksi daripada netizen. Ada yang memuji tidakan pihak berkuasa yang telah mengambil tindakan kerana kereta itu berisiko membahayakan pengguna jalan raya yang lain.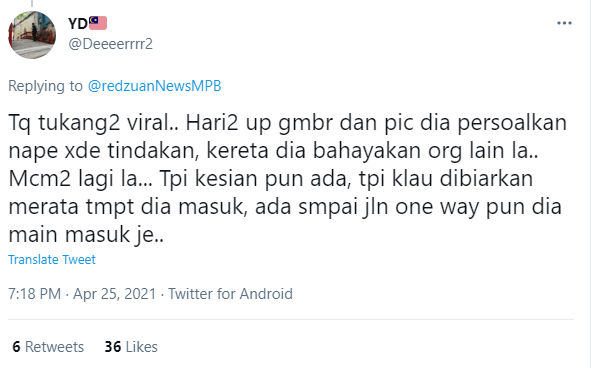 Namun ada juga yang berpendapat tindakan polis menyaman gelandangan yang tidak terurus dan seakan tidak waras itu merupakan tindakan yang kurang tepat. Ada yang merasakan bahawa pemandu terbabit perlu dibantu untuk mendapatkan rawatan psikologi memandangkan ianya bukan Kancil uzur pertama milik pemandu itu ditahan dan disita.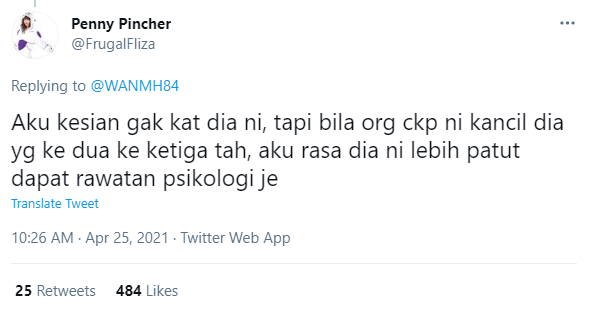 Yang pasti, pemandu ini sudah bertahun-tahun berada di atas jalan raya mengunakan Kancil lejen yang berbeza. Diharapkan selepas ini tiada lagi perkara seperti ini berlaku. Jika benar pemandu terbabit kurang waras, lebih baik beliau diberi rawatan selanjutnya terlebih dahulu sebelum diberikan bantuan lain.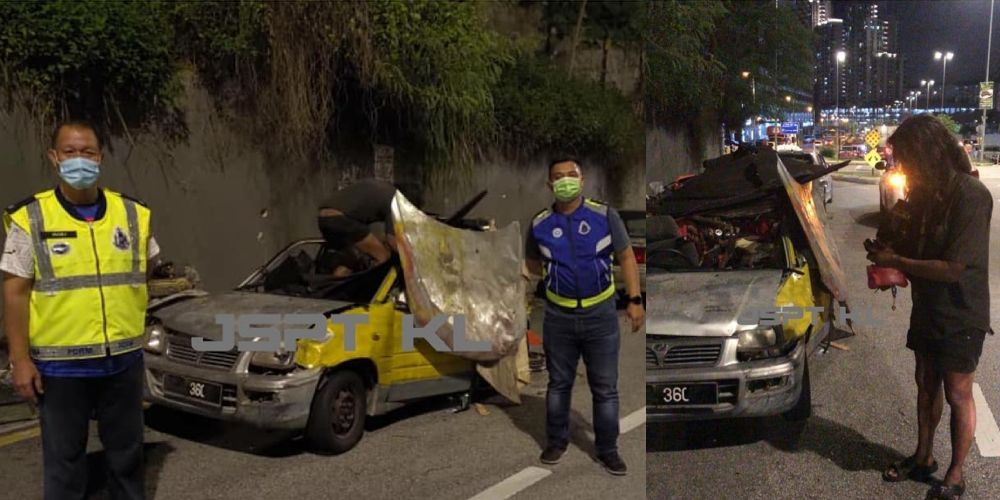 Jika Myvi dikenali sebagai King of the Road, pemandu misteri ini lebih sesuai digelar sebagai King of Kancil di Malaysia. Dia punya level king, dia 'wrong way' masuk jalan sehala pun orang undurkan kereta untuk beri laluan. Tak percaya? Tonton video dibawah ini untuk menyaksikan keadaan sebenar Kancil kuning ini dengan lebih dekat.
*Kredit video: NurMuhd


Baca juga:
Nearly 25 Years After The Kancil, Perodua Adds ABS To Axia G




For more latest car news, reviews, car buying guides and videos visit us at Carlist.my Auto News.
Check out all the best new & used car deals in Malaysia at Carlist.my.
Sell your car fast with the best offer? Visit us at CarlistBid.my.
Get the latest new car promotions at New Car website now.
---
---
---
---
Comments