Mazda USA's "Driving Matters" Campaign Gets Emotional With The MX-5
Insights Do you remember your first driving lesson? Or how about your first road trip? More importantly, do you remember the car that accompanied you during all those amazing first times?
Well in this amazing and sentimental advertisement from Mazda USA, we get to see a man's life path as he transitions from one car to another, each fulfilling a specific role from one life phase to the next. The campaign aims to introduce the brand's new tagline for the U.S. market: Driving Matters™ which replaces the previous Zoom-Zoom.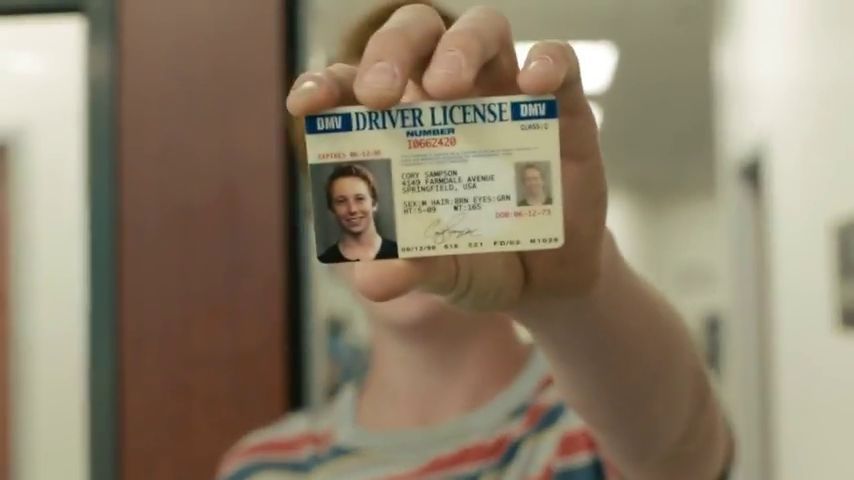 It all begins with the young man's driving lessons with his old man in a classic Mazda 626 (at least that's what it appears to be). From there, he obtains his driving licence, an exciting time for most youth with the thought of open roads and freedom from having to be driven around before.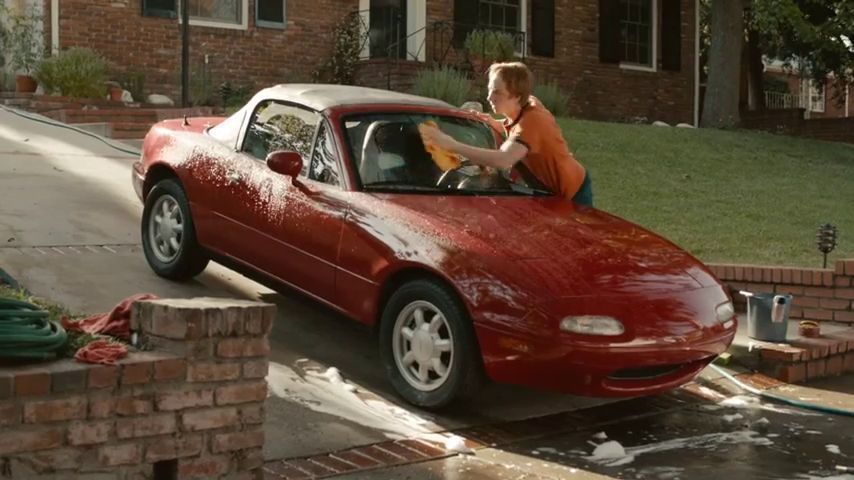 Fast forward a few years and we see the young adult who buys himself a second-hand Mazda MX-5 Miata (NA) which becomes his faithful ride throughout his college life where we also meets his soon-to-be wife.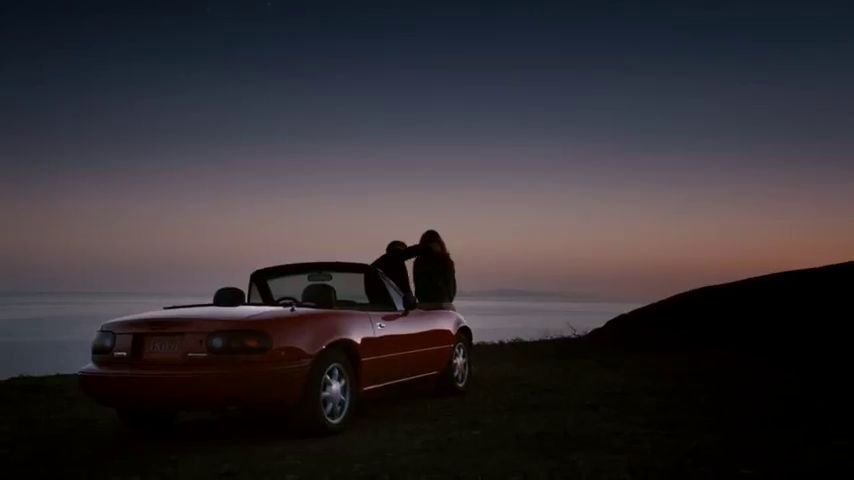 In the next scene, the treasured but beat-up Miata is now replaced with a Mazda 3 for the sake of practicality as is the following Mazda 6. However, with the arrival of his daughter and a larger family size, the CX-5 SUV becomes his car of choice.

Finally, in his middle-ages, he buys himself the car model that carried him through a large majority of his youth, albeit a newer, upgraded model – the new 2015 Mazda MX-5 Miata.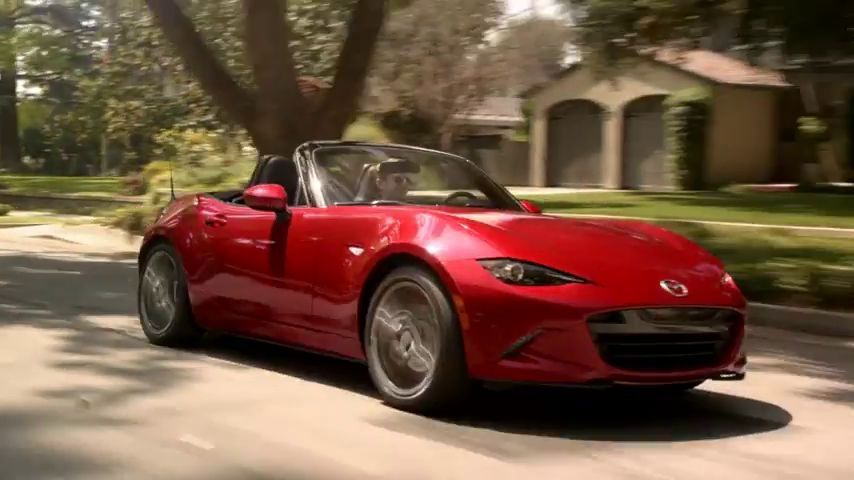 As the voiceover from "Breaking Bad" actor Aaron Paul at the end says, "It reminds you of when you were you." Let the nostalgia flood in.
---
---
---
Comments