Mitsubishi Confirms That Ralliart Will Return In 2023
Insights In its most recent annual financial report, Mitsubishi dropped a rather tantalising golden nugget of news in that it plans to revive its hallowed Ralliart brand as a means to further offer customers more "Mistubishi Motors-ness" with their vehicles.
---
The long-dormant moniker, which was scaled back starting in 2010 (due to financial pressures), and put to rest – drawing an end to its storied involvement in motorsports – especially in the disciplines of rallying and endurance off-roading events such as the Paris-Dakar.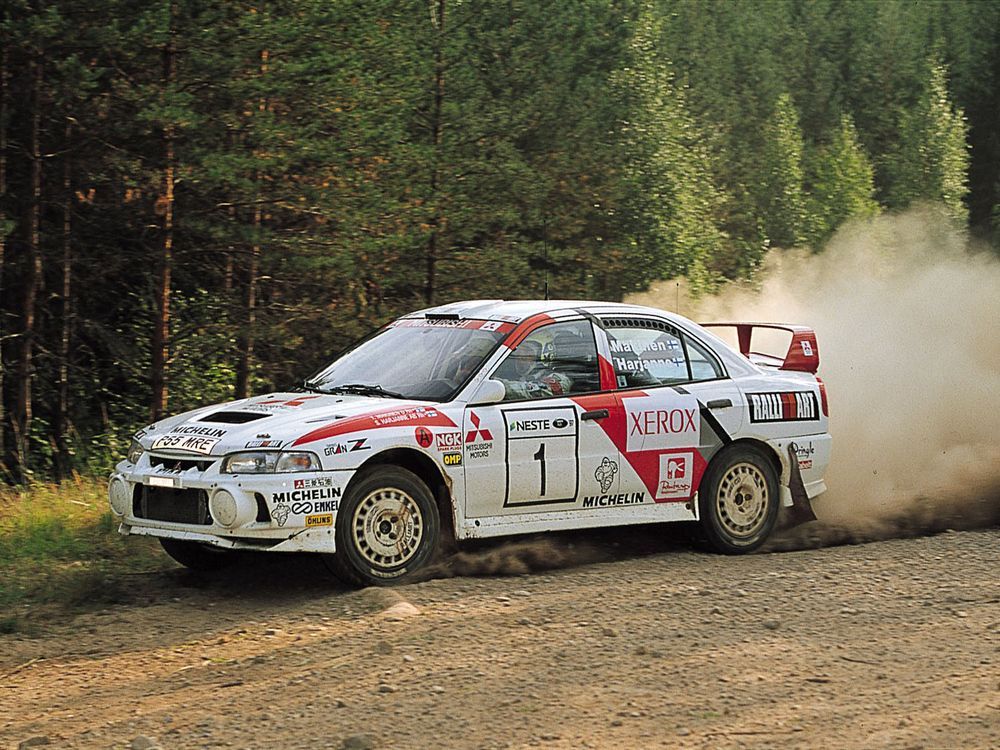 Though the Ralliart name continued to be around in some capacity to cap off limited-run models of the iconic Lancer Evolution X model until the mid-2010s – it was by then a shadow of its older self.
How will Ralliart return?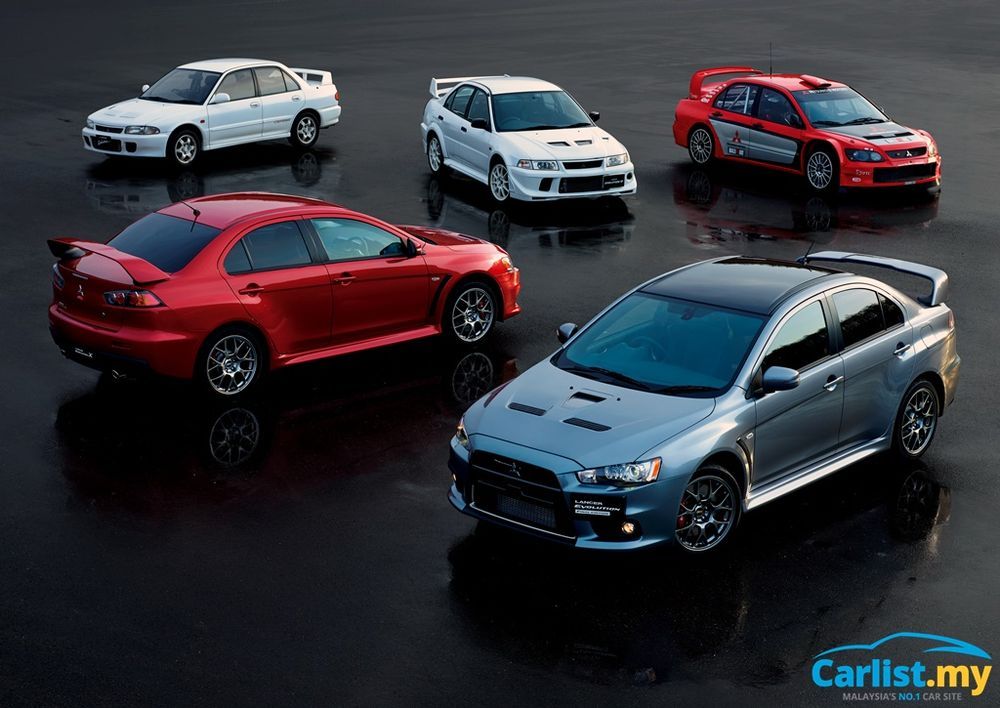 The plan now, however, is to revive Ralliart as an in-house sub-brand that will give birth to sporty versions of its current lineup and offer aftermarket accessories and parts. AutoExpress UK also reported that Mitsubishi CEO Takao Kato saying there are plans to take the name back to "motorsports events around the world."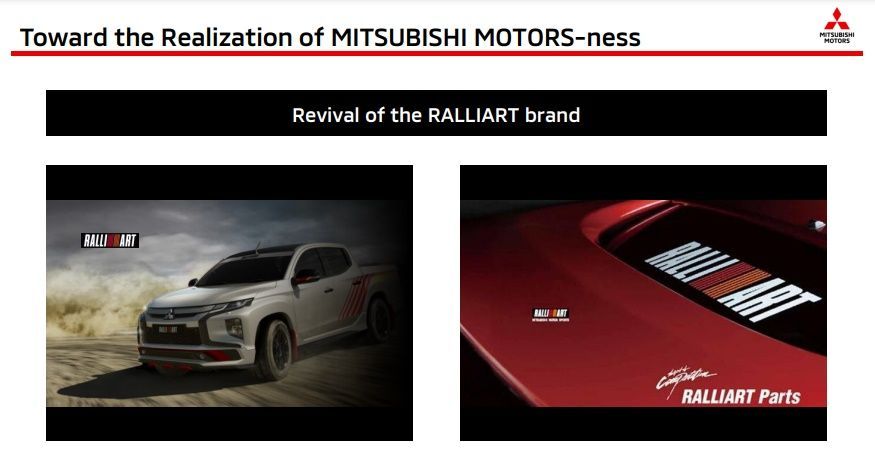 While that last bit of news will undoubtedly cause some fanfare amongst Mitsubishi and motorsport fans – we struggle to imagine with what car and where Mitsubishi plans to go racing. With the company following the fad of moving to SUVs, hybridisation, electrification and its Triton pickup truck business separately doing well – there seems to be a lack of a proper product from which to develop into the foray of motorsports.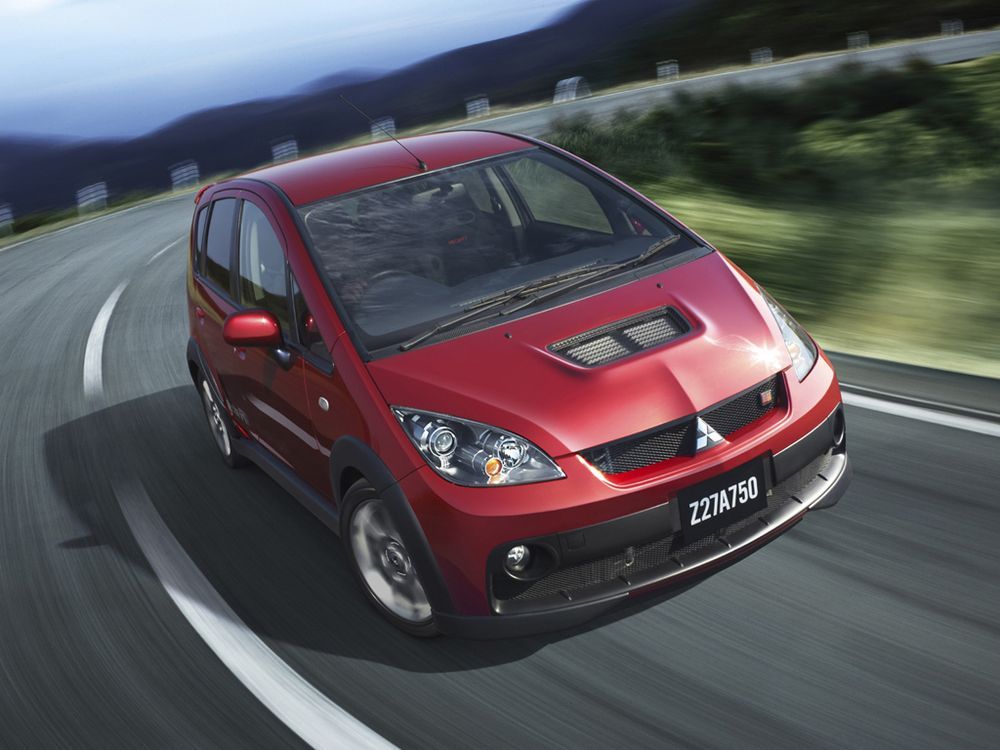 With no Lancer Evolution sedan or Colt hatchback, or sedans and hatchbacks of any kind, Mitsubishi could likely only be looking at off-road motorsports – which granted is no bad thing.
What's the plan?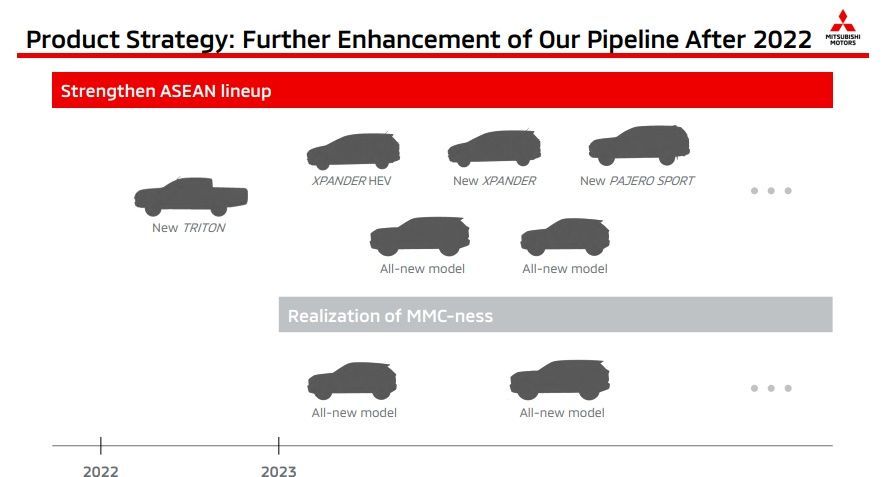 The plans, which take effect starting 2023 should see the Ralliart treatment being applied for two SUVs – our best guess from the presentation material is it's the all-new Outlander and much anticipated Eclipse Cross.
We also cannot forget Mistubishi's venerable Triton as well, which will see a mid-life update due sometime in 2022.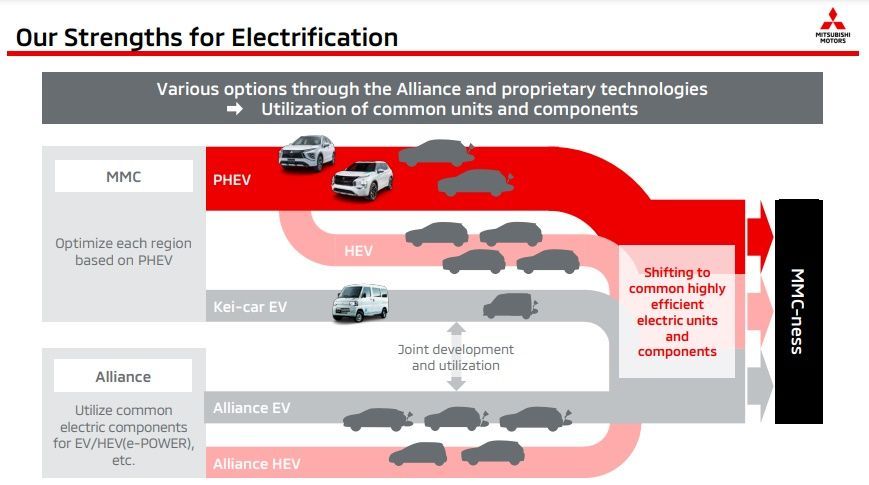 At the same time, we cannot discount Mitsubishi might gain certain models, especially hatchbacks through its larger alliance with Renault and Nissan, which are also reported as part of its post-2023 plans. The report also states two incoming OEM models from Renault as part of this.
This should give Ralliart the proper toys to play with from which to develop a range of aspirational models from which to rebuild the Ralliart brand.
Will we see another Lancer Evolution?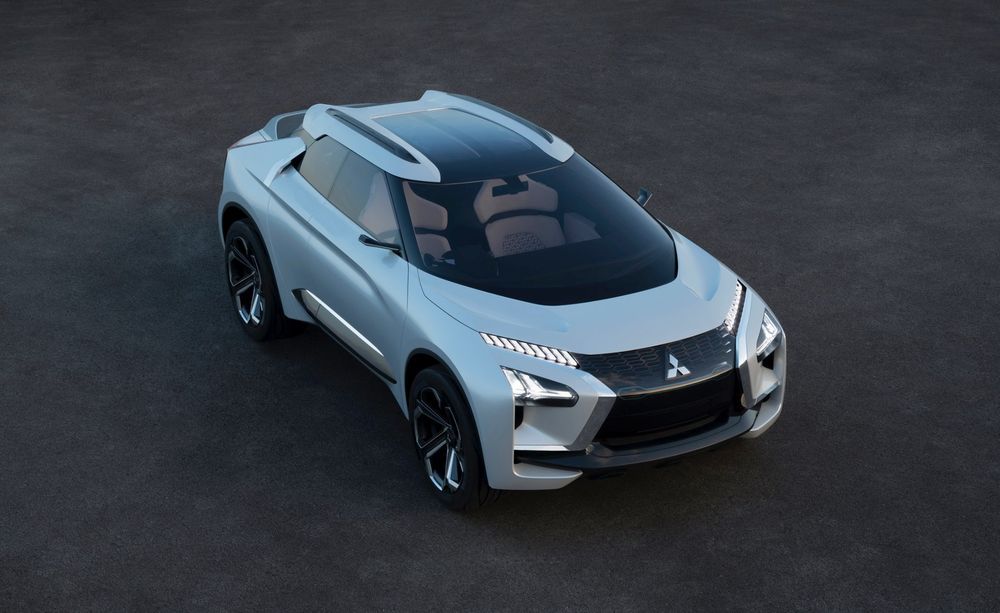 Well, it for sure won't be a four-door sedan, Mitsubishi has previously teased the Mitsubishi e-Evolution (e-Evo) Concept – an all-electric high-performance SUV that embodies the company's renewed ambition to develop fun and desirable products.
And while it may not have a chirpy, buzzing turbocharged engine, the e-Evo is claimed to use three high-torque electric motors, fed by a high-capacity battery system to deliver smooth and responsive performance.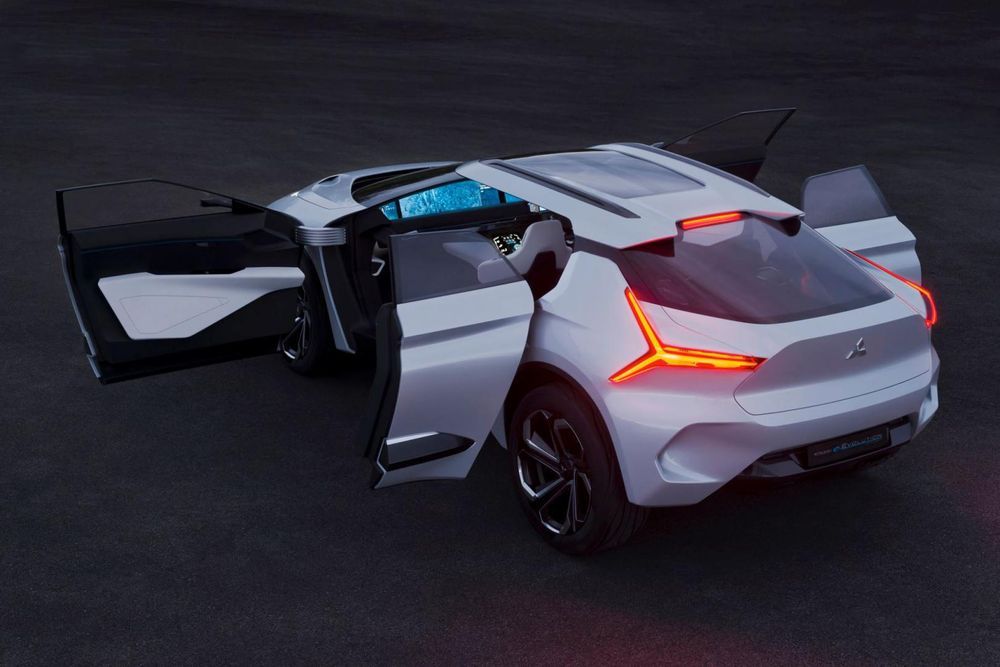 The drive battery is mounted under the floor at the midspan of the vehicle, to provide a low centre of gravity. Power to all four wheels, in familiar Evo fashion, is delivered by Mitsubishi's Super All-Wheel Control (S-AWC) vehicle dynamic control system for enhanced traction.
---
---
---
Comments