New Vehicle Sales Rebound in March 2016, but Still Down from 2015 Levels
Auto News Damp market sentiments that saw underwhelming new vehicle sales in first two months of 2016 seems to have eased off a little, with rebounding March sales numbers giving the majority of players plenty of reason to cheer.
Monthly industry volume rose by over 10,000 units (28.8% increase), going from 37,876 vehicles sold in February to a nice round 48,800 recorded in March.
Overall year-to-date volume of the first quarter remains down, however, compared to the corresponding period of 2015. Compared to 168,379 vehicles sold in the first three months of 2015, the same period in 2016 saw only 131,267 units sold. That's a deficit of 37,112 units (22.0%).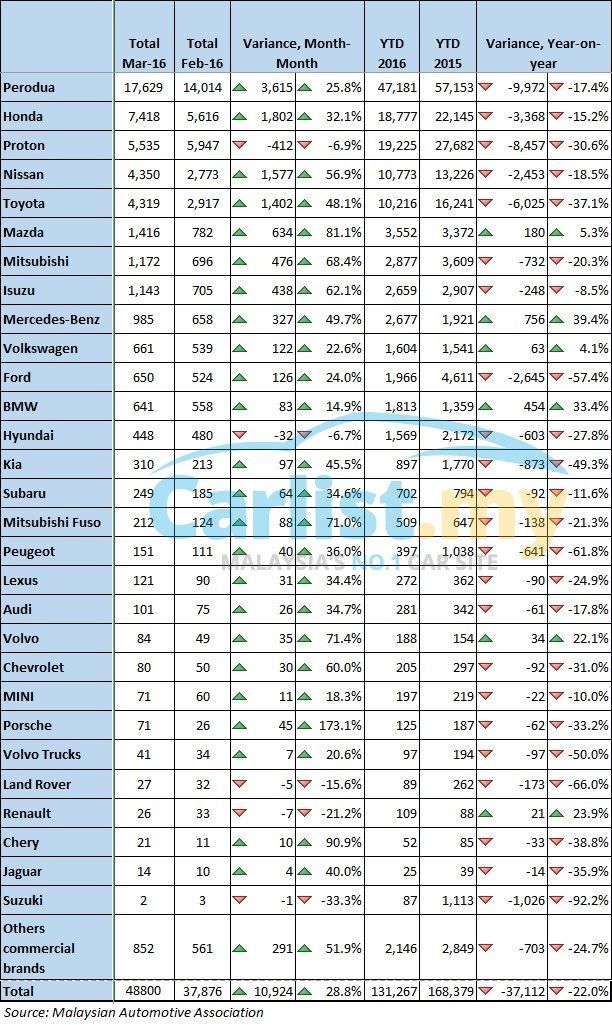 1. Most Brands Maintain Existing Market Share
The market size may have changed considerably, but the players are carving roughly the similar proportions of the pie as they have been doing before this. Whether measured over the month or over the entire first quarter, Perodua still commands just over 30 percent, with the rest jostling for whatever scraps that remain.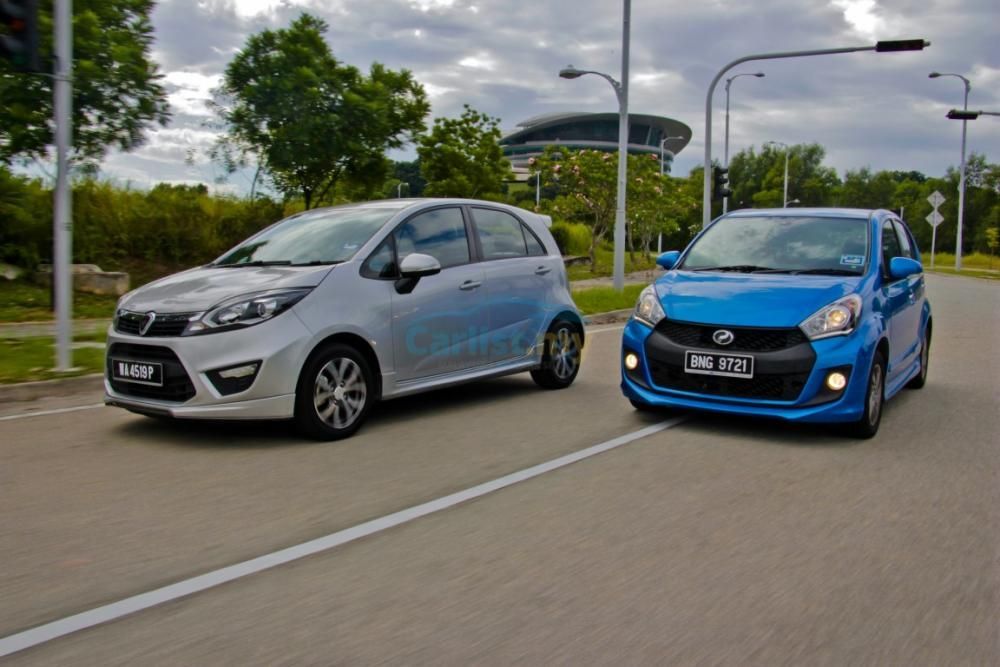 2. Honda Outsells Proton
Outgoing Honda Malaysia CEO Yoichiro Ueno must have departed for India with a big smile on his face. In his send-off month, Honda actually outsold Proton, and by a very comfortable margin. The local player still has a slight edge in the quarterly total, but for the month of March, Proton sold 1,883 fewer cars than Honda. Year-to-date, Proton's lead over Honda is just 448 units.
3. Toyota Brand Losing Its Lustre?
Toyota's 37.1% first quarter contraction is the highest among the top five selling brands in Malaysia. That being said, the brand is in transition with the IMV range – Hilux, Fortuner, Innova – set for full model changes and the Vios awaiting its mid-life facelift that will see the introduction of electronic stability control and a new Dual VVT-i engine to make it more competitive against the class-leading Honda City.
Still, it is worth noting that the Hilux, despite being at the end of its model life cycle and selling only half as many units as it did in March 2015, remains the best-selling pick-up truck in the country. Its dominance has been eroded though, its 1,137 trucks sold in March 2016 accounting for only 29 percent of the pick-up segment, compared to 39.7% in the same month last year. It will be interesting to see if the all-new model comes in and restores the previous status quo.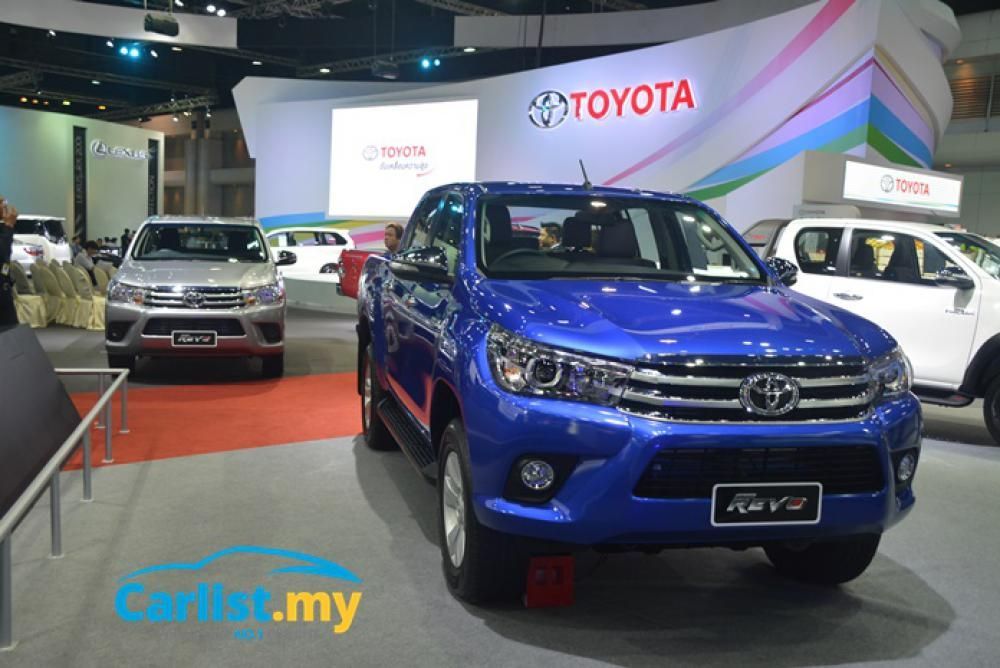 4. Premium Brands Thrive in Adversity
The majority of brands saw dips in their first quarter volumes and the majority are hit by double-digit reductions. Key luxury brands Mercedes-Benz, BMW, and Volvo buck the trend rather convincingly, however, recording sales growths of 39.4%, 33.4%, and 22.1% respectively.
Renault also has quarterly growth of 23.9% to celebrate as well, but monthly sales dipped slightly from 33 units sold in February to 26. It has to be noted, however, that at such volumes, a swing of just 10 cars is enough to generate double-digit percentage fluctuations.
Also on the up, but on slimmer margins, are Mazda and Volkswagen, which saw their first quarter sales up by 5.3 and 4.1 percent respectively.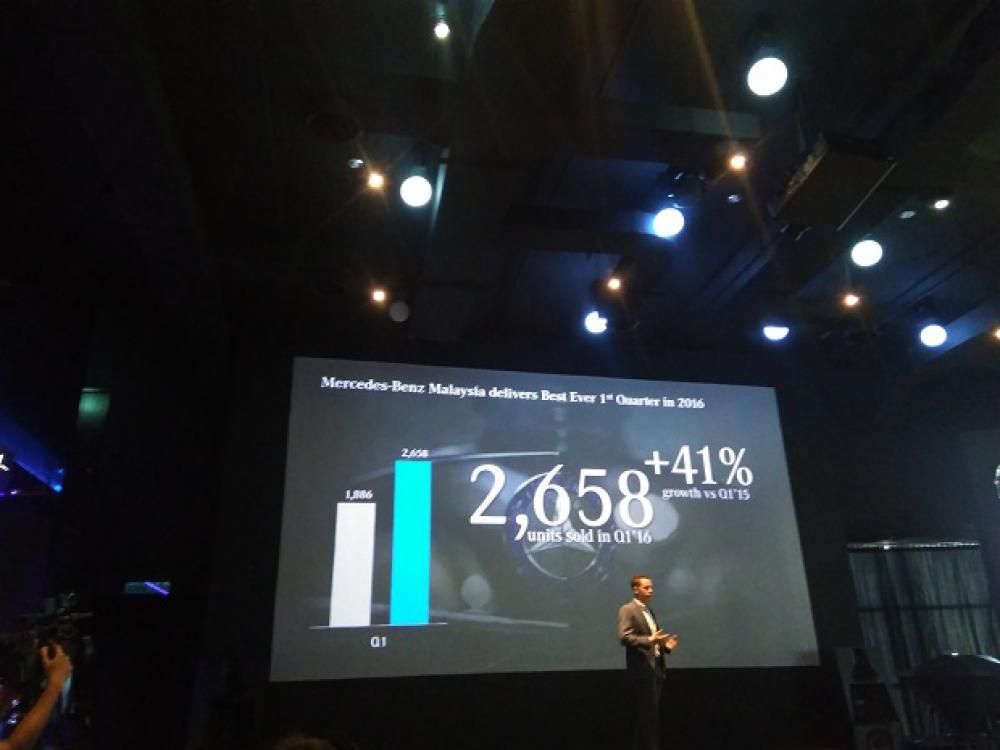 ---
---
---
Comments