Penduduk di kawasan PKPD Dibenarkan Keluar Untuk Suntikan Vaksin
Auto News Bagi menjelaskan kekeliruan yang berlaku sebelum ini, kerajaan telah mengeluarkan kenyataan bahawa sesiapa yang tinggal di dalam kawasan Perintah Kawalan Pergerakan Diperketatkan (PKPD) dibenarkan keluar untuk ke Pusat Pemberian Vaksin (PPV) jika ada temujanji suntikan vaksin Covid-19.
---
Menteri Kanan (Keselamatan) Datuk Seri Ismail Sabri Yaakob berkata, hanya seorang sahaja dibenarkan keluar bagi tujuan tersebut. Tetapi, kelonggaran diberikan kepada mereka yang uzur atau orang kurang upaya (OKU) yang memerlukan peneman.
Bagi individu yang ingin menggunakan khidmat e-hailing bagi mendapatkan vaksin, Ismail Sabri berkata kerajaan membenarkan kapasiti penumpang seramai tiga orang termasuk pemandu. Menurut beliau, Ini adalah untuk individu warga emas atau OKU yang memerlukan peneman dan tiada kenderaan sendiri untuk ke tempat menerima vaksin.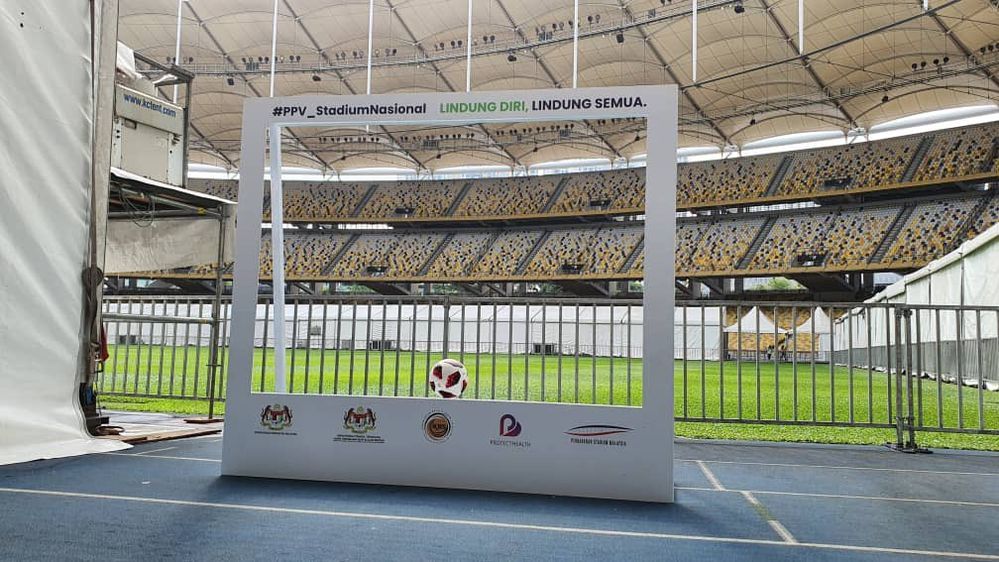 *Kredit foto: @JKJAVMY di Twitter
Untuk mereka yang mempunyai ahli keluarga di kampung yang perlu dihantar ke PPV, kelonggaran rentas negeri juga akan diberikan kepada individu tersebut. Menurut Ismail, individu berkenaan hanya perlu membuat permohonan kepada pihak polis untuk melakukan rentas negeri dengan menunjukkan bukti berkaitan.
"Jika orang tua di kampung tiada kenderaan untuk ke pusat vaksin maka kelonggaran diberikan kepada anak atau warisnya melakukan rentas negeri bagi tujuan itu. Apa pun saya difahamkan setiap kawasan luar bandar mempunyai sukarelawan yang boleh membantu. Tetapi sekiranya tiada, kita benarkan waris atau anak mereka pulang ke kampung dengan membawa bukti surat atau MySejahtera dan sebagainya," tambah beliau.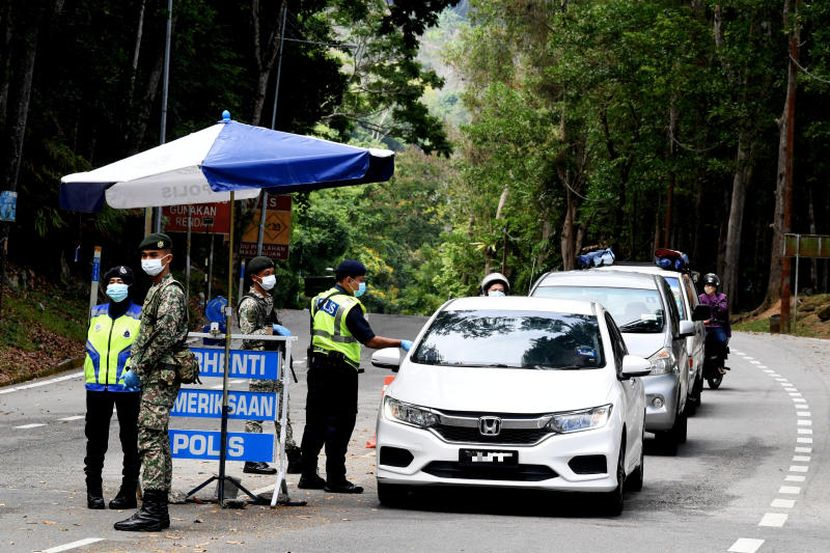 Sementara itu, Ketua Polis Negara, Datuk Seri Acryl Sani Abdullah Sani berkata, sekiranya anda ditahan di Sekatan Jalan Raya (SJR), anda hanya perlu menunjukkan bukti janji temu di aplikasi MySejahtera, kad vaksinasi atau SMS berkaitan tarikh vaksin kepada polis yang mengawal kawasan berkenaan.
Anggota polis juga sudah sedia maklum dengan kebenaran pergerakan tiga orang termasuk pemandu untuk urusan mendapatkan vaksin, katanya. Bagi tujuan kecemasan atau kematian pula, kebenaran akan diberikan berdasarkan pertimbangan pegawai polis di kawasan berkenaan.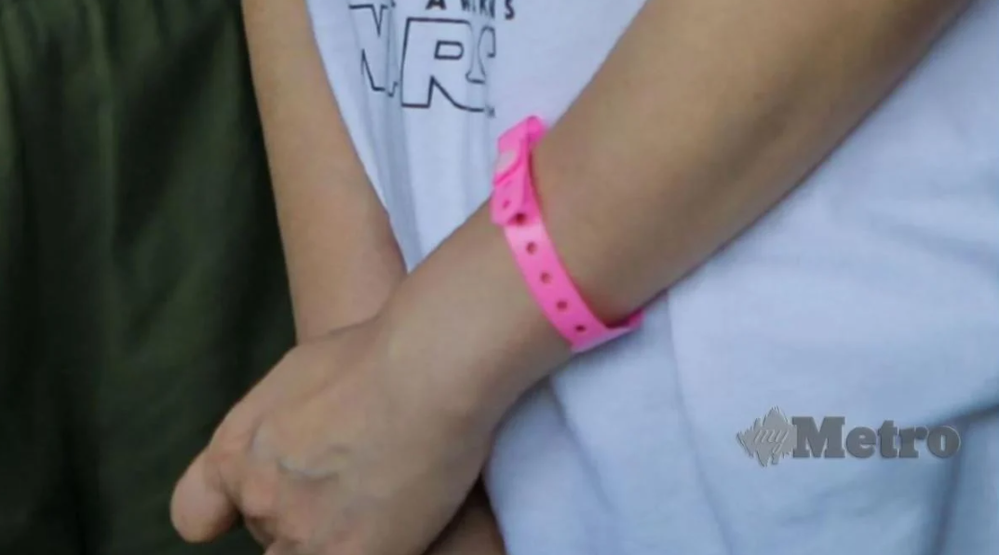 *Kredit foto: Harian Metro
Meskipun penduduk di kawasan PKPD dibenarkan keluar mendapatkan vaksin, tetapi menurut Ketua Polis Kuala Lumpur, Datuk Azmi Abu Kassim, penduduk-penduduk yang sedang memakai gelang pink atau sedang menunggu keputusan ujian saringan tidak dibenarkan keluar untuk urusan vaksinasi.
Tambahnya, polis juga menekankan Prosedur Operasi Standard (SOP) yang membenarkan penduduk keluar dari kawasan berkaitan atas sebab yang membabitkan sektor keselamatan, kesihatan, kecemasan serta kebajikan.



For more latest car news, reviews, car buying guides and videos visit us at Carlist.my Auto News.
Check out all the best new & used car deals in Malaysia at Carlist.my.
Sell your car fast with the best offer? Visit us at CarlistBid.my.
Get the latest new car promotions at New Car website now.
---
---
---
---
Comments