AirAsia Bakal Lancar e-Hailing Guna Alphard Dan Vellfire
Auto News Terdahulu, Ketua e-dagang bagi AirAsia Super App, Lim Ben-Jie berkata struktur perkhidmatan e-hailing bakal diterokai oleh AirAsia dan ia sedang diperkemaskan sebelum dilancarkan tidak lama lagi. Menariknya, syarikat perkhidmatan e-hailing yang bakal beroperasi itu bakal menggunakan kereta MPV mewah!
---
Menerusi satu hantaran di media sosial milik Ketua Pegawai Eksekutif AirAsia Group, Tony Fernandes, beliau telah mendedahkan barisan awal kereta yang bakal digunakan bagi perkhidmatan e-hailing tersebut yang bakal beroperasi kelak. Menerusi gambar terbabit, sebanyak 10 kereta MPV yang terdiri daripada Toyota Vellfire dan Alphard.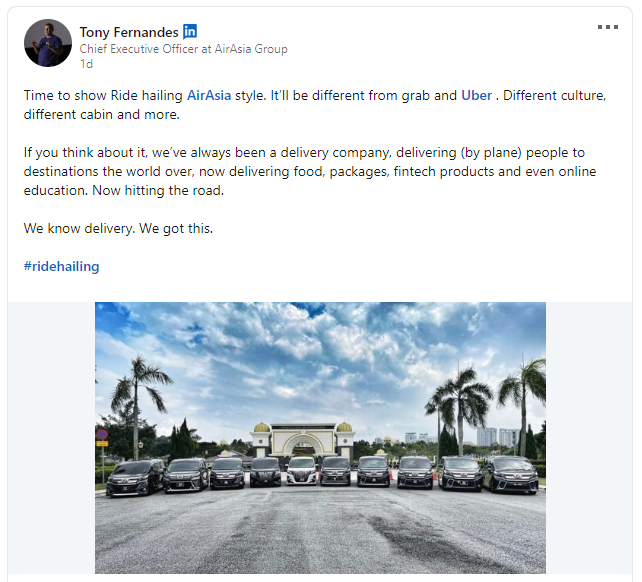 Melalui hantaran tersebut, kita boleh putuskan bahawa kesemua kenderaan MPV mewah ini bakal digunakan oleh AirAsia sebagai kenderaan untuk menghantar penumpang seperti Grab, MyCar mahupun Uber.
Tetapi menurut Fernandes, ianya merupakan sesuatu yang baru dan sedikit berlainan jika nak dibandingkan dengan syarikat e-hailing lain berdasarkan budaya yang berbeza, kabin yang berbeza dan macam-macam lagi.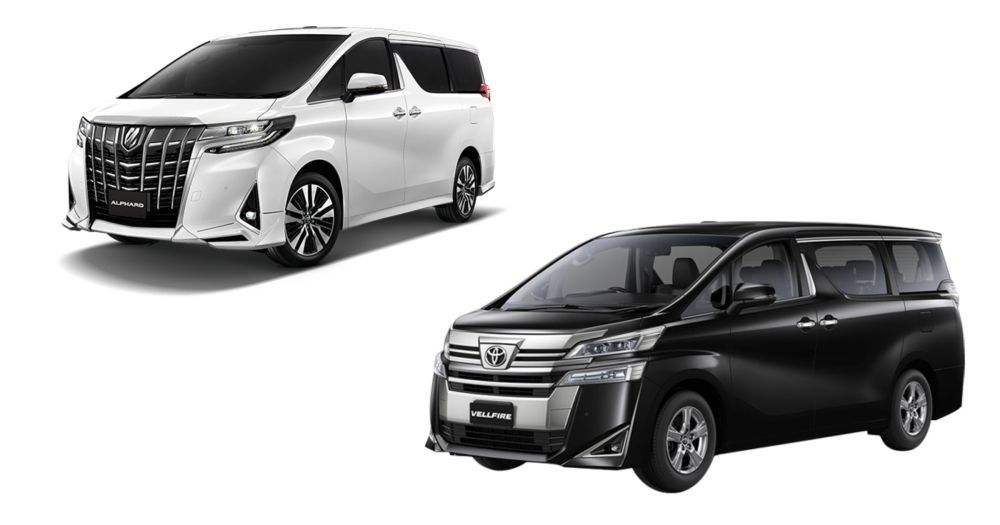 Bagi Fernandes, AirAsia sentiasa merupakan sebuah syarikat penghantar. Sebelum ini, AirAsia bertindak menghantar penumpang ke serata dunia menggunakan kapal terbang. Namun ekoran wabak COVID-19 yang masih tersebar luas telah memaksa AirAsia untuk mencuba sesuatu yang baru.
Kini, AirAsia menjalankan khidmat menghantar makanan, pakej, produk fintech serta juga pembelajaran atas talian bagi meneruskan kelangsungan perniagaan. Kalau sebelum ini AirAsia bergerak di udara, kini ia bakal bergerak di atas jalan pula. Meskipun laluannya kini berbeza, namun motifnya tetap sama iaitu menghantar penumpang.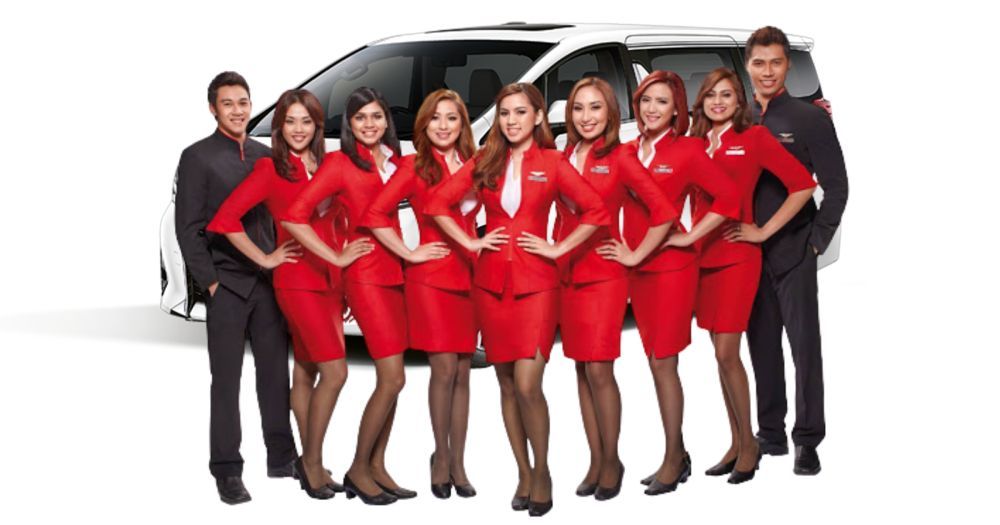 Persoalannya, adakah syarikat e-hailing milik AirAsia yang bakal menggunakan kenderaan mewah ini turut bakal hadir dengan layanan istimewa daripada pramugara atau pramugari seperti seolah-olah berada di dalam sebuah kapal terbang? Walau bagaimanapun, segala perincian lanjut tentang perkara ini masih belum didedahkan pada waktu ini.



For more latest car news, reviews, car buying guides and videos visit us at Carlist.my Auto News.
Check out all the best new & used car deals in Malaysia at Carlist.my.
Sell your car fast with the best offer? Visit us at CarlistBid.my.
Get your latest new car promotion here also.
---
---
---
Comments