Penerima 2 Dos Vaksin - Dapatkan Surat Kebenaran Polis Untuk Rentas Negeri
Auto News Rakyat Malaysia yang telah lengkap 2 dos vaksin yang ingin merentas negeri atas kelonggaran yang diberikan oleh kerajaan dinasihatkan untuk mendapatkan surat kebenaran PDRM terlebih dahulu. Kenapa?
---
Baru-baru ini, Perdana Menteri Malaysia, Tan Sri Muhyiddin Yassin telah mengumumkan beberapa kelonggaran kepada penerima 2 dos vaksin lengkap dan terpakai ke atas semua fasa di dalam Pelan Pemulihan Negara (PPN) berkuatkuasa Selasa, 10 Ogos 2021.
Antara kelonggaran yang diberikan untuk rentas daerah/negeri:
Pasangan suami isteri jarak jauh dibenarkan rentas daerah atau negeri untuk bertemu.
Ibu bapa juga dibenarkan rentas daerah atau negeri untuk berjumpa dengan anak berumur bawah 18 tahun.
Kriteria penerima dos lengkap vaksin:
Vaksin Pfizer, AstraZeneca dan Sinovac = selepas hari ke 14 suntikan dos kedua
Vaksin Johnson & Johnson dan CanSino – selepas hari ke 28 suntikan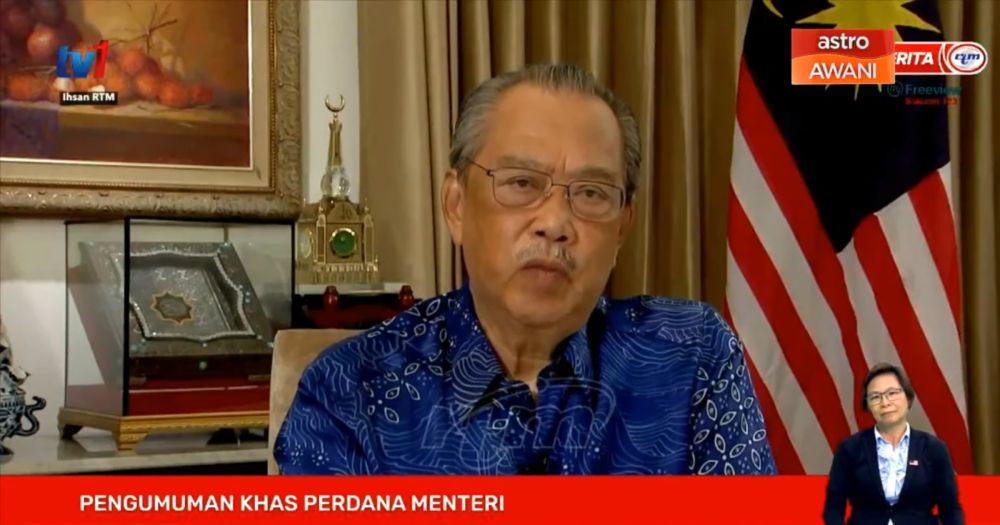 Berdasarkan pengumuman Perdana Menteri, ibu bapa dan pasangan jarak jauh tersebut hanya perlu menunjukkan sijil vaksinasi lengkap mereka di MySejahtera dan mematuhi segala SOP serta kriteria ditetapkan.
Walau bagaimanapun, Pengarah Jabatan Keselamatan Dalam Negeri dan Ketenteraman Awam (KDNKA) Bukit Aman, Datuk Zainal Abidin Kasim berkata, mereka yang mahu rentas negeri dinasihatkan untuk mendapatkan surat kebenaran PDRM terlebih dahulu meskipun pada peringkat ini tidak termaktub bahawa mendapatkan surat kebenaran tersebut adalah satu keperluan.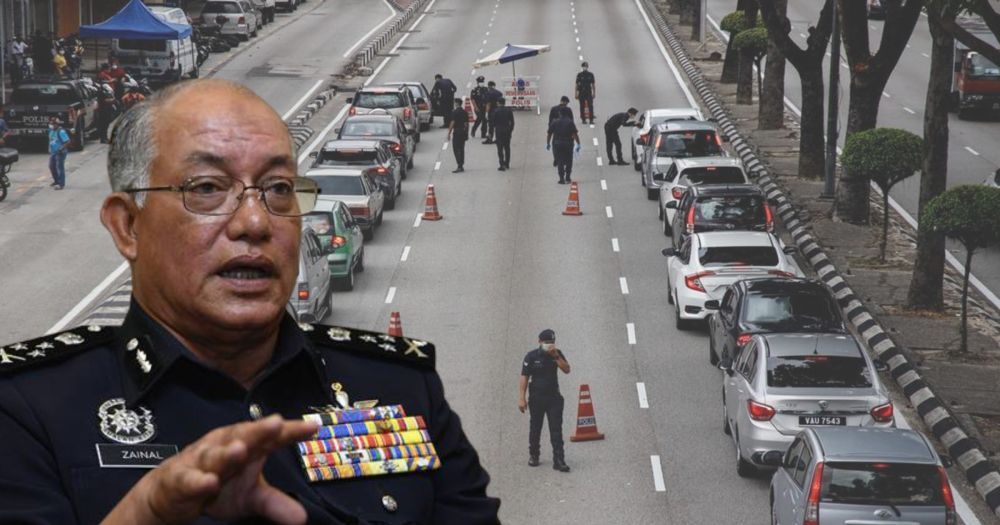 Surat kebenaran PDRM ini diperlukan untuk melancarkan perjalanan masing-masing. Ini bagi mengelakkan ibu bapa serta pasangan jarak jauh tersebut berhadapan kesulitan sekiranya tujuan perjalanan mereka dipersoal PDRM di Sekatan Jalan Raya (SJR) atau pasukan keselamatan lain.
Menurutnya, tujuan perjalanan mereka semestinya akan dipersoalkan oleh petugas PDRM selain memeriksa sijil lengkap 2 dos di aplikasi MySejahtera dan cukup atau tidak kriteria yang ditetapkan dalam SOP ditetapkan.
"Namun kita bimbang juga akan ada timbul kekeliruan, kerana mungkin timbul interpretasi (tafsiran) berbeza di peringkat bawahan atau pasukan keselamatan lain seperti Angkatan Tentera Malaysia (ATM), Jabatan Sukarelawan Malaysia (RELA) dan sebagainya," jelasnya.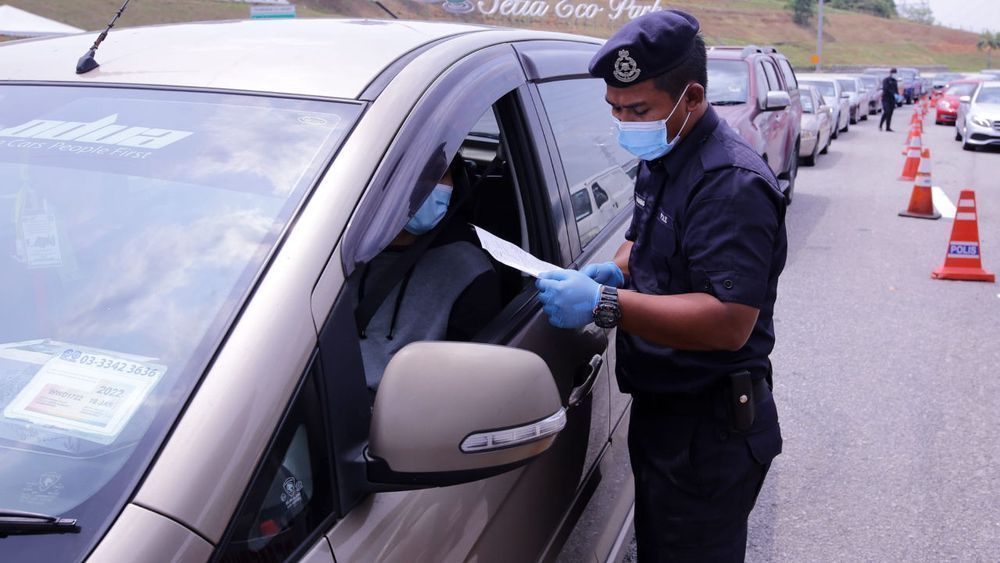 Sehubungan dengan itu, mereka yang sudah lengkap 2 dos vaksin amat digalakkan untuk mendapatkan surat kebenaran PDRM untuk mengukuhkan lagi bukti perjalanan bagi mengelak sebarang kesulitan seperti perjalanan disekat pihak berkuasa.


For more latest car news, reviews, car buying guides and videos visit us at Carlist.my Auto News.
Check out all the best new & used car deals in Malaysia at Carlist.my.
Sell your car fast with the best offer? Visit us at CarlistBid.my.
Get the latest new car promotions at New Car website now.
---
---
---
---
Comments