Sewa Ambulans Swasta Untuk Rentas Negeri – Kantoi Di Sekatan Jalan Raya
Auto News Pelbagai taktik untuk rentas negeri telah dibuat oleh segelintir rakyat Malaysia untuk pulang ke kampung halaman. Tetapi, pernahkah anda terfikir untuk menyewa ambulans swasta bagi 'melancarkan' pergerakan rentas negeri?
---
Tidak dinafikan, orang Malaysia memang bijak-bijak belaka. Sentiasa mengambil kesempatan atas segala kekurangan dalam sistem untuk meloloskan diri. Dalam kes ini, seramai 4 warganegara tempatan sanggup menyewa ambulans swasta bernilai RM1,300 untuk merentas negeri.
Menurut Timbalan Ketua Polis Pahang, DCP Mohd Yusri Hassan Basri, sekumpulan anggota polis IPD Temerloh yang bertugas dalam Ops Covid telah menemui sebuah ambulans yang mencurigakan kerana mendapati ada ramai penumpang di bahagian belakang van tersebut.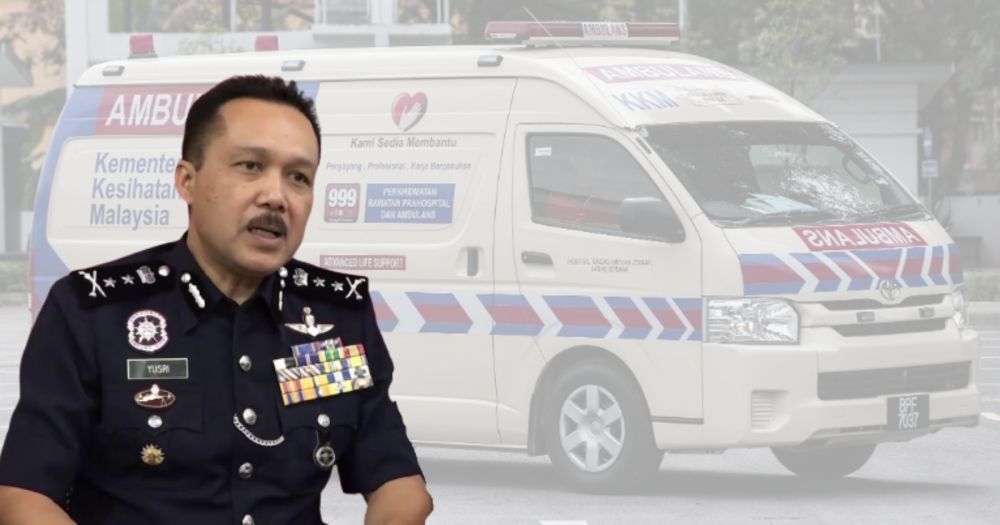 Dengan bantuan petugas di SJR Kampung Tanjung Belenggu (Jalan Triang), pihak polis telah berjaya menahan ambulans tersebut kerana menimbulkan kecurigaan. Hasil pemeriksaan, polis mendapati terdapat 6 penumpang berada di dalam, terdiri daripada 2 individu bersama sepasang bayi kembar dan 2 kanak-kanak perempuan berusia 4 dan 5 tahun.
Setelah soal siasat dilakukan, polis mendapati bahawa mereka tidak mempunyai sebarang dokumen rawatan serta gagal menunjukkan dokumen pergerakan yang sah untuk merentas negeri. Polis turut mendapati bahawa mereka telah menggunakan khidmat pemandu ambulans sewa itu untuk membawa penumpang bersama anak-anak serta ibunya pulang ke kampung halaman di Gemas, Negeri Sembilan.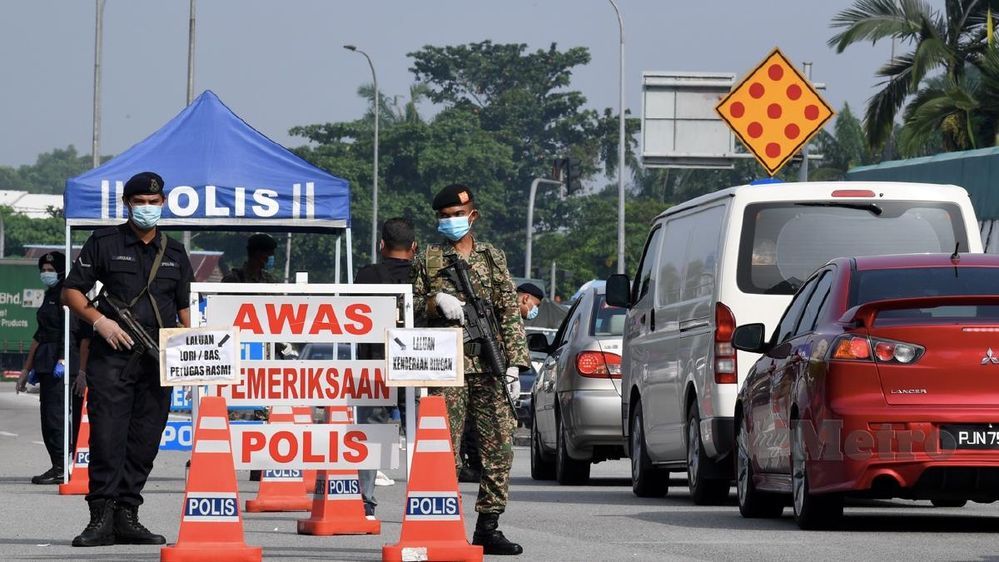 *Kredit foto: Harian Metro
Difahamkan, pihak majikan ambulans terbabit pula hanya sekadar mengetahui pergerakan ambulans tersebut oleh kakitangannya untuk menghantar pesakit ke Gemas, Negeri Sembilan. Oleh itu, tangkapkan telah dibuat dan mereka telah dibawa ke IPD Temerloh atas kesalahan gagal menunjukkan sebarang dokumen pergerakan yang sah.
Menurut Ketua Polis Daerah Temerloh, Asisten Komisioner Mohd. Azhar Mohd. Yusof berkata, 4 individu, iaitu 2 penumpang wanita dan 2 lelaki yang merupakan pemandu dan pembantu pemandu ditahan untuk siasatan lanjut.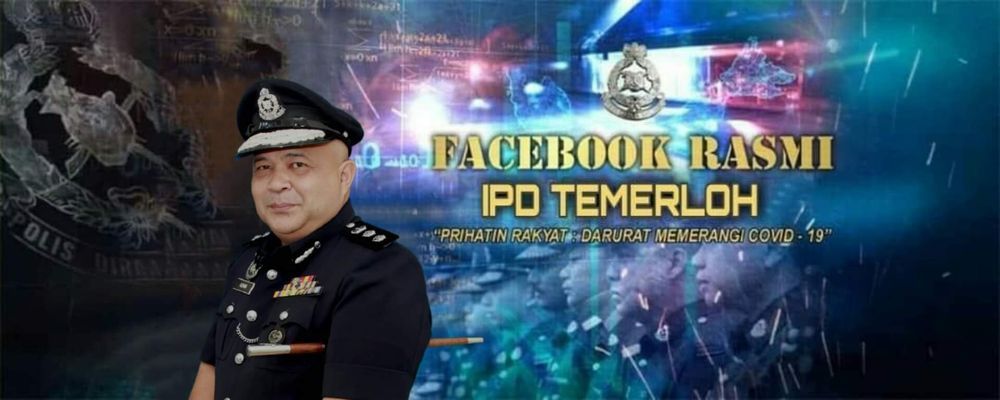 Namun kedua-dua wanita terbabit telah diberikan jaminan manakala dua suspek lelaki akan direman setelah ujian COVID-19 dilakukan. Tambahnya, kes ini disiasat mengikut Seksyen 270 Kanun Keseksaan dan Seksyen 22(b) Akta Pencegahan dan Pengawalan Penyakit Berjangkit 1988.
Jika anda tiada dokumen pergerakan yang sah untuk merentas negeri, anda dinasihatkan untuk duduk di rumah sahaja bagi mengelakkan daripada dikompaun oleh pihak berkuasa kerana melanggar perintah kerajaan.


For more latest car news, reviews, car buying guides and videos visit us at Carlist.my Auto News.
Check out all the best new & used car deals in Malaysia at Carlist.my.
Sell your car fast with the best offer? Visit us at CarlistBid.my.
Get the latest new car promotions at New Car website now.
---
---
---
---
Comments