Surat MITI Kembali Diterima Untuk Rentas Negeri, SJR Tol Gombak Sesak
Insights Betul pergi kerja ke, nak balik kampung or balik dari kampung? SJR di Plaza Tol Gombak kembali dibanjiri kenderaan.
---
Memandangkan surat kebenaran bekerja yang dikeluarkan oleh Kementerian Perdagangan Antarabangsa dan Industri (MITI) kembali diterima pihak berkuasa sebagai kebenaran rentas negeri di Sekatan Jalan Raya (SJR) bermula 22 Julai, nampaknya SJR di Plaza Tol Gombak kembali dibanjiri kenderaan yang ingin keluar.
Sebelum ini, Polis Diraja Malaysia (PDRM) melarang sebarang pergerakan merentas negeri menggunakan surat kebenaran dikeluarkan MITI bermula 18 Julai hingga 21 Julai ekoran ramai yang menyalah guna surat berkenaan untuk merentas negeri dan pulang ke kampung bagi menyambut Hari Raya Aidiladha.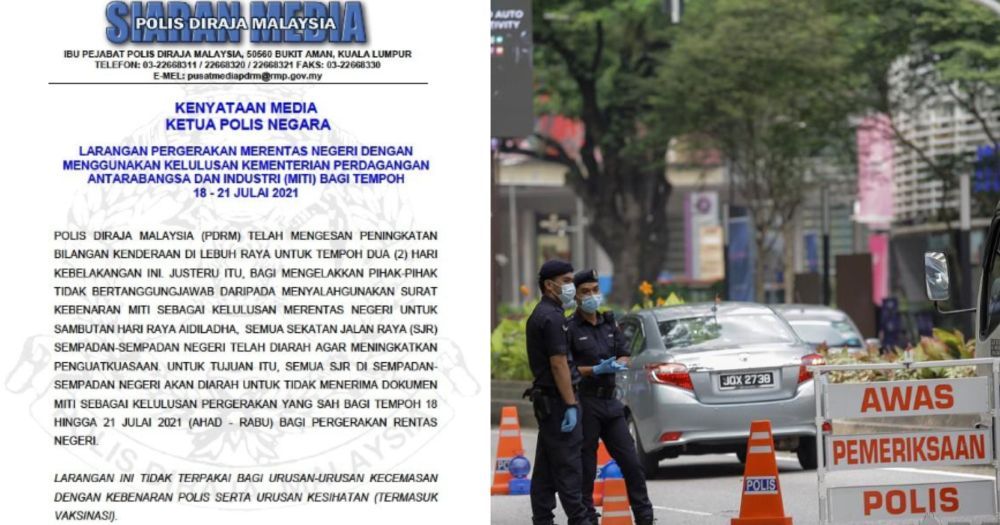 Tetapi, ada segelintir yang masih degil dan mencuba nasib untuk merentas negeri meskipun telah dilarang oleh kerajaan. Jom kita lihat beberapa jumlah kenderaan yang diperiksa ataupun diarahkan untuk berpatah balik kerana cuba untuk merentas negeri tanpa dokumen sah.
Sebanyak 4,839 kenderaan yang cuba melepasi SJR diarah berpatah balik Jumaat lepas (16 Julai)
382,000 – jumlah kenderaan diperiksa di SJR pada hari Sabtu
4,666 kenderaan diarah berpatah balik, 361,582 kenderaan diperiksa pada hari Ahad.
5,594 kenderaan diarah berpatah balik hari Isnin, sehari sebelum sambutan Aidiladha. Daripada jumlah itu, 456,019 kenderaan di periksa di SJR seluruh negara.
Tetapi bermula semalam, surat MITI kembali boleh diterima pakai untuk kebenaran merentas negeri bagi tujuan pekerjaan membuatkan SJR di Plaza Tol Gombak mengalami kesesakan. Adakah ini suratan atau kebetulan? Cuba anda fikir, kalau kerajaan tak bagi balik kampung pun ada lebih 5,000 kenderaan yang berdegil dan mencuba nasib, bayangkan bila surat MITI dah kembali diterima. Lagi ramailah yang akan ambil kesempatan, kan?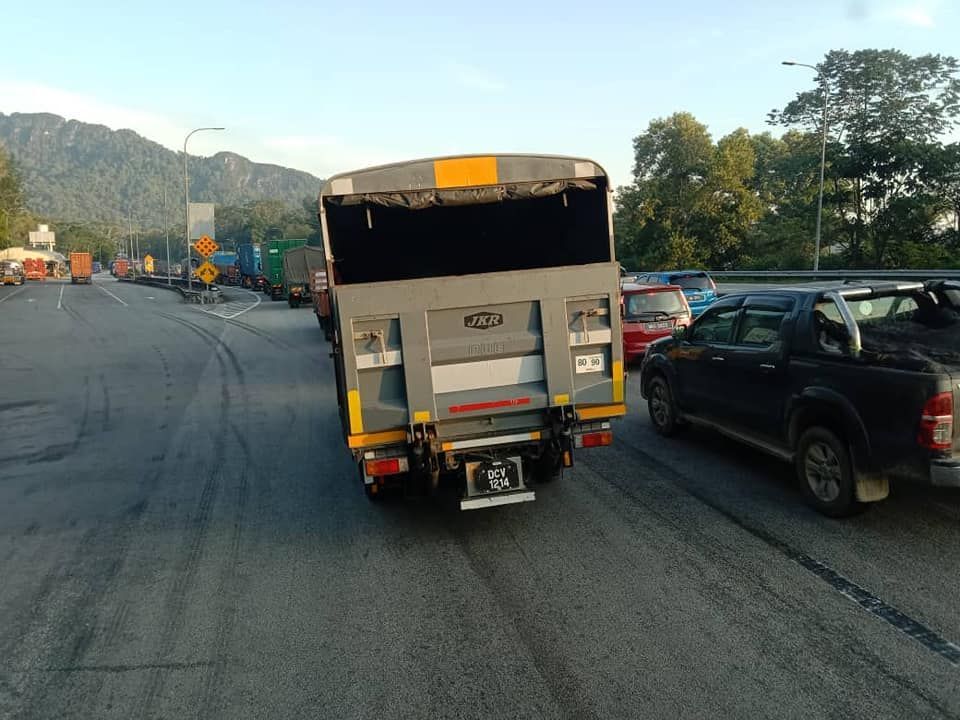 Tetapi adakah perbuatan merentas negeri itu merupakan tanda tanda lepas geram mereka kerana tidak dapat menyambut raya di kampung halaman? Jika benar, itu merupakan sifat yang amat mementingkan diri dan membahayakan orang lain. Orang lain pun tak dapat raya juga. Jika anda membawa wabak dan menyebarkannya kepada ahli keluarga di kampung, mungkin raya yang disambut secara curi-curi bersama ahli keluarga di perantauan itu boleh menjadi sambutan raya terakhir anda bersama keluarga. Kan dah sia-sia tu?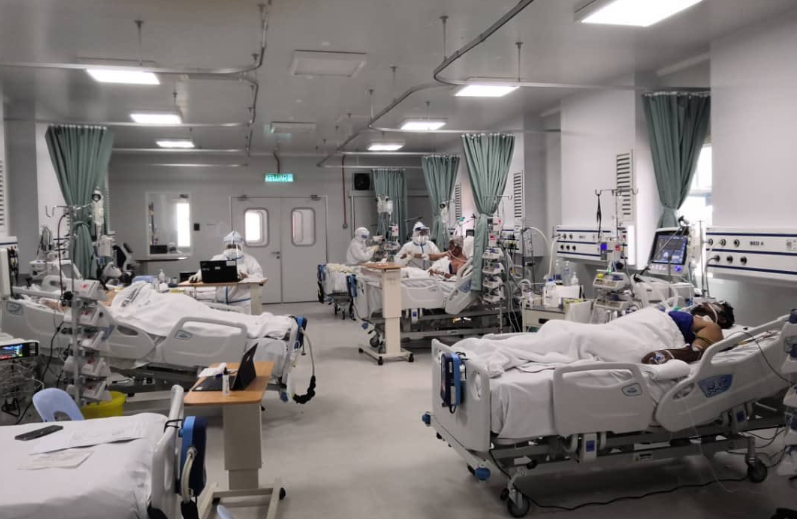 *Kredit foto: Kosmo
Ingatlah, anda boleh menipu pihak berkuasa untuk mendapat kebenaran rentas negeri, tetapi anda tidak boleh menipu virus COVID-19. Adakah anda sedar bahawa ramai orang yang dirawat di hospital kerana COVID-19 sedang berebut-rebut nak dapatkan katil dalam wad ICU? Sanggupkah anda meletakkan ahli keluarga dalam keadaan seperti itu?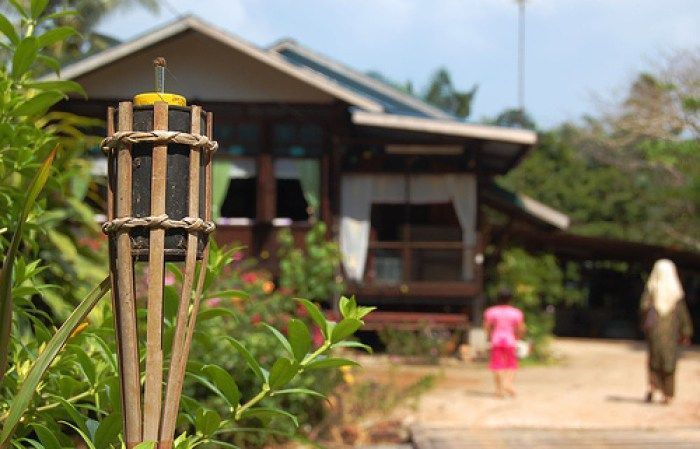 Ingat tak kes masa Hari Raya Aidilfitri yang lepas? Ramai salah guna surat MITI untuk balik kampung dan hasilnya? 36 kluster COVID-19 terhasil hanya kerana segelintir pihak gian nak beraya. Anda sedar tak bahawa hari-hari, beratus orang Malaysia maut sebab virus ini? Jadi kenapa masih berdegil?
Virus COVID-19 semakin berbahaya dengan kehadiran varian Delta yang boleh merebak melalui udara. PERTUBUHAN Kesihatan Sedunia (WHO) meramalkan bahawa varian Delta yang cepat merebak dan berbahaya dijangka menjadi strain dominan COVID-19 dalam tempoh beberapa bulan akan datang.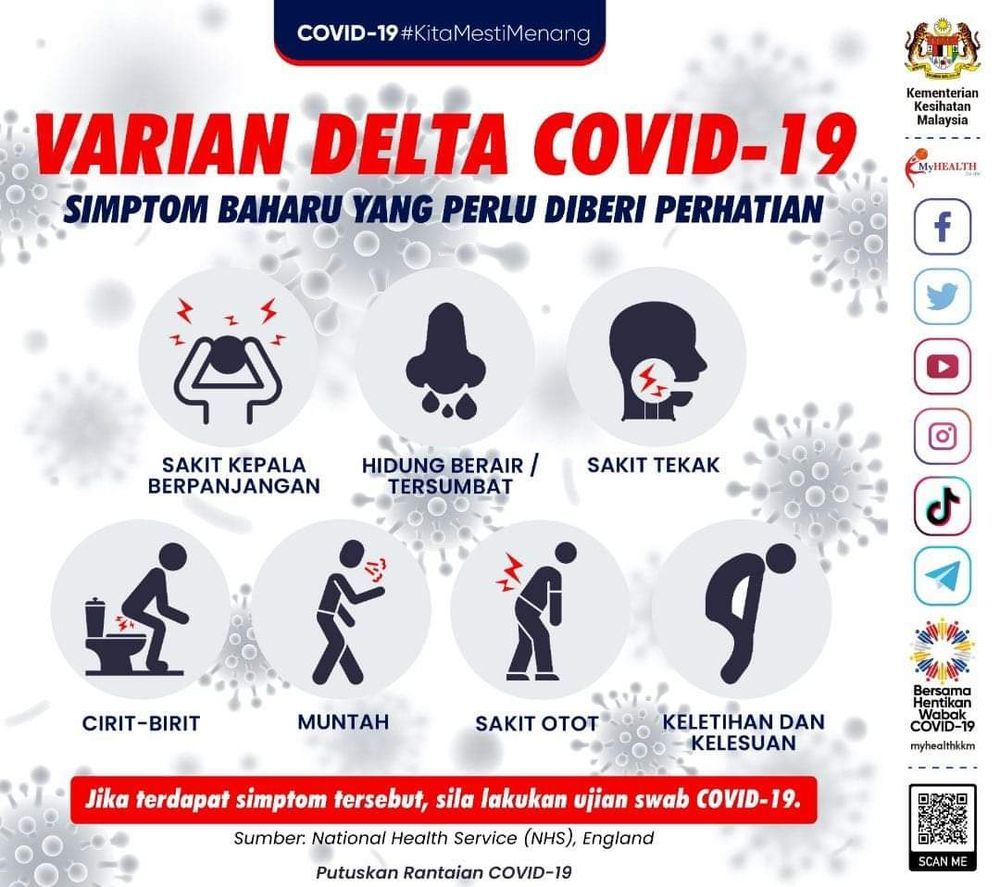 *Kredit infografik: KKM
Varian Delta yang pertama kali dikesan di India, sekarang ini sudah menakhluk 124 wilayah dan negara. Minggu lalu, varian tersebut dilaporkan di 13 negara baharu. Varian Delta ini amat berbahaya kerana ia boleh merebak dengan sangat cepat dalam masa 15 saat sahaja.
Kesimpulannya, bersabarlah dalam menunggu. Pada waktu ini, terlalu berisiko untuk kerajaan beri kebenaran merentas negeri. Bukan anda sorang je penat menunggu, semua orang penat. Yang paling penat semestinya pejuang barisan hadapan menentang COVID-19.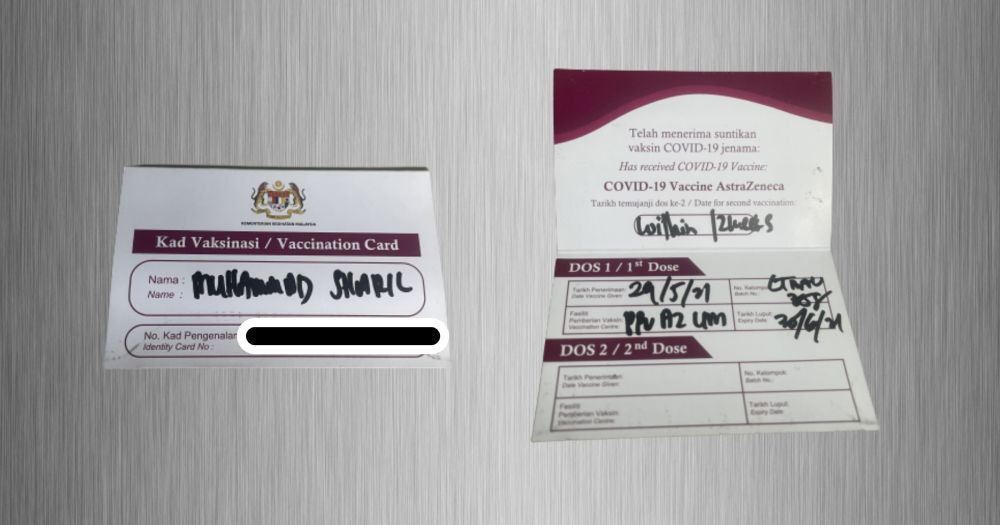 Kerajaan kini sedang mempertimbangkan kelonggaran pada sesiapa yang sudah lengkap 2 dos vaksin seperti makan di kedai, aktiviti sukan, mahupun rentas negeri bagi pasangan jarak jauh ataupun untuk berjumpa ahli keluarga. Namun perkara ini masih diteliti dan masih tiada sebarang pengumuman lanjut mengenai keputusan tersebut buat masa ini. Kalau mengikut pada Pelan Pemulihan Negara (PPN), Timbalan Perdana Menteri, Datuk Seri Ismail Sabri Yaakob berkata rakyat hanya akan diberi kebenaran merentas daerah pada fasa 3 dan merentas negeri pada fasa 4 PPN.


For more latest car news, reviews, car buying guides and videos visit us at Carlist.my Auto News.
Check out all the best new & used car deals in Malaysia at Carlist.my.
Sell your car fast with the best offer? Visit us at CarlistBid.my.
Get your latest new car promotion here also.
---
---
---
---
Comments