Kelonggaran Kepada Penerima 2 Dos Vaksin Diumum Selepas Aidiladha – Boleh Dine-In, Rentas Daerah Dan Lain-Lain?
Auto News Baru-baru ini, Perdana Menteri Malaysia, Tan Sri Muhyiddin Yassin telah meminta Jawatankuasa Khas Jaminan Akses Bekalan Vaksin COVID-19 (JKJAV) untuk mempertimbangkan kelonggaran sekatan pergerakan bagi mereka yang sudah menerima 2 dos suntikan vaksin COVID-19.
---
Antara kelonggaran yang dicadangkan oleh kerajaan adalah kelonggaran dari segi pergerakan, perjalanan dan makan di restoran. Menurutnya, dengan kelonggaran ini, maka kehidupan rakyat sedikit demi sedikit akan kembali normal seperti masa lalu sementara kerajaan menguruskan COVID-19.
Sementara itu, Timbalan Perdana Menteri, Datuk Seri Ismail Sabri Yaakob berkata, pada waktu ini, kajian teliti sedang dilakukan oleh JKJAV sebelum dibentangkan kepada kerajaan. Keputusan tersebut bakal diputuskan dalam mesyuarat Majlis Pemulihan Negara (MPN) pada minggu ini.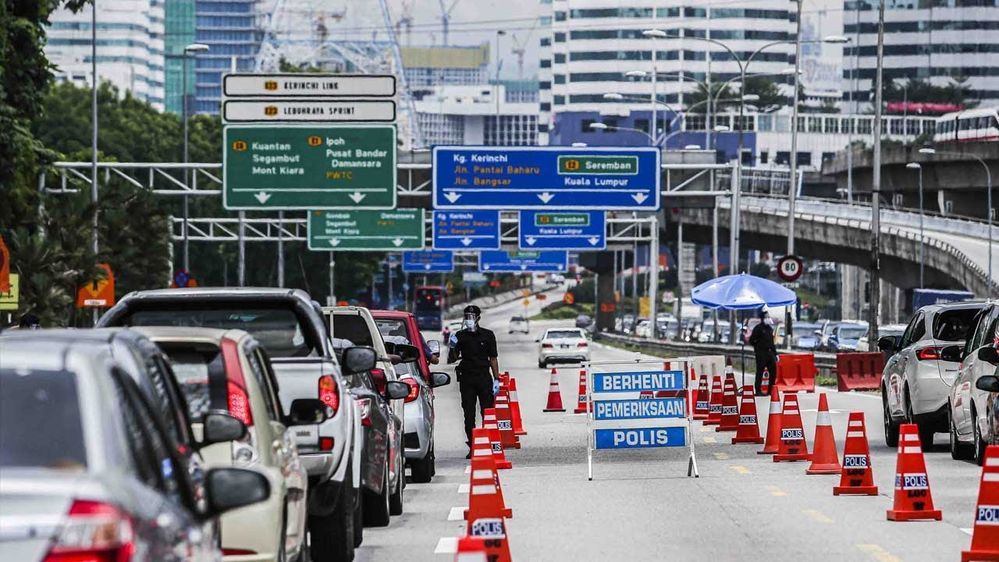 *Kredit foto: Harian Metro
TPM turut berkata bahawa mesyuarat MPN turut mengambil kira kriteria kelonggaran pergerakan yang akan diberikan kepada kumpulan tersebut seperti pergerakan merentas daerah. Walau bagaimanapun, pengumuman lanjut berkaitan kelonggaran ini akan diumumkan selepas Hari Raya Aidiladha nanti.
Langkah memberi kelonggaran SOP kepada penerima 2 dos vaksin ini dilihat mampu menggalakkan lagi pendaftaran vaksinasi di negara ini sekaligus membolehkan negara mencapai sasaran 80% populasi ataupun 26 juta penduduk Malaysia menerima vaksin. Ketika ini, hanya 18 juta sahaja pendaftaran vaksin yang direkodkan di aplikasi MySejahtera.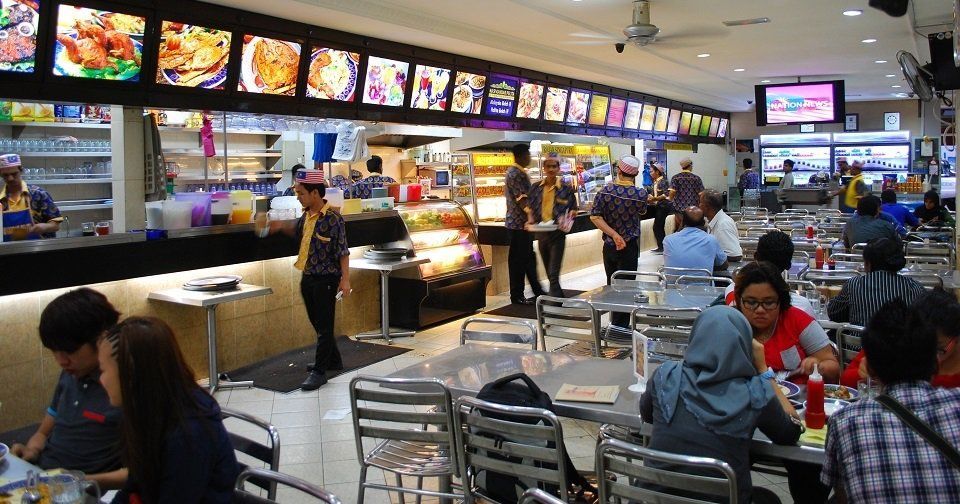 Selain menggalakkan orang ramai mengambil vaksin, kelonggaran seperti kebenaran untuk makan di restoran turut akan membantu restoran dan kedai makan untuk menjana lebih keuntungan dengan kehadiran lebih ramai pelanggan. Kelonggaran ini dilihat mampu memulihkan ekonomi negara secara perlahan-lahan di samping membantu mereka yang terjejas ketika pandemik ini.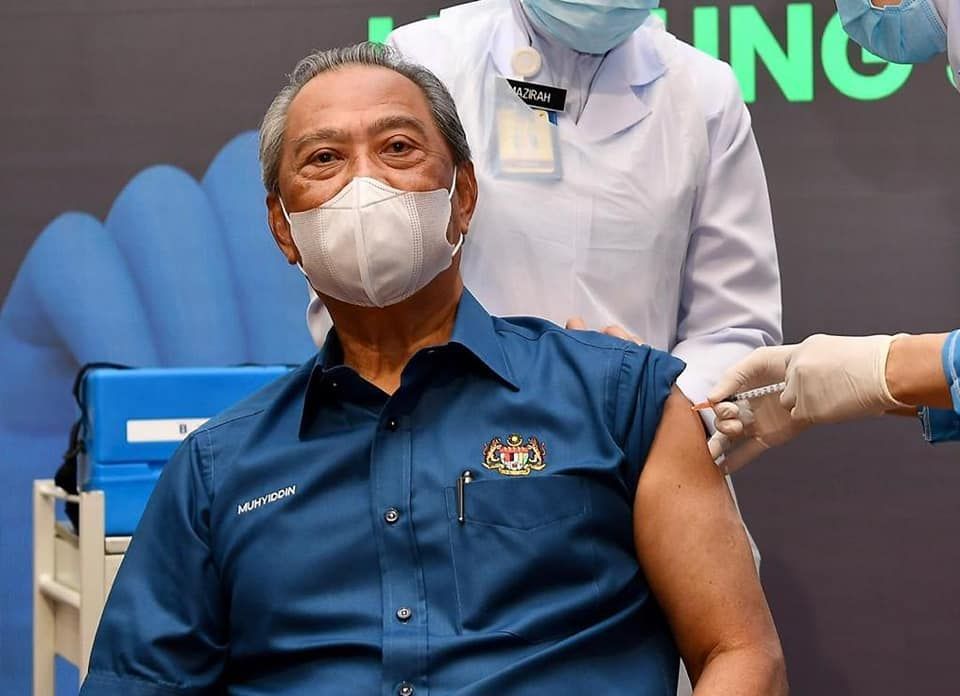 Sebenarnya, peratusan vaksinasi yang ideal sebelum kelonggaran boleh diberikan adalah diantara 50% dan 60% populasi penduduk. Tetapi, untuk mencapai tahap ini, ia akan memakan masa yang lama memandangkan ketika ini, bilangan penerima lengkap 2 dos vaksin adalah kurang daripada 20%. Justeru itu, langkah memberikan kelonggaran ini dilihat sebagai langkah yang bersesuaian untuk dilakukan pada waktu ini.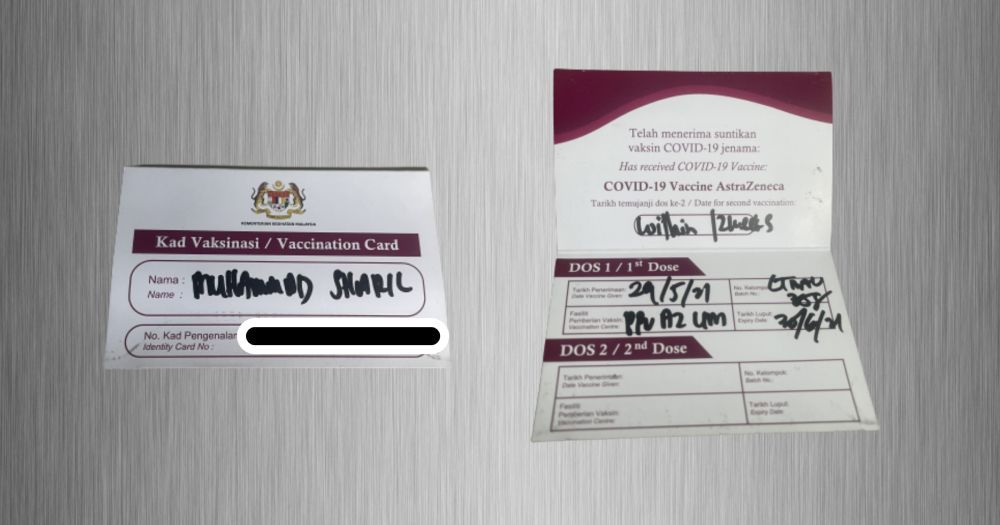 Apa-apapun, diharapkan akan ada sistem yang lebih kemas dan sistematik dapat dilakukan untuk mengenal pasti individu yang telah lengkap menerima 2 dos vaksin sebelum kelonggaran ini dapat diberikan. Jika kebenaran rentas daerah atau rentas negeri dibenarkan, maka tidak mustahil ada yang bakal menipu demi turut sama memperolehi kelonggaran tersebut.


For more latest car news, reviews, car buying guides and videos visit us at Carlist.my Auto News.
Check out all the best new & used car deals in Malaysia at Carlist.my.
Sell your car fast with the best offer? Visit us at CarlistBid.my.
Get your latest new car promotion here also.
---
---
---
---
Comments