 Remember the excitement you get when you hop into your first car? The ear to ear grin you had while adjusting the side mirrors to suit your height and the anticipation feeling before stepping on the gas pedal. A simple priceless moment and adults can't be the only one to have all the fun with their cars right?
One of the most frequent quotes that parents out there may have heard is "start them young". Yes, start them early on their education, get them prepped for their life or even plan ahead for them.
So, for parents out there who have a little (cough *plenty* cough) extra change in the pocket, why not consider giving your precious little ones the same priceless joy of riding in their first car.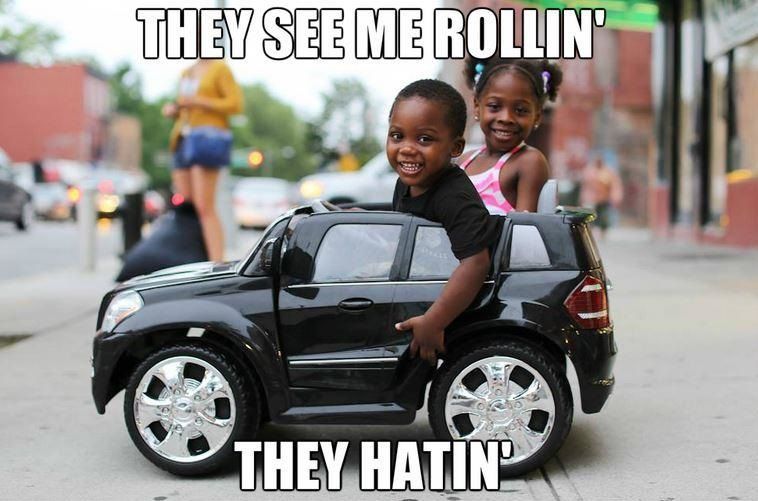 Powered by the speed of their feet, numerous automotive company create miniature "pedal-able" vehicles for children up to seven years old.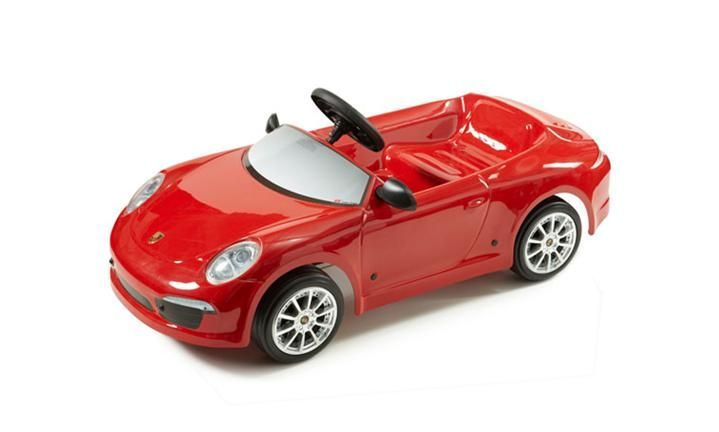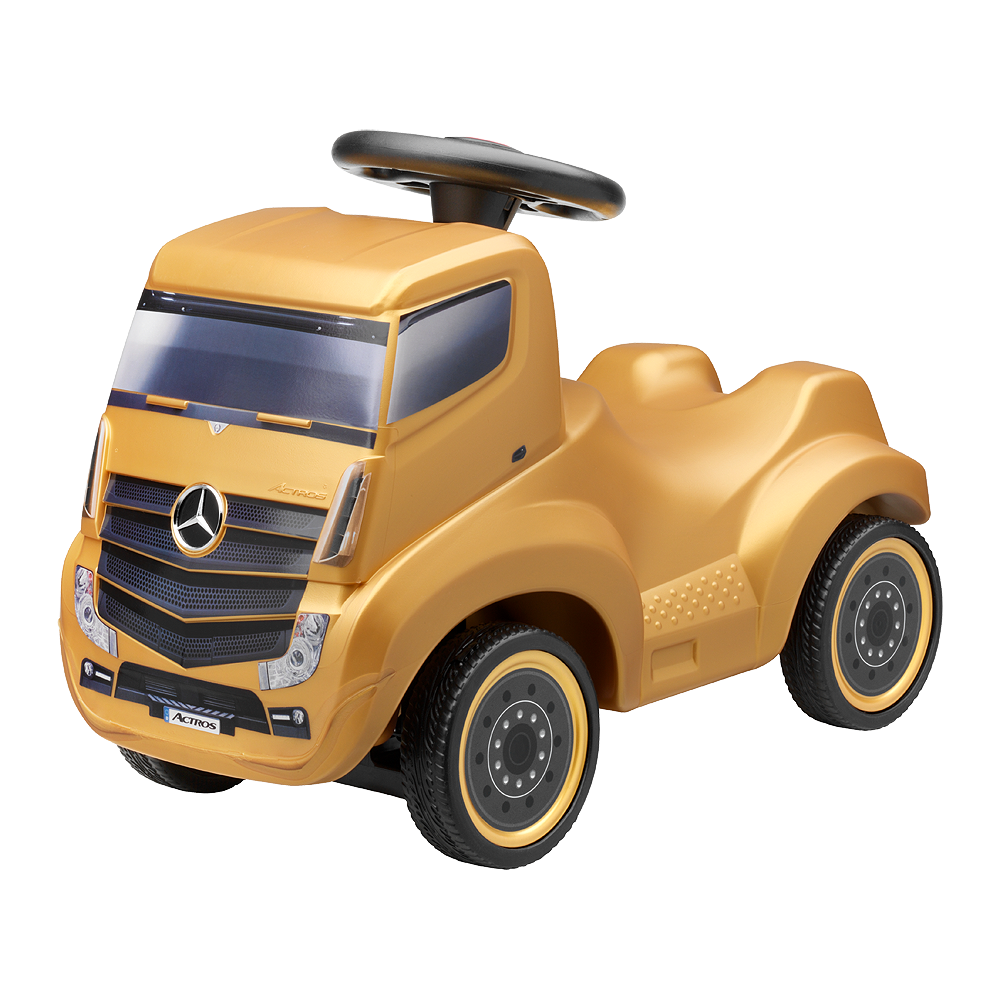 Some of the big names in the market which produces these includes BMW, Audi, Mercedes and Land Rover. In fact to celebrate its original Land Rover production run of 60 years, the company introduced its Defender pedal car that cost just a mere £10,000 which can turn your child to be the coolest kid in the block.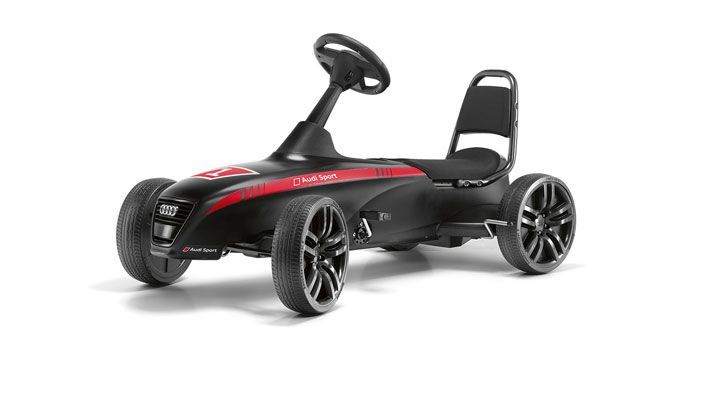 A single seater with comfortable leather fitted interior and a generally spacious back storage for all the extra milk bottles, the pedal Defender will not only get your child excited but we're pretty sure that adults too are secretly hoping they would fit in for a test drive with the car.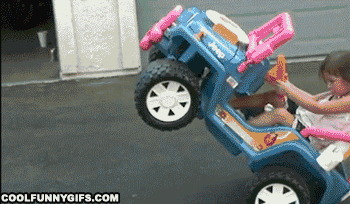 ---
---
---
Comments