What Is The HIDE System And What Does It Mean?
Insights Straying a little from our usual automotive content, we felt it's necessary to give an explanation of the government's HIDE list.
---
If you've been paying attention to the news and social media over the last week or so, the government has published the first of its HIDE lists. This is actually quite an interesting development as much of the public has complained that the government hasn't been making as much use of MySejahtera data and information for contact tracing – but this shows that there's more to it than what appears on the surface.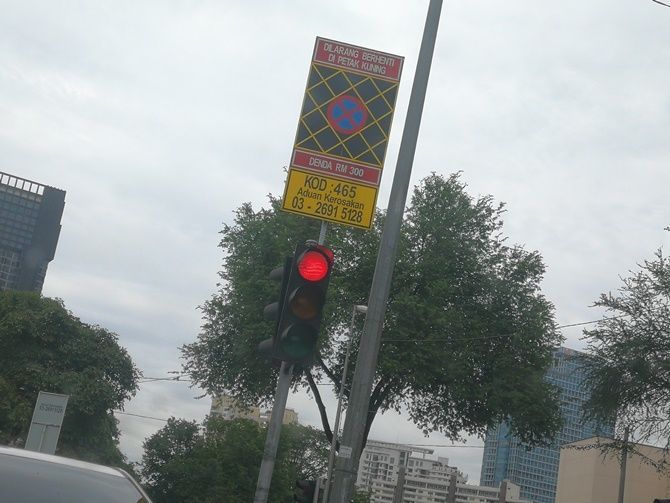 More importantly, the results were vastly different from what was expected. The HIDE list is not meant to show places where people caught COVID-19, but rather a map of hotspots where people are most likely to have picked it up. It is important to understand that COVID-19 transmission can occur even prior to symptoms and testing – which means that ascertaining exactly where a person caught it is tricky.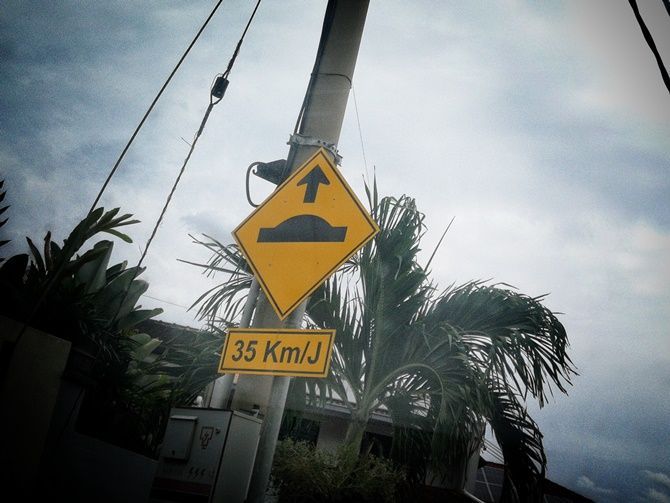 It is possible to do so with a lot of number crunching and MySejahtera data, and that's exactly what the HIDE list is for. HIDE stands for Hotspot Identification for Dynamic Engagement, and as the name suggests it's where potential hotspots are. As is the case with most announcements, the government went from claiming that the HIDE list didn't require a shutdown and sanitation, to a mandatory shut down for three days.
While this was a massive hit for businesses and mall operators alike – who protested the public announcement – it is a necessity for public safety and it does provide a level of assurance. The HIDE list lets people know where they need to be extra sure they're sticking to SOPs because it is the most likely place they can catch COVID-19. Unsurprisingly, it also happens to be the most crowded areas – who would have figured?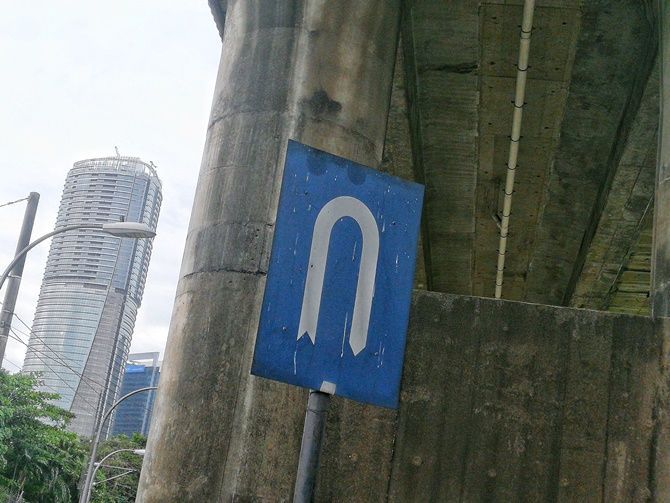 As an added precaution, places put on the HIDE list are now required to deny entry to anyone that is listed as "high risk" on their MySejahtera app – an extra level of inconvenience, perhaps, but one that is also meant to protect the greater public at large. With the HIDE list being updated and adjusted daily, the government can react quickly to any new hotspots popping up and target immediate lockdowns and contact tracing if anything is amiss.
It's a much better use of resources and more focused application of manpower than trying to keep track of too many areas and businesses at once. Even so, remember that the current MCO applies nationwide – no dine-ins, no crossing of districts or state lines. There really shouldn't be a reason for you to be out unless you're required physically at work or buying necessities or food.



For more latest car news, reviews, car buying guides and videos visit us at Carlist.my Auto News.
Check out all the best new & used car deals in Malaysia at Carlist.my.
Sell your car fast with the best offer? Visit us at CarlistBid.my.
Get the latest new car promotions at New Car website now.
---
---
---
---
Comments