2022: From CX-50 To CX-90, Mazda To Go SUV Crazy With New 6 Cylinder Hybrid Engines
Auto News Mazda has got some big plans for its biggest vehicles that has been brewing for some time, and for some reason, it reckons now is the time to reveal them, but are also careful to not reveal too much.
They've got a whole wave of new models coming, starting this November.
---
In something of a bombshell announcement, Mazda has confirmed plans to introduce at least 3 all-new SUVs over the next 2 years. It's an ambitious step that also coincides with the previous rumours of an all-new large vehicle platform and new inline-6 petrol engine.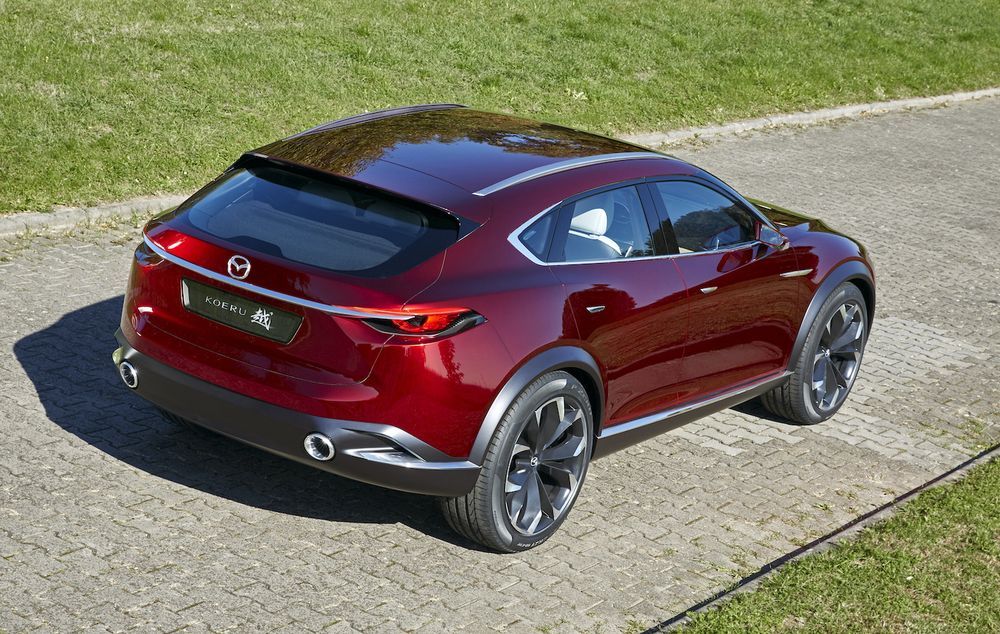 If these new models are to be sold alongside their current lineup without any nameplate retirements in the meantime, that would mean the ballooning of their count of high-riding CX models to a total of 8 (or 9 if you include the China-only CX-4).
Things kick off with the CX-50, which should be revealed sometime next month. Like its name, this will be a mid-size crossover that's similar in size to the CX-5 and will share a common platform will Mazda's latest generation of cars, specifically the CX-30 and Mazda 3, and will be powered by a similar range of engines - SkyActiv-G, SkyActiv-D, and SkyActiv-X.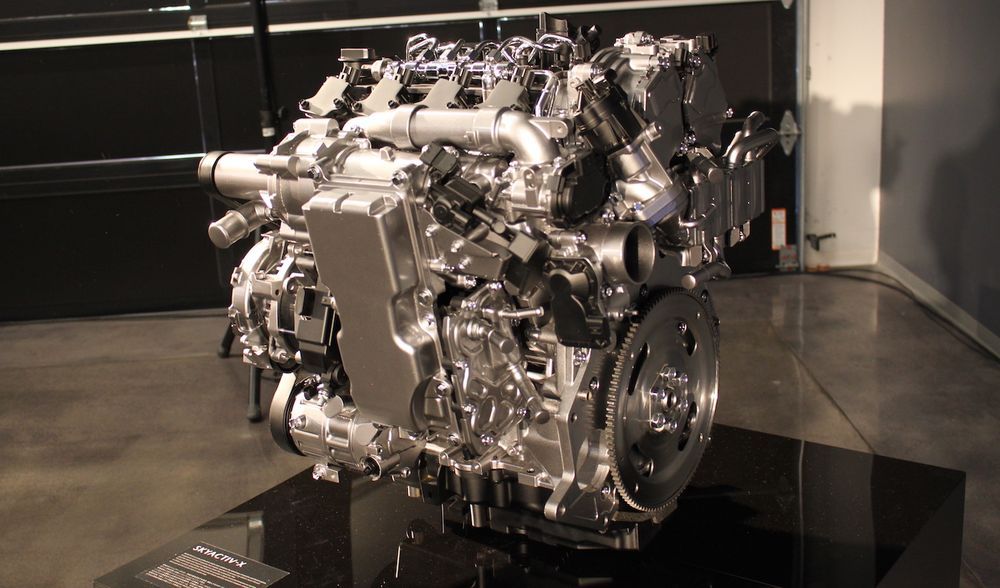 No mention has been made yet about the fate of the CX-5, which has been their strongest selling model globally since it was introduced in 2012, though they have confirmed they will continue to sell it. For the 2022 model year, Mazda has given the 2nd-generation CX-5 a little facelift - visual refresh and enhanced driving dynamics.
Still, we can't imagine the mid-size CX model has much runway left given how similar this new CX-50 is. It's a familiar tactic for Mazda, which sold the CX-3 alongside the similarly sized CX-30 before eventually discontinuing it.
Following that, the Japanese marque will be debuting two new models based on its aforementioned 'large vehicle' platform which, if the rumours hold true, will be primarily rear-wheel drive with longitudinally mounted engines, optionally paired with a mild-hybrid starter-generator.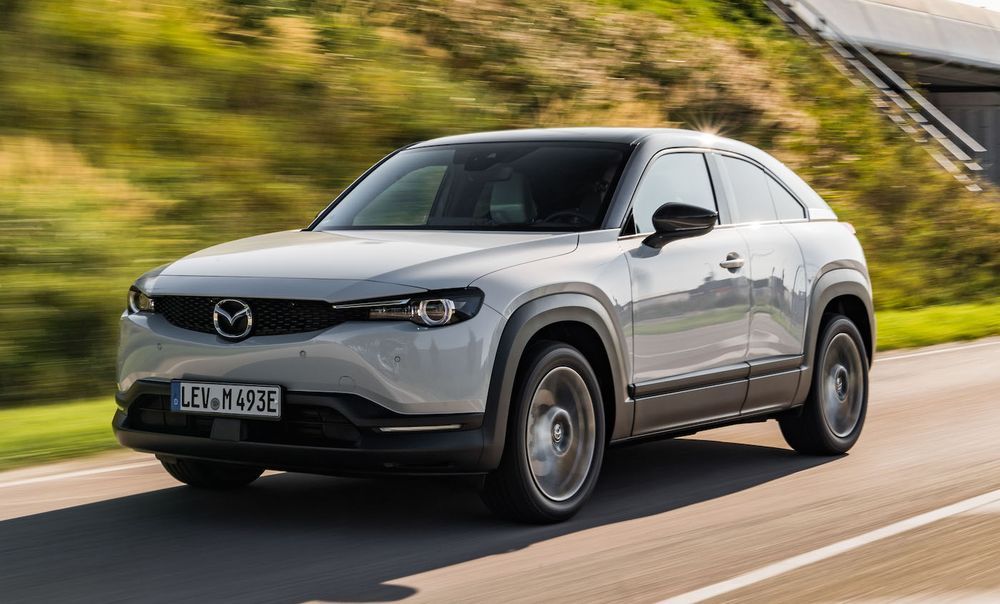 Mazda describes this new model shift as the key to their "next-level performance, handling, technology, and design."
The rollout for this new pair will start with the CX-90, presumably the company's flagship luxury SUV meant to take on SUV-loving North American rivals such as the Ford Expedition, Jeep Grand Cherokee, Hyundai Palisade, Volkswagen Atlas, and the Subaru Outback.
Again, Mazda has not indicated how this might impact the existing CX-9, but it's hard to imagine them being able to share showroom floorspace without cannibalising each other's sales or outright confusing the customer out the door.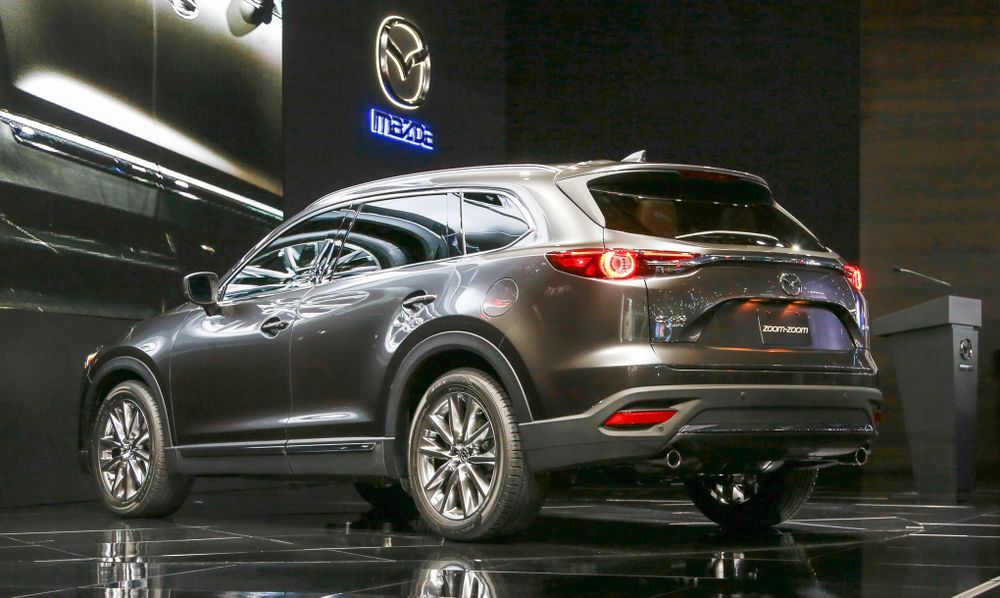 Beyond that, the final new member will be the CX-70 which, as you might guess, will slot in just below the CX-90 but where that had 3 rows of seats, this will boast the more typical 2 rows or 5-seater capacity.
At least in the USA, Mazda has also confirmed that all CX models will be fitted with i-Activ AWD as standard starting from the 2022 model year. However, in Europe, there are talks of a CX-60 and CX-80 with 2- and 3-row seating, respectively.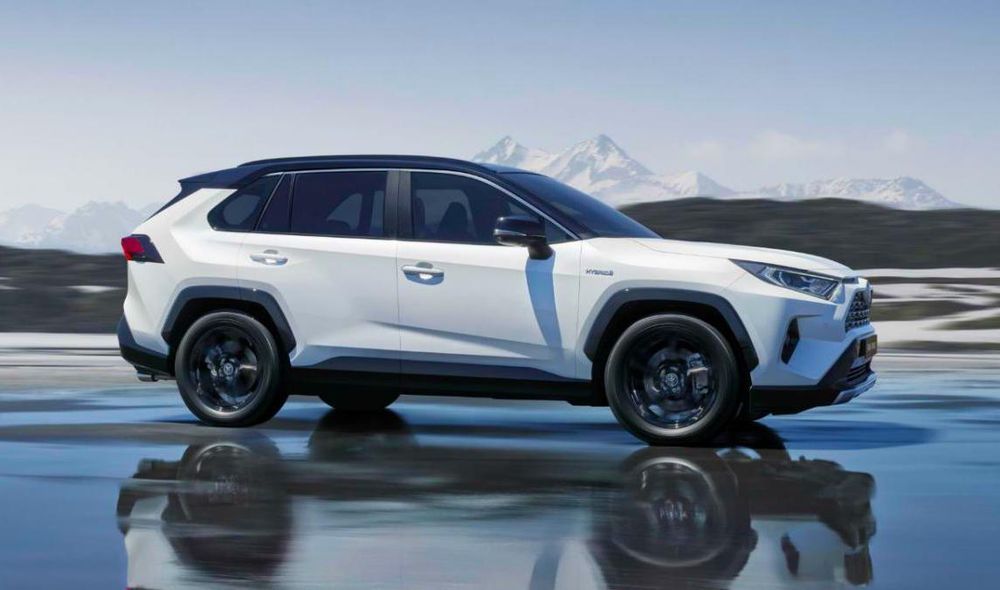 In addition to their highly anticipated inline-6 engines, Mazda is likely to start offering a plug-in hybrid that pairs a four-cylinder petrol engine with an electric motor. This is likely to be sourced from technical and strategic partner Toyota and should be fairly similar to the power unit used in the 302hp RAV4 PHEV.
Also for 2022, Mazda will finally start offering their MX-30 full electric crossover with a low-output Wankel rotary petrol engine to be used as a range extender similar to what BMW previously did with the i3.
---
---
---
---
Comments