Automotive Sector: What We Want To See In 2021
Insights With 2020 having come to a relatively uneventful close, here's what we hope to see in the coming year for the automotive sector and infrastructure in Malaysia.
---
We'll be honest - things are not looking great with COVID-19 cases back on the rise. At the time of writing, we just passed 3,000 daily cases, and it's unlikely to slow down any time soon without some serious government intervention. But even so, we still have hope that there can be improvements in the automotive sector, as well as rectification to our failing infrastructure that has made the news just one time too many in the opening days of the year.
Here's our wishlist for 2021: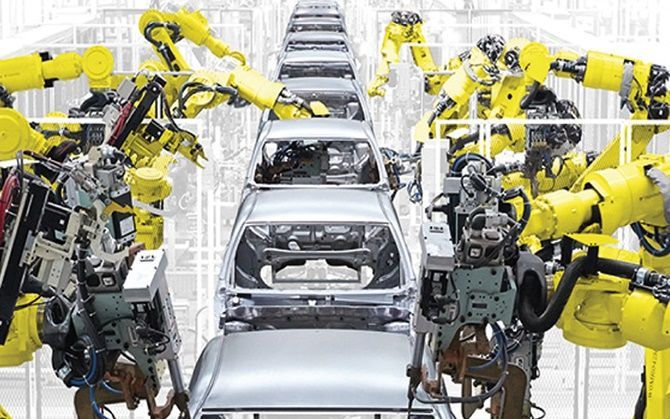 More Jobs
Last year saw a massive financial blow across all sectors and industries, which was to be expected as pat of a global slowdown in productivity and demand. Unfortunately, this inevitably led to a number of people out of work, retrenched or being forced to leave. We hope that automakers - an industry that picked up relatively quickly once restrictions lifted - will find places to employ those in search of a job, whether it's on the factory floor, in the engineering department, or even with other vendors in the supply chain.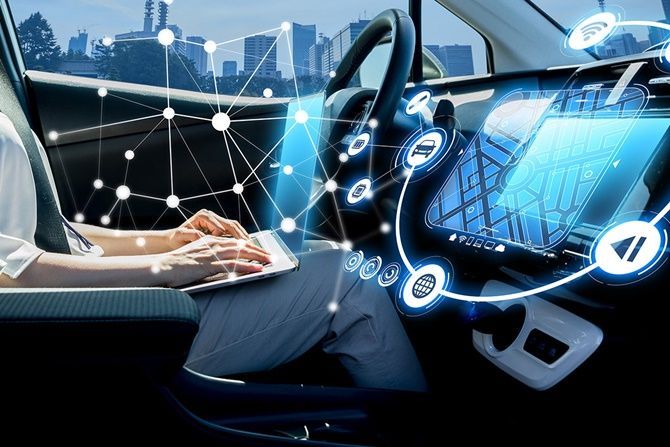 More Local Innovation
While COVID-19 dominated the news through 2020, one automotive innovation that was quickly gaining momentum is car connectivity and autonomous driving. The field has started to become more developed in terms of functionality automakers currently provide, as well as the sensor packages - but there is still a lot of room left for the actual autonomous operation, as well as safety and efficiency of operation. We're hoping that some talented engineers and programmers (of which we have plenty) can take to the task and put Malaysia back in the spotlight, for the right reasons.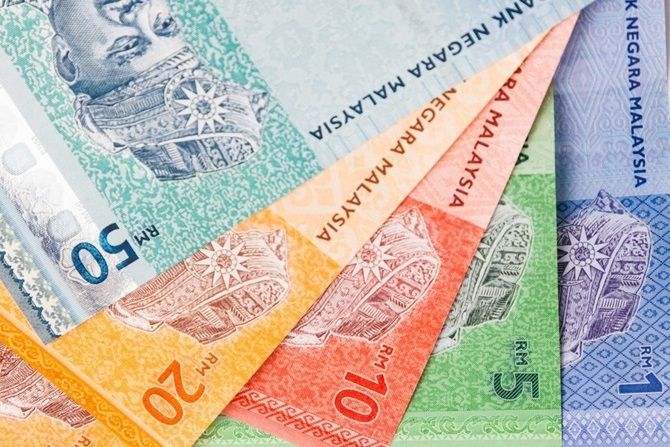 More Relaxed Taxation
One of the obstacles to foreign investment in our country is the fact that taxation is so high, and not just in the automotive sector. It means that it's harder for companies to justify investing in our humble South-East Asian country. Case in point, we just saw Hyundai shifting their regional office from Malaysia to Indonesia, and they definitely aren't the first or only ones to pass up on setting up shop here instead.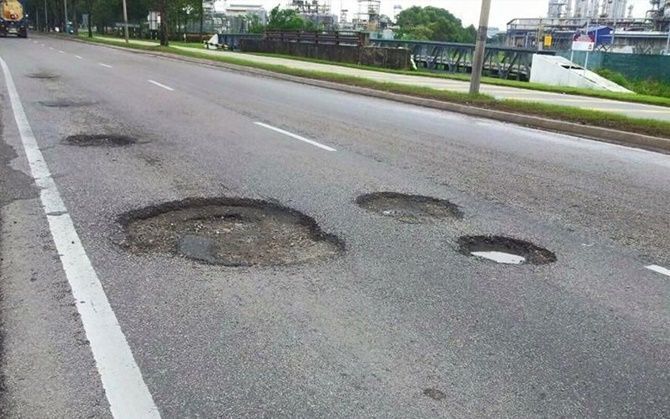 Improved Road Surfaces
Perhaps the hottest topic at the moment is the fact that our road surfaces are falling apart and potholes are appearing - though this really isn't anything new to many drivers in Malaysia as we constantly find new potholes every day. It seems that every year we have road works that simply don't last, so we're hoping 2021 is the year they really take a look at proper, permanent fixes rather than the tarmac equivalent of a thin coat of paint.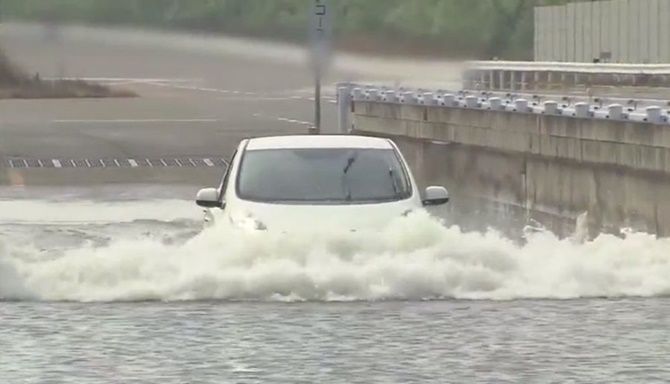 Better Road Drainage
There's no use in having perfectly manicured roads if they're under four feet of water whenever monsoon season strikes. Rainwater seems to just pool and sit on our roads, either partially or completely submerging entire sections of our roadways. Yes, some of this can be attributed to awful littering by errant motorists, but you can't blame littering when huge stretches of highway are completely waterlogged. It's high time the public works department took a look at what's causing these floods.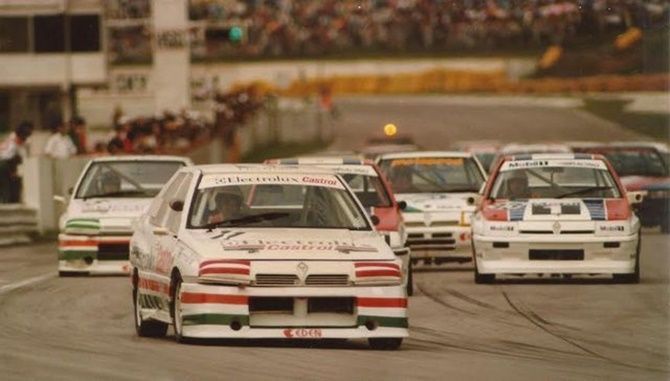 A Racetrack That Isn't Sepang
Sepang International Circuit is an amazing venue, without an absolute doubt. It's one of the few tracks around the world that was actually used for Formula One, even up until recent history. But it is an absolutely awful track for anything that's relatively low powered or small, which is one of the reasons motorsports has been so awful at the grassroots level for the longest time. We need a smaller track - it doesn't have to be FiA Grade 1 in terms of safety - that caters for cars, as opposed to merely bikes or go-karts. Something large enough to do door-to-door racing, but small enough that you don't fall asleep on the main straight.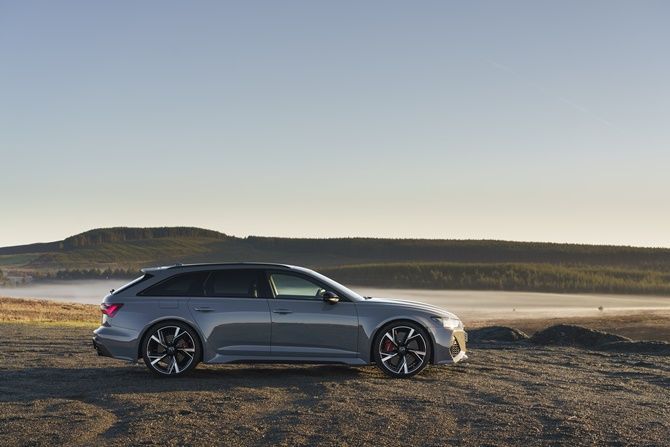 More Wagons
A bit of a pipe dream here, but wagons have long been a love for many car enthusiasts the world over. They're just the most practical form of car, on par with SUVs but without the high ride height that can be a little annoying when loading and unloading cargo. The Europeans buy either hatchbacks or wagons, and it has served them very well over the course of automotive history. Let's hope more wagon options are offered.
---
---
---
Comments