Suzuki Is Making A Return To Malaysia Very...Very Soon!
Insights You could call it a hunch, an educated guess, or even something we might know that we can't tell you just yet – but it all points to one conclusion, Suzuki will return to Malaysia very soon, and we think it'll happen no later than April 2021. It is well established by now that Naza Group was in the latter stages of negotiation with principal Suzuki Motor Corporation – with the intention of Naza conducting the local sales, distribution and possible local assembly of Suzuki vehicles.
---
There was even reporting that the local Suzuki entity would begin operations in 2020, and we all know what happened in 2020. However, 2021 is looking very promising.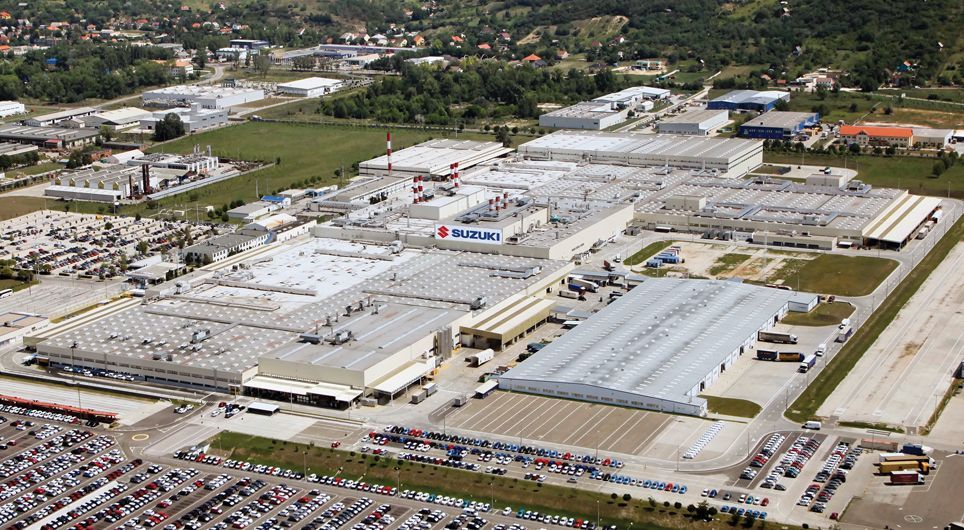 Though Naza Group in itself has been embroiled with its own share of management and financial issues in recent years, the company according to CEO, SM Nasarudin SM Nasimuddin has been in a "state of transition" as its streamlines all its business entities moving into 2021 – which include its automotive, property, engineering, construction, and financial businesses.
In November 2020 the company confirmed it was letting go of its Peugeot and Kia businesses. And as of October 2020, was in talks with Peugeot principal Groupe PSA about the sale of the Naza Automotive Manufacturing business which operates its assembly plant in Gurun, Kedah. We now know that the sole distributorship of Peugeot vehicles has gone to Berjaya Auto Alliance.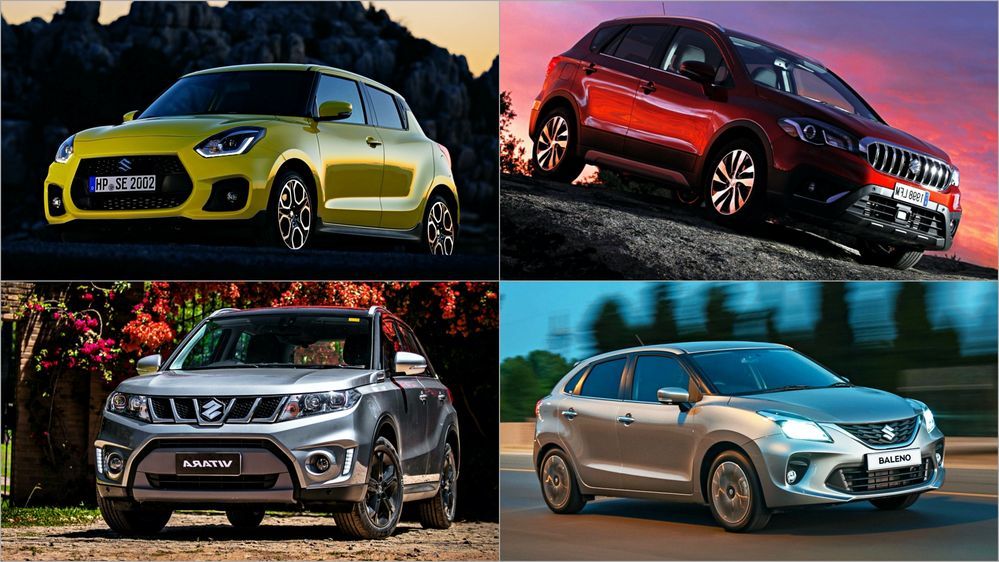 Therefore, it was with some surprise we learned that Naza Group had an ace up their sleeve with Suzuki, a well-established brand even here in Malaysia. Now with some publicly available information and a corroborative (though unofficial) sales page found on Facebook, we have reason to believe that Naza's Suzuki business is set to start very soon.
What cars will they launch?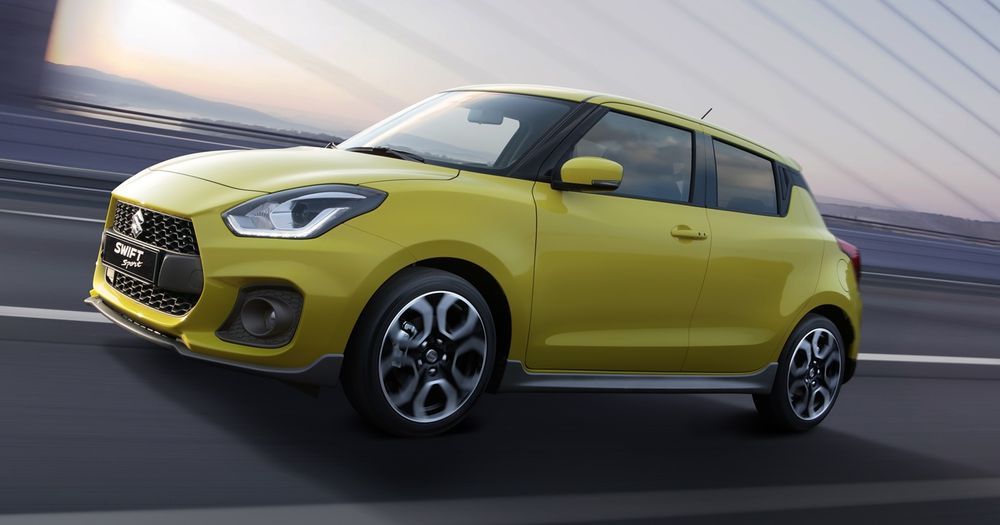 Well, if you're bringing back a car company that a lot of Malaysians know and love – you start with a bang! As far as Suzuki vehicles are concerned, this simply means the Suzuki Swift Sport.
Our educated guess is that Naza's will introduced a fully-imported version of the Suzuki Swift Sport in 2021 – which could coincide with the company launch or happen just after. The introduction of the Swift Sport could be followed up with the official introduction of the Suzuki Jimny, the brand's tiny but massively capable SUV, which for the most part is already sold through grey-import dealers locally.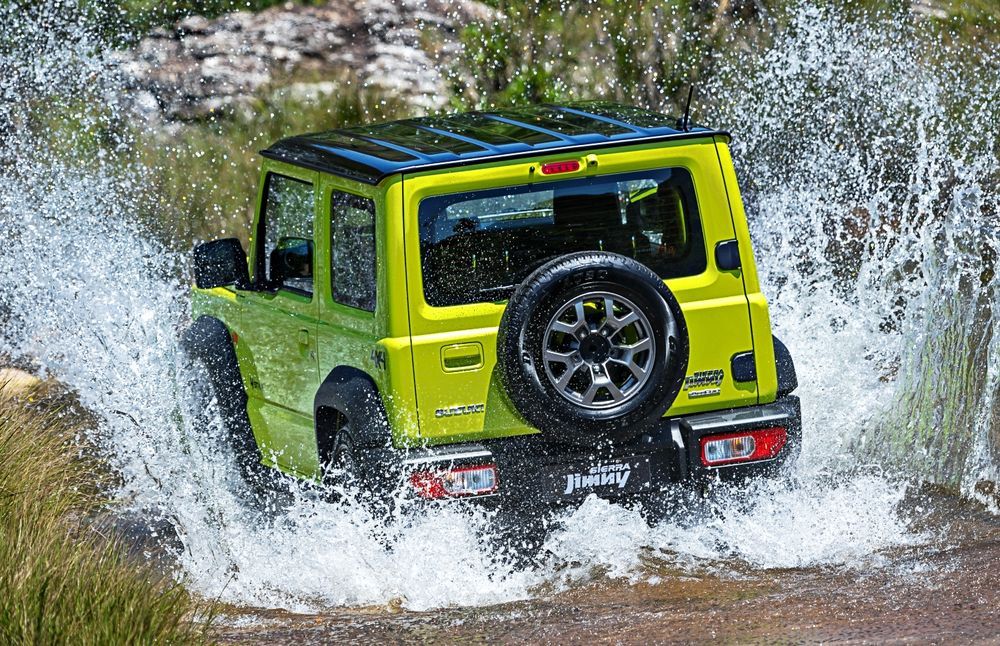 A big question mark will hang over the regular Suzuki Swift, which enjoyed superb success in Malaysia in the early 2000s as a more-premium B-Segment hatchback offering than the Perodua Myvi. However, the introduction and pricing of a mass-selling B-segment car would depend heavily on the local-assembly operation and local vendor program to achieve a competitive target price.
Put simply, nobody is going to buy a Swift for RM100k regardless of how cute it is, especially in this day and age with B-Segment SUVs like the Proton X50 and Perodua Ativa selling for much less, and rivalling equipment levels of cars double their price tag.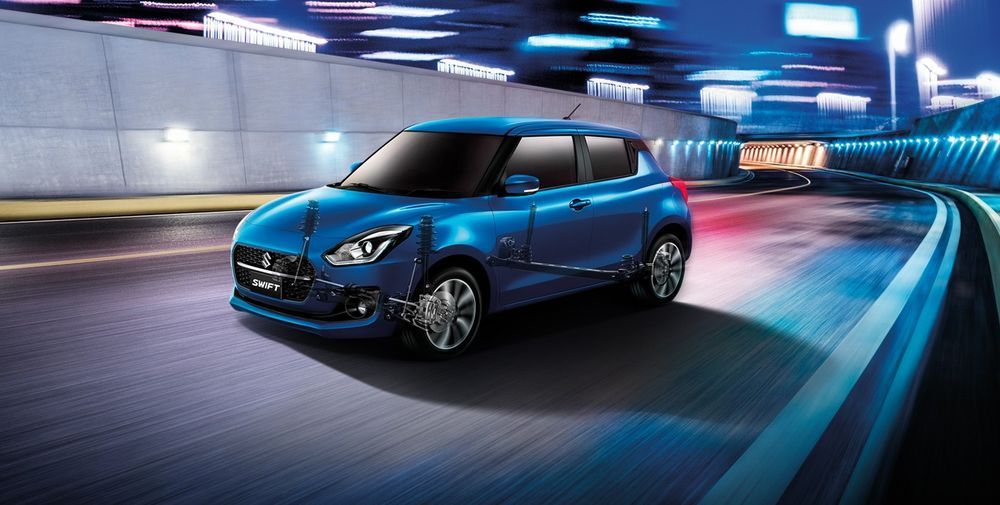 CKD or CBU?
Given that the Suzuki line-up as a whole is most definitely geared toward high volume sales, it would be critical that the cars sold in Malaysia are not hamstrung by an uncompetitive price. We've seen many models from other manufacturers that were good cars worthy of attention yet unfortunately doomed from the start because it cost more Ringgits than sense. Naza will have ample experience with this from their previous Kia and Peugeot operations.
Also, besides localisation, any CKD operation will rely heavily on Naza's assembly operations in Kedah, which as we have mentioned is in a state of flux as the entire facility was established in 2004 with help from Groupe PSA. Therefore, a lot will leverage on what Naza retains from its factory operations, which can then be redistributed towards its Suzuki business.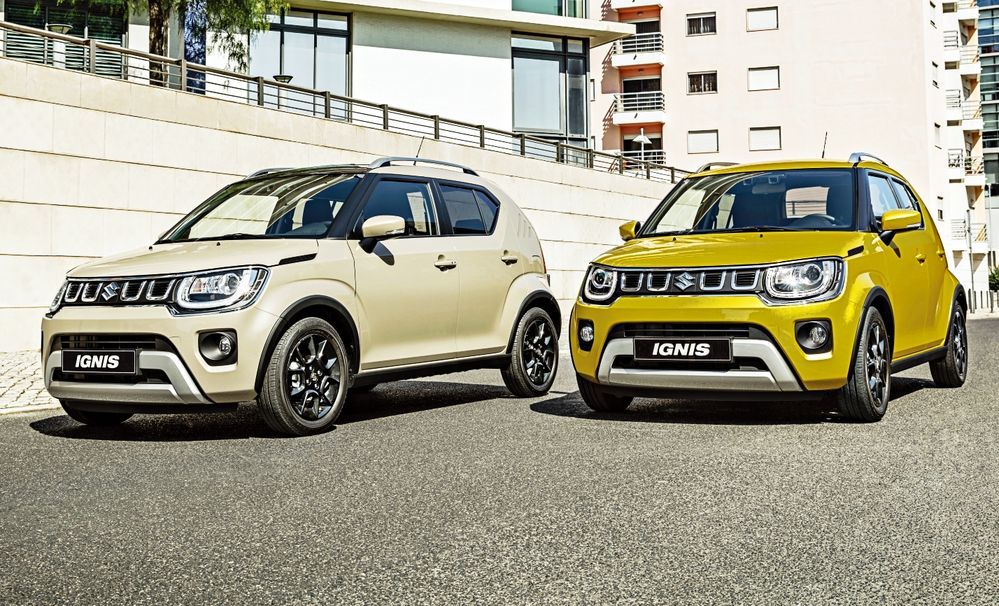 As for more niche sellers such as the Swift Sport and Jimny, it makes more sense to offer them as CBU vehicles.


For more latest car news, reviews, car buying guides and videos visit us at Carlist.my Auto News.
Check out all the best new & used car deals in Malaysia at Carlist.my.
Sell your car fast with the best offer? Visit us at CarlistBid.my.
Get the latest new car promotions at New Car website now.
---
---
---
Comments