We Want Tesla In Malaysia, But We Definitely Don't Need Them
Insights Tesla has come a very long way from offering a somewhat obscure Lotus-based Roadster as their debutant vehicle, to now being the most high profile EV company in the world with big luxury saloons to outlandishly angular pick-ups.
---
Its fame and the movement it has helped cultivate has sprung up new markets and communities that religiously follow the ebb and flow of even the tiniest Tesla-induced ripple, something that has had a cascading effect on the demand of their cars abroad.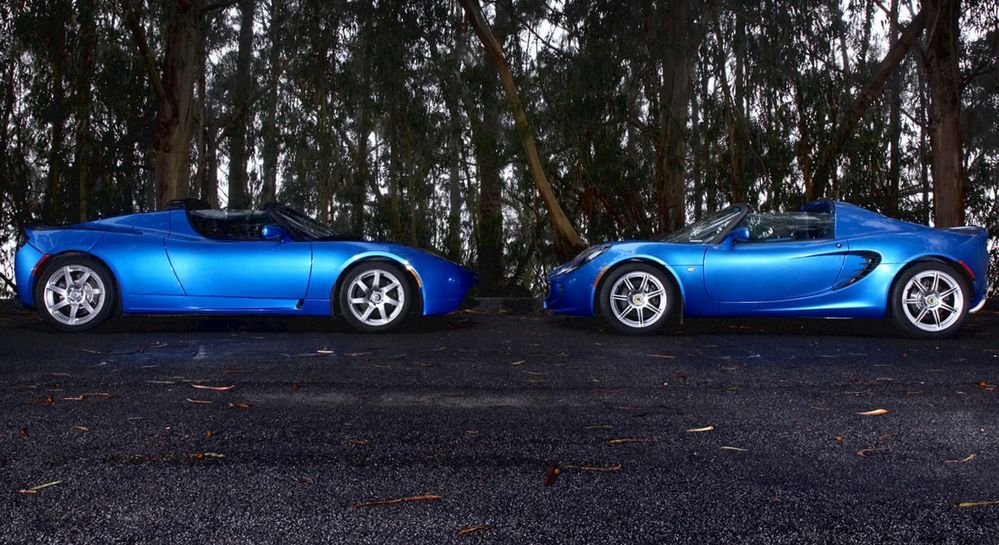 In Malaysia, their cars can be seen silently cruising our streets, a result of grey market importers capitalising on that trickle-down demand, acting as both early foreign ambassadors for the brand and as the inevitable status symbol for the fanciful forward-thinking eco-warrior to wear on their sleeve.
Naturally, the California-based company and their intrepid CEO have kept things close to the chest in their first few years but have relatively recently begun a more public worldwide push. China, which represents the world's fastest-growing market for electric vehicles, has been on Tesla's radar from the start and remains a key point of conquest despite the emergence of so many local competitors.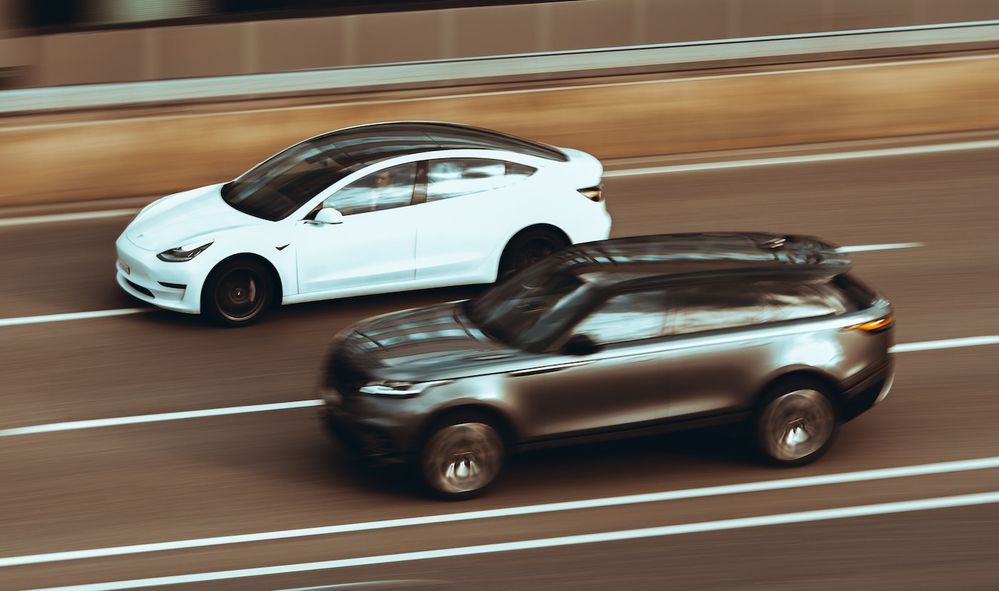 It seems like every Chinese enterprise with any capital whatsoever are interested in trying their luck in the EV space, so much so that keeping up with the catalogue of various brands and models and variants - and teasers and prototypes - quickly becomes a confusing affair.
Outside of China, many - if not all - legacy automakers have reoriented their vehicle R&D roadmaps to transition to electric vehicles. And that was years ago, so these half-decade long projects have already started to bear fruit. In 2021, Tesla is flanked by more direct competitors than most people know what to do with, so why do we even need them here in Malaysia?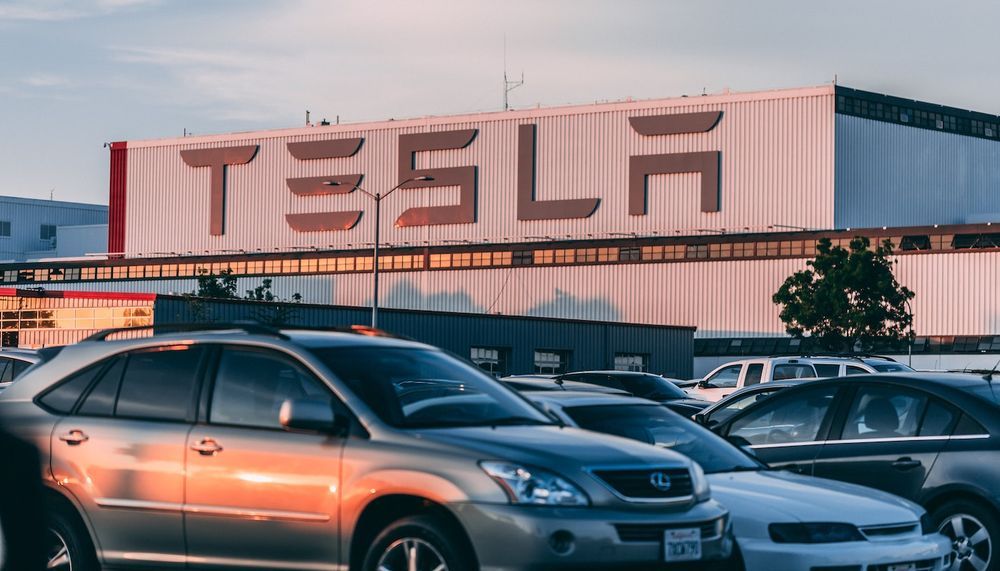 Hypebeast
Well, for one thing, they've entered the Singapore market. At this point, their official presence in the island nation is all but confirmed with deliveries slated to begin as early as August, depending on how quickly the current global semiconductor shortage is resolved.
As previously mentioned, Tesla is pretty adept at positioning themselves on hype alone, so there will always be a contingent of prospective buyers whose choice was a foregone conclusion based on how much the car might impress those around him (or her). Only upon spending time with it, and assuming the experience is a positive one, will the new owner come to appreciate its less skin-deep attributes.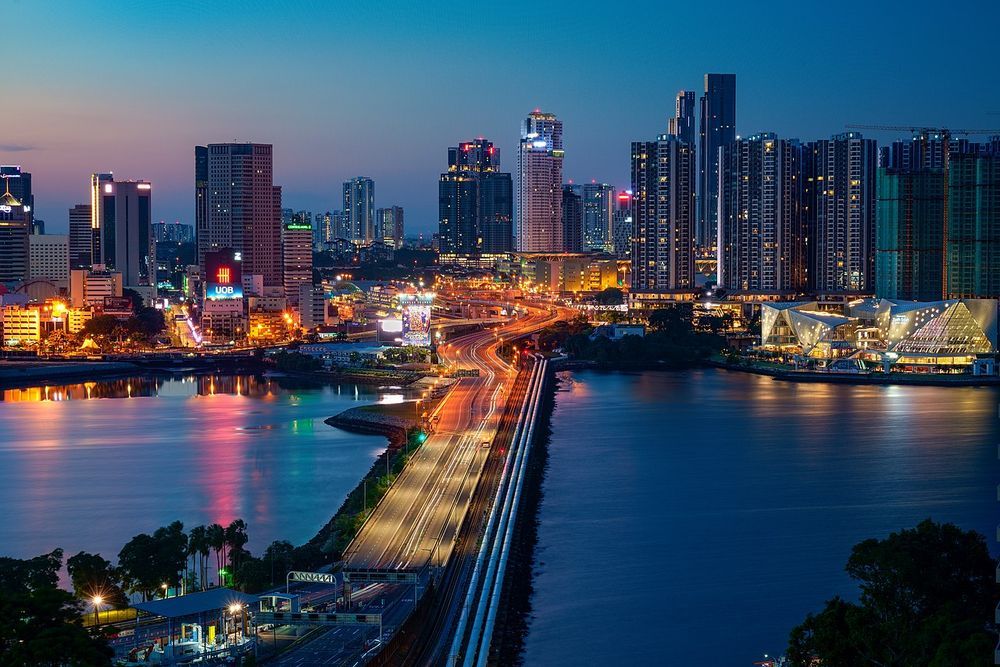 Across The Causeway
'The grass is always greener on the other side', or so the saying goes. Fans of Tesla could be a little flustered that the brand they so covet are setting up shop just across the water from Johor Bahru. Even to a casual car enthusiast, that might seem tantalisingly close, so much so that it could be thought of as the final stepping stone into Malaysia.
Don't hold your breath.
Singapore, among all the other markets Tesla could have entered, seems abnormally ideal: plenty of potential buyers with deep pockets (even with the bonkers levels of taxation involved), and a road network that's very geographically limited.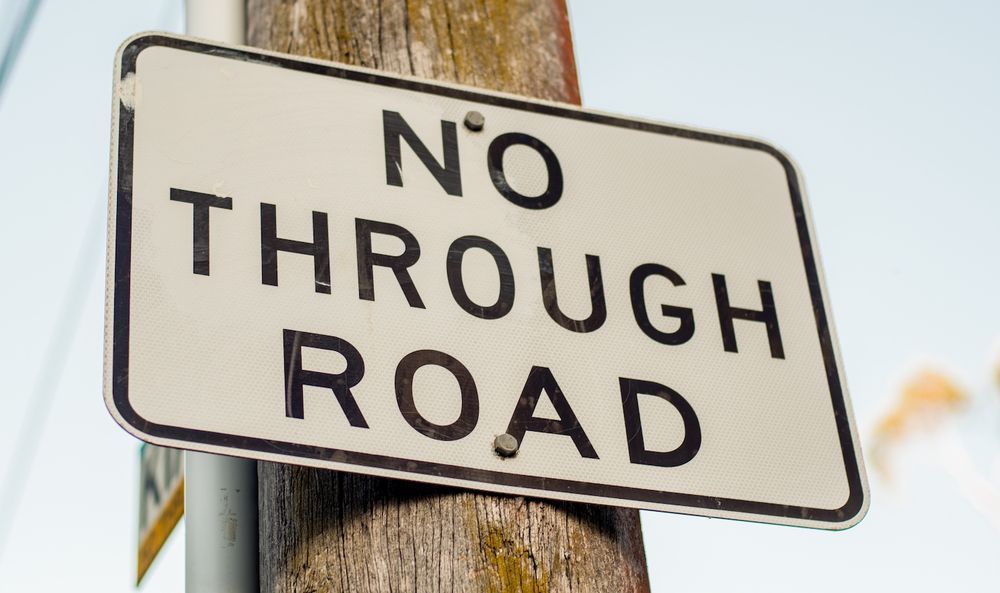 Down there, you're never not in the city, and therefore will never find yourself stranded with a fully depleted battery. There, range anxiety isn't really a thing anymore, which will surely remove a huge red flag from any informed buyer's list of pitfalls.
It's a very different story in Malaysia. Our roads are much less organised, are often winding, and can stretch between states (because we have them). Despite being homebound due to the pandemic, the sheer size and route potential of our road network is luxury we tend to overlook, but neither do they play well with an EV.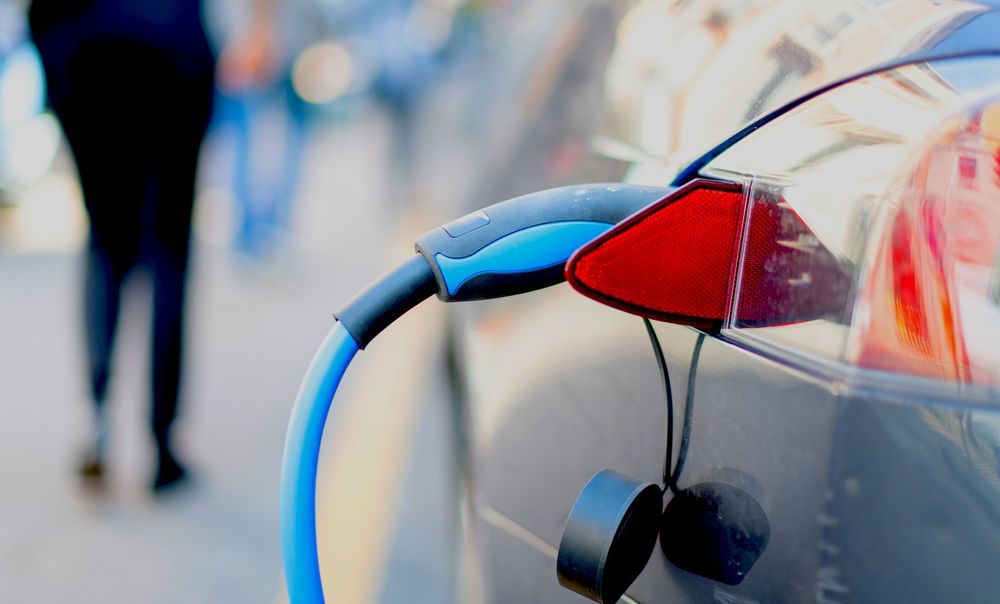 An EV's usable range is something that, while improving, can vary quite dramatically between what was advertised on the car. Fast chargers exist, of course, but in too few numbers and are too sparsely distributed.
Barring a revolutionary step forward in battery technology, EVs will always be limited by the size and capacity of their batteries, forcing us to seriously consider our routes and destination while simultaneously robbing us of that freedom of exploration we take for granted.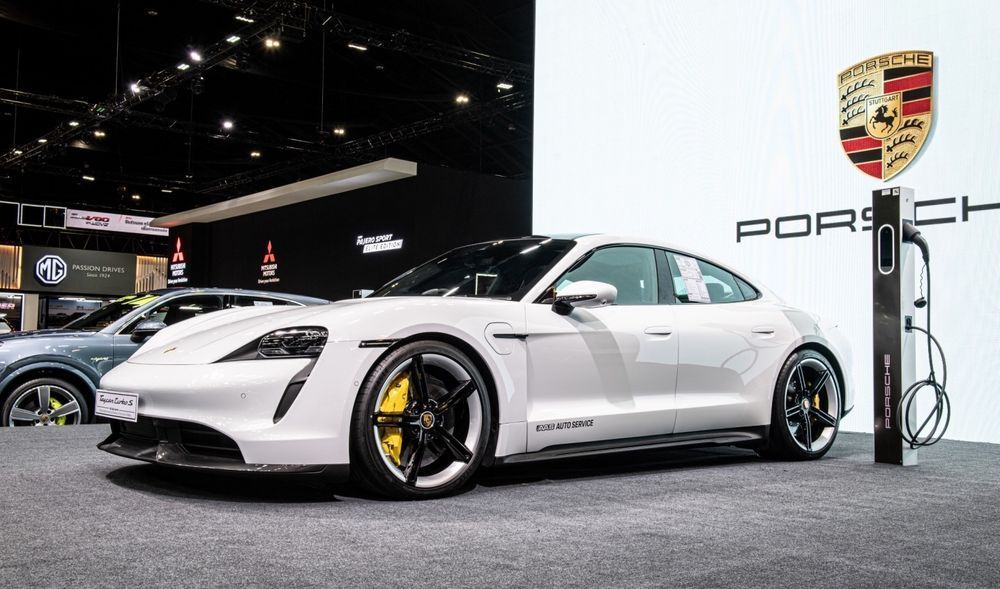 Plenty Of Alternatives, None Affordable (Yet)
For a lot of EV drivers, many of these concessions are entirely worthwhile, but for most Malaysians they represent a hurdle that's difficult to overcome. However, before they can even consider the adaptations needed to live with an EV, many are turned away by the steep upfront cost.
Teslas aren't cheap, neither are its rivals, and this is perhaps the biggest reason why we probably aren't too inconvenienced by the brand's continued absence here. It's also the biggest reason why it's worth waiting for the competition to creep in.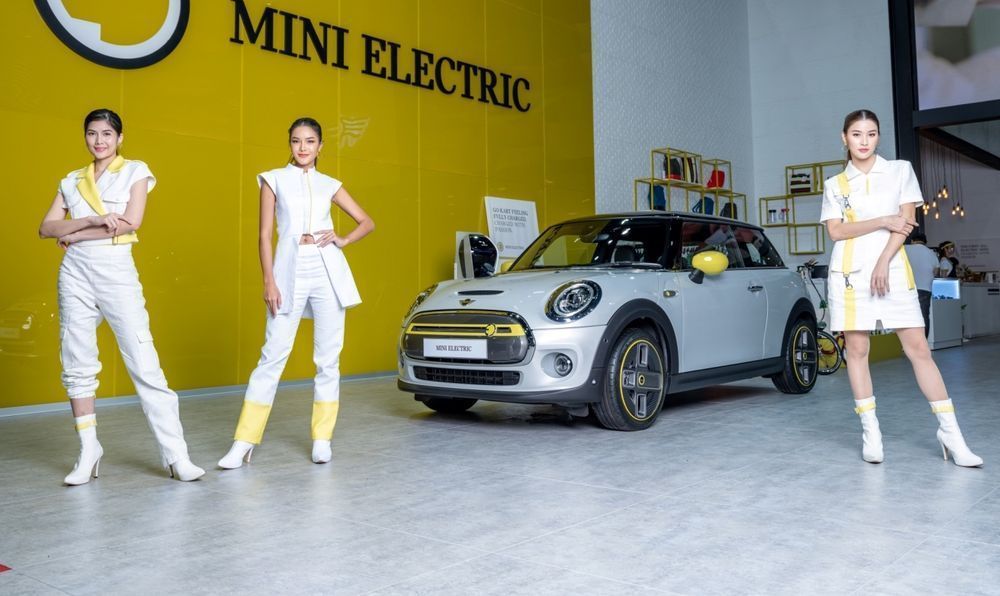 We can all probably agree that Malaysia isn't quite ready for mass EV adoption and probably won't be for a fair few years. The same could also be said for the majority of the world, in fact. Blame the government and their convoluted policies around EV introduction and their supposed incentivisation, or the lack of vehicle options that result from that, or our citizens too set in their ways and happy to enjoy subsidised low cost fuel. In the end, there just isn't much momentum.
Unless it hurts our wallets, we won't care. But the good news is, the influx of more mass market EVs could start to get us excited without pinching our purses. In time, likely due to Proton's ties with Geely, the first wave of 'mesra rakyat' EVs will inevitably start to populate local showrooms, preceded by the usual hybrids and PHEV options to gradually warm up the masses to the joys of zero emissions motoring, even if only partly.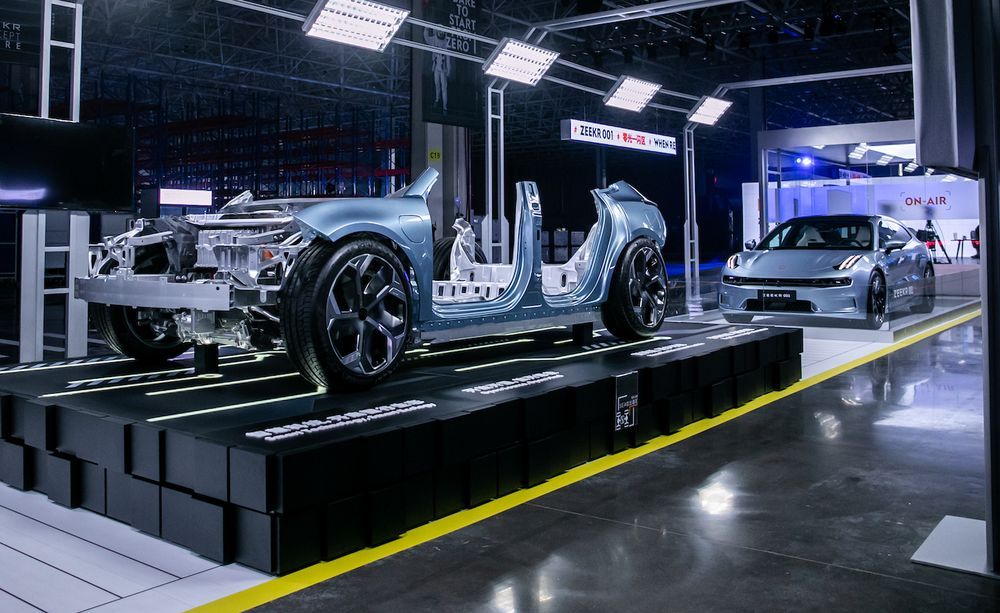 As demand naturally rises, even more automakers will want to enter the fray to meet it. Expect the majority of these to be Chinese-owned, too, in case that wasn't already obvious, as the same successful tactics and strategies used to sway the middle class in China over to the EV fold will also be applied here given the many social and economic parallels.
Premium marques, such as those we're familiar with from Europe and Japan, will start to replace their combustion-powered luxury cars across that same duration, and here is where Tesla might be able to step into the brawl.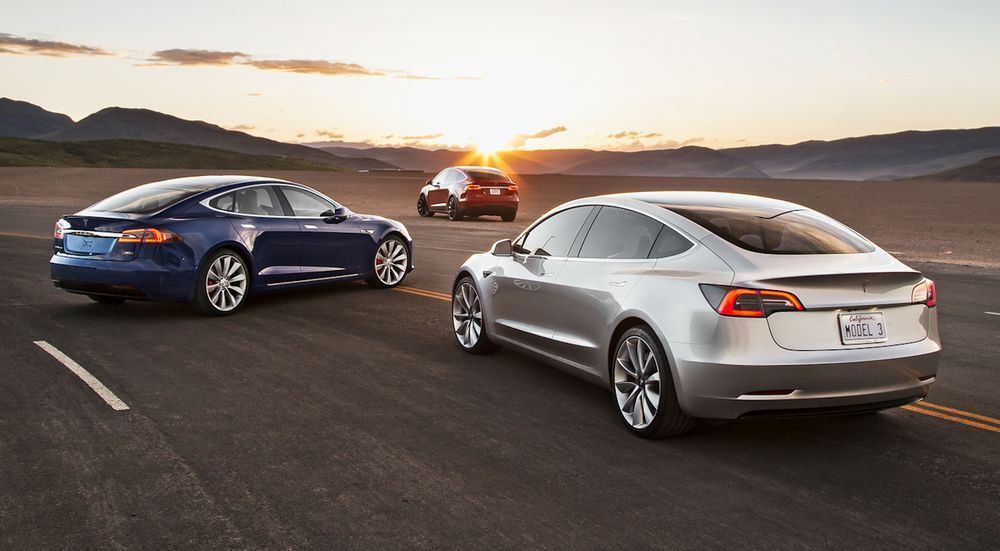 We'll Be Just Fine
There's no need to artificially accelerate the rate of EV adoption on a local level. Time, as it always has, will democratise the high cost of electric vehicle ownership as the technology advances, leading us to gradually abandon fossil fuels as the need arises.
As a business, it is in Tesla's best interest to inject a sense of artificial urgency, and their renewed presence in Singapore is just the start of a larger plan of attack to seize a beachhead on the burgeoning South East Asian automotive space. Fittingly, it's in the one country where EV ownership is most likely to flourish.
It's only a matter of time before more EV companies start to pounce on the latent potential in markets across this region, including Malaysia, and are able to leverage their own technologies, and manufacturing scale to bring about real change. It'll be an offer we can't refuse, but worth waiting for.


For more latest car news, reviews, car buying guides and videos visit us at Carlist.my Auto News.
Check out all the best new & used car deals in Malaysia at Carlist.my.
Sell your car fast with the best offer? Visit us at CarlistBid.my.
Get your latest new car promotion here also.
---
---
---
---
Comments