Icons Of Pop-Up: Hidden Headlights That Were Just Insanely Cool
Insights We explore the weird and wonderful stretch of time when cars had these weird bright things that would rise up when needed and squat back down when not. Argue all you want about how good they were as an illumination solution, but you can't escape the fact that a lot of us (or even the vast majority) think they're just so damn cool.
---
Headlights in cars are both something that we typically take for granted while at the same time being an invaluable part of the driving experience when the sun goes down. Though they first popped up in the 1970s, the heyday of pop-up headlights stretched between the 1980s to the early 1990s, when car design was still tied up in making personal statements, even if it meant unecessary complexity.
A car had to look sleek, discrete, somewhat brash, and also a little sci-fi stealthy to really capture the imagination, and what could be more semi-impractical than having a mechanism that would raise the headlights into view only when needed. It was functional too: when retracted, the car's smooth lines are left undisturbed with nothing but a body-coloured outline.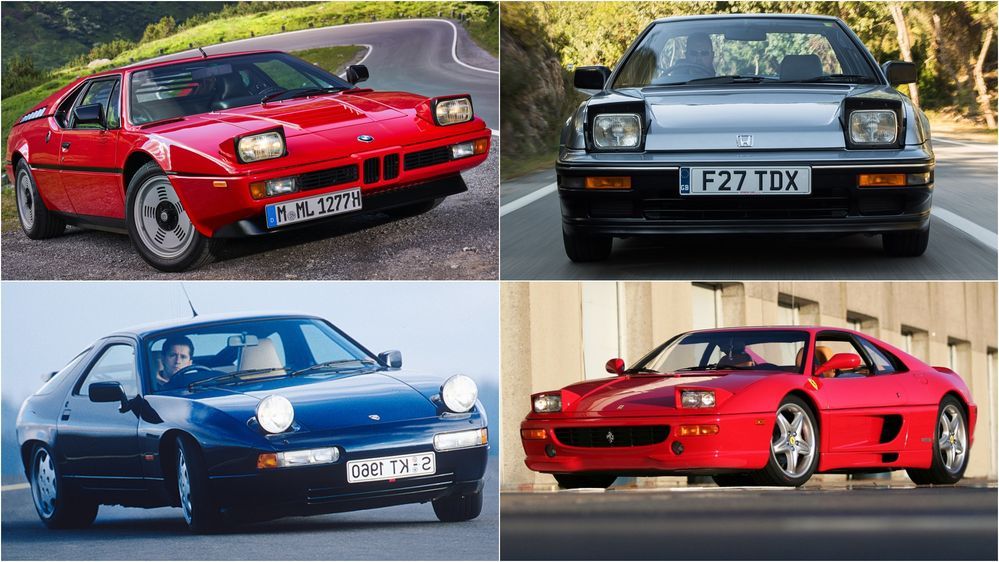 By now, automakers are much more interested with designing complicated LED clusters that match their individual front end corporate 'faces'. With the introduction of daytime running lights, they partially illuminate the moment the engines comes on. So much for being discreet.
That said, there are some cars that have definitely transcended the trend and have become etched in our minds as inseparable from their unique front illuminators, even going so far as to become ageless ambassadors of pop-up headlights.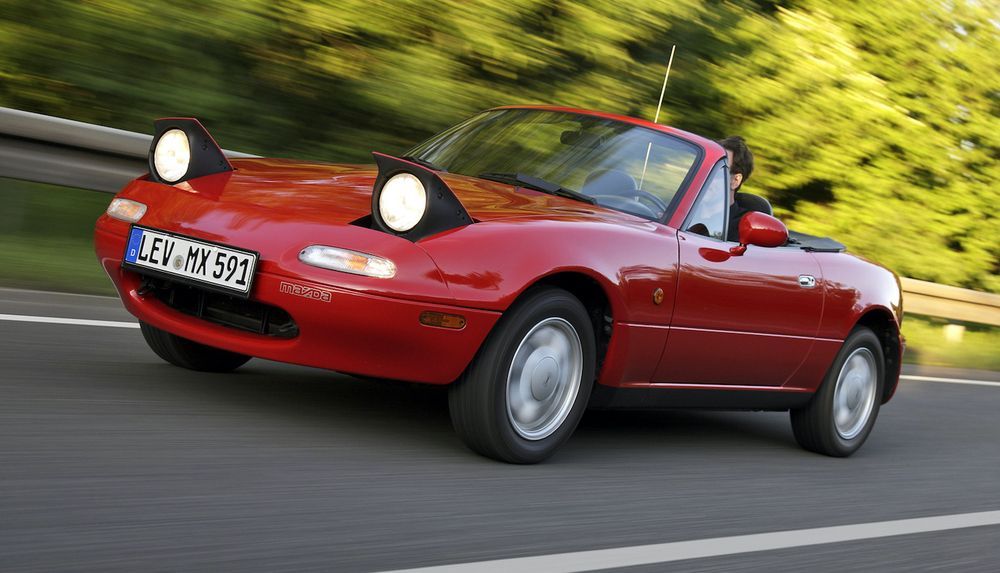 Mazda MX-5
How could we not mention the MX-5. The current generation car uses fixed slim LED lamps at the nose but the 1989 original introduced so many to the pop-up movement. The 1st-gen NA car did have fixed cluster position and indicator lights but the real bright beams lay hidden behind the bonnet shunt line. Clean examples of these charmingly analogue roadsters are getting hard to find, and it's no surprise since they're also a decent time machine back to the 90s.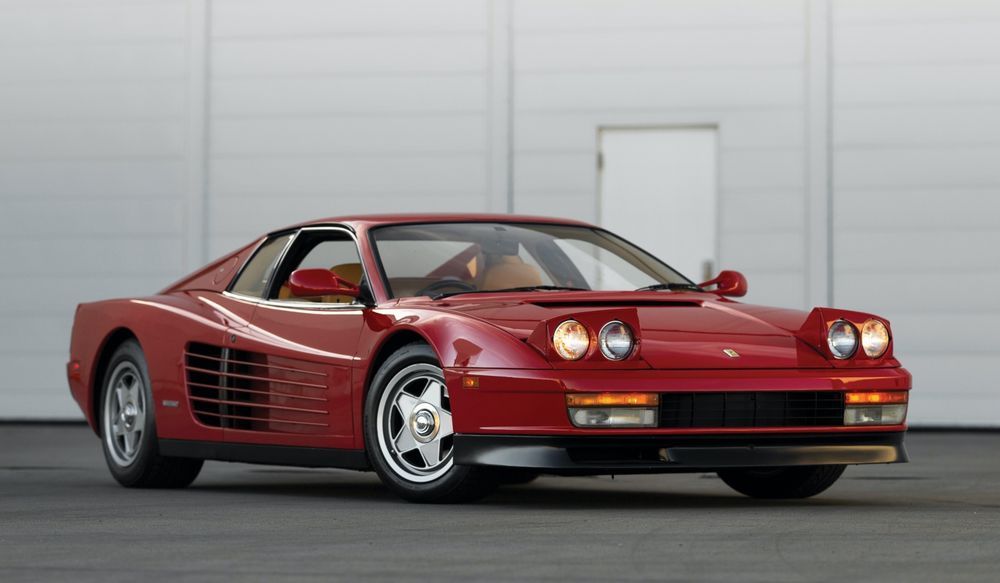 Ferrari Testarossa
Pop-up headlights were actually more commonplace in exotic vehicles due to their ability to be hidden away, maintaining the aerodynamic wedge shape that so defined these cars (and still do).
While it's a personal toss-up between 365 GTB/4 Daytona, the F355, and the 456M for pop-up headlight supremacy, the Testarossa's icon status cannot be denied, and definitely not just for its placement in a certain 80s TV show.
Along with our next car, the Ferrari 'redhead' was quintessentially 1980s bravado and theatre. The flat-12 engine marked an unusual foray for the Maranello camp and resulted in some dynamic advantages as well as a unique mid-engine concerto, but its styling was what remained most memorable, especially up front.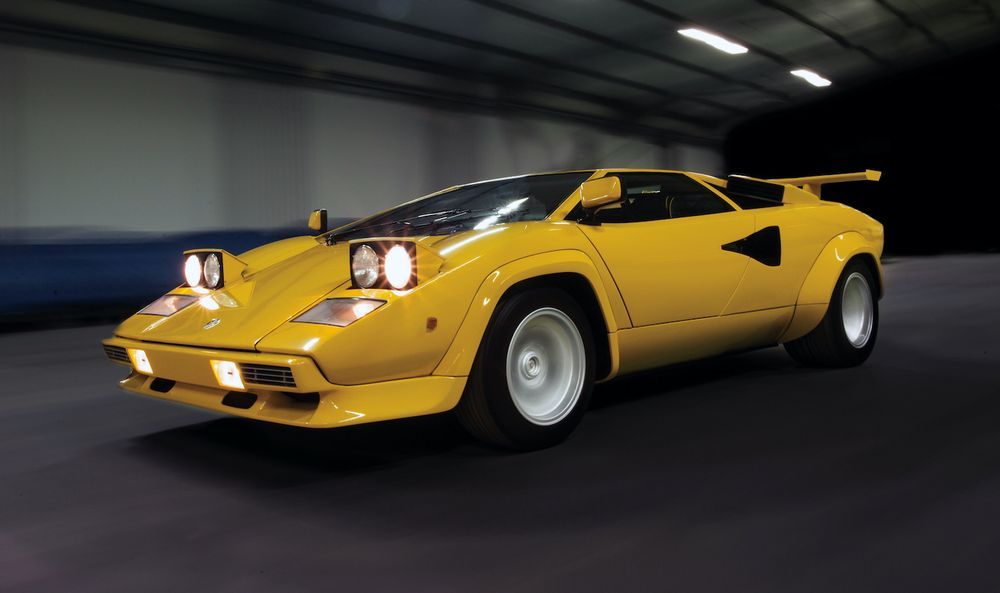 Lamborghini Countach
Was there any other way Lamborghini could have made the Countach drivable at night without pop-up headlights? Everything about the car's shape was so angular and extreme that it's a wonder how they could fit that many illuminators ahead of the front wheels.
When daylight started to fade, the four huge reflectors would stand at attention defiantly against any aerodynamic ideal, perfectly encapsulating the car's enigmatically contrarian philosophy. The Countach never made much sense, and neither does its pop-up headlights, but that's exactly why it's such an immortal nameplate.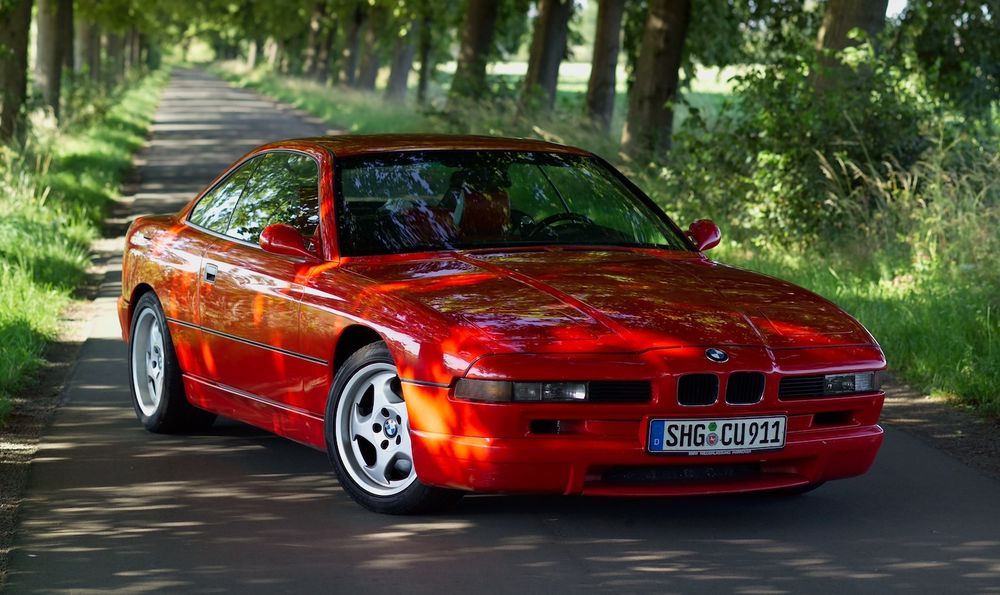 BMW 8 Series
Like the M1 of roughly the same era, the first-generation BMW 8 Series had a famously petite kidney grille that was framed by horizontal elements that also housed its position and indicator lights - remember when BMW design had good taste? Those were the days.

That left the E31 little room to fit proper headlights, so naturally 'ze Germans' went with pop-ups, as was the style at the time. But where the M1 had a rather ungainly square pair that made it look like a frog in the dark, the 8 Series had lower-profile rectangular ones that looked superb, just like the rest of the car.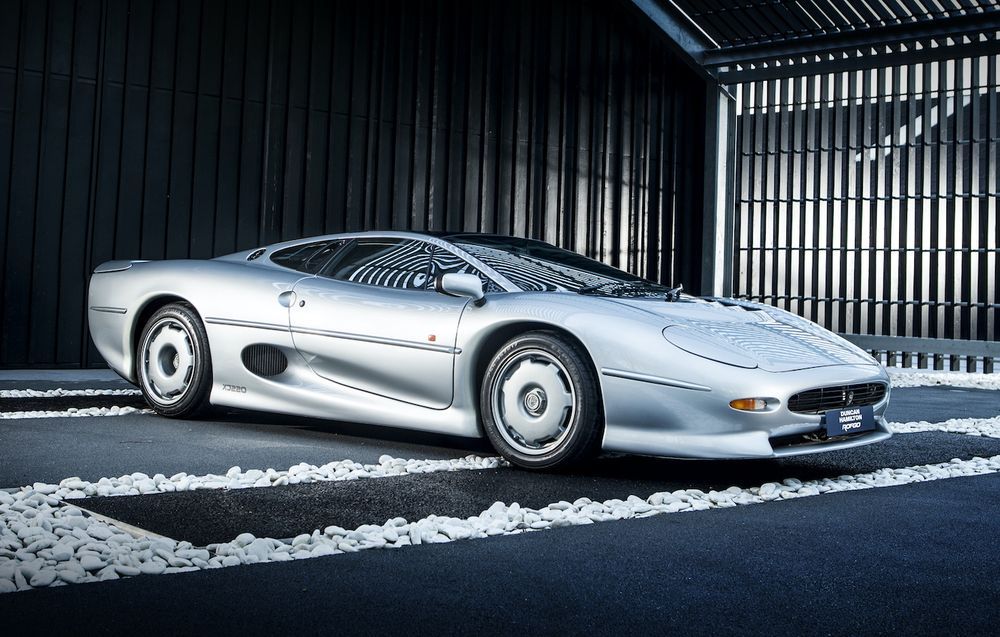 Jaguar XJ220
An aerodynamic profile that just cuts through the air was essential when Jaguar was developing the XJ220, so named for its target top speed of 220mph (354km/h). Though the production car never achieved that, its run of 341.7km/h still secured it the title of world's fastest, which it held for a mere year until the McLaren F1 stole that crown. Ouch.
Despite being engineered primarily for function, the aluminium body looks like a divinely inspired work of art and is possibly - in my opinion - still the most drop-dead beautiful shape ever fitted to four wheels, exceeding even the anorexic E-Type. There, I said it.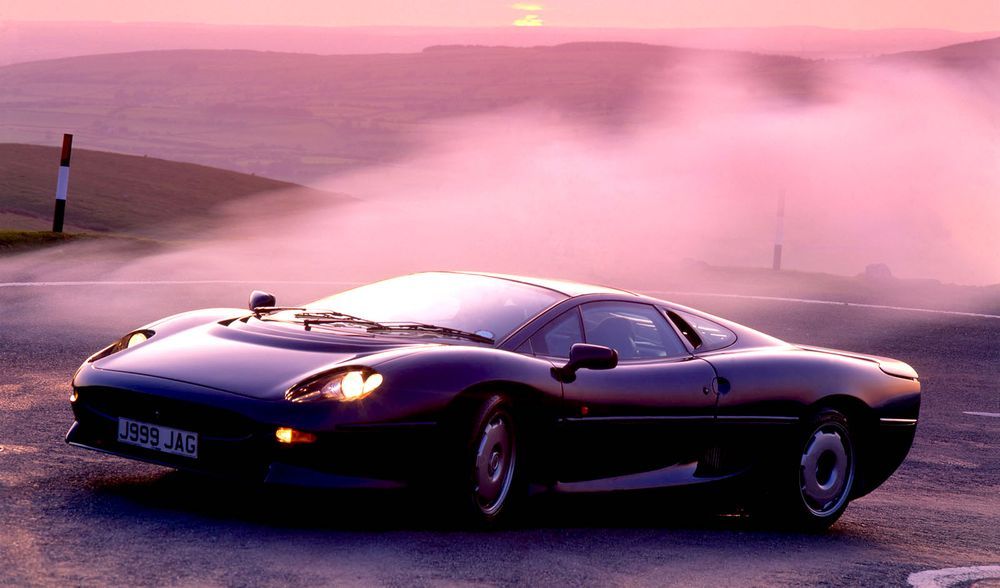 Like the Ferrari and Lamborghini, a fixed headlight housing wasn't a viable choice, but neither was conventional pop-ups as they would ruin the aerodynamics at anything above moderate speeds.
Instead, Jaguar fashioned fixed headlights that sat in specially carved pockets to ensure a straight beam, but would feature pop-up 'eyelids' that would cover them up flush with the body when not in use. Ingenious.
And there you have it, some iconic pop-up headlights through the ages, did we miss any? The Honda NSX or Lotus Esprit for example? Sound off in the comments.
---
---
---
---
Comments