Chery Plans To Rejuvenate Themselves In Malaysia - But What Happened To Them In The First Place?
Insights Who remembers the Chery brand? Well, if you don't, we don't blame you because it's been a few years since they have had any activity in the Malaysian market, with their last car launched locally in 2015 (Chery Maxime).
---
Whether you remember them or not, here's a quick recap of what and who they are because they are on the cusp of being rejuvenated in Malaysian with a host of high-tech SUVs touted to lead the re-start.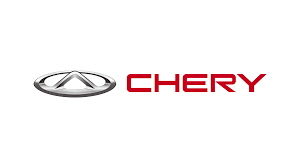 For those of you who are unfamiliar with Chery, the brand originates from Mainland China. They have been known mainly as one of China's largest passenger car exporters since 2003.
The brand was introduced into the Malaysian market back in 2005 by Chery Alado, an authorized distributor in Malaysia who locally assembled Chery cars out of a factory in Johor, which also functioned as its operations centre.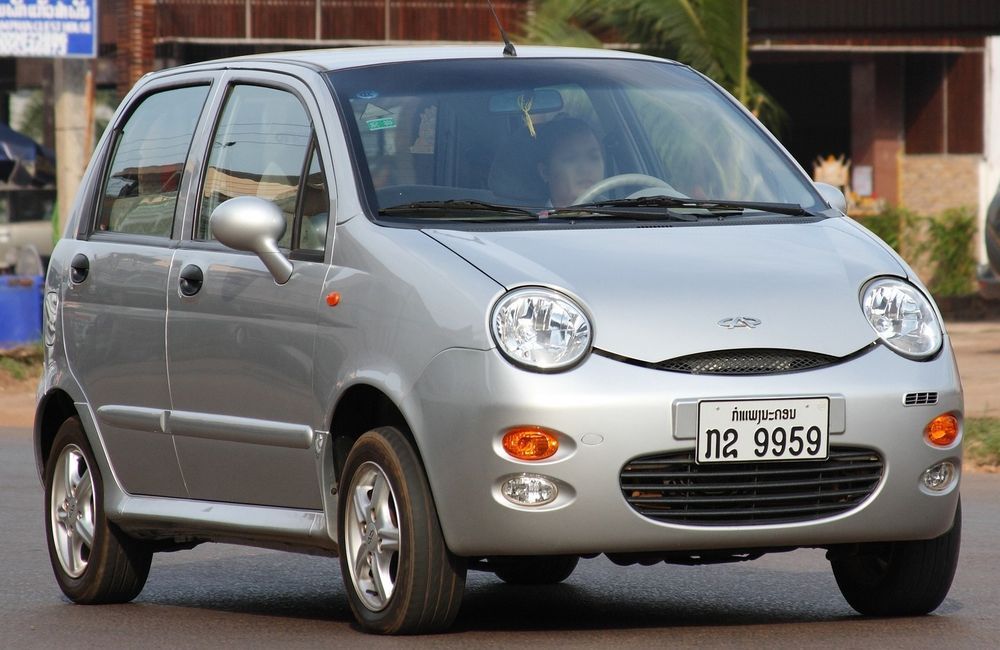 The first Chery automobile that was introduced to the Malaysian market was the fully imported Chery QQ in 2006. It was a small 812 cc 3-cylinder manual hatchback priced around RM40k. It was RM13k more than the equivalent Perodua Kancil and about the same price as the corresponding Proton Savvy.
Continuing the market assault, Alado then introduced the fully imported Chery Tiggo SUV and B240 MPV in 2007. The CBU Chery Tiggo and B240 were priced at RM80k and RM133k, respectively. The Tiggo went up against formidable competitors such as the Honda CR-V and RAV4, while the B240 only had the Nissan Grand Livina to contend with.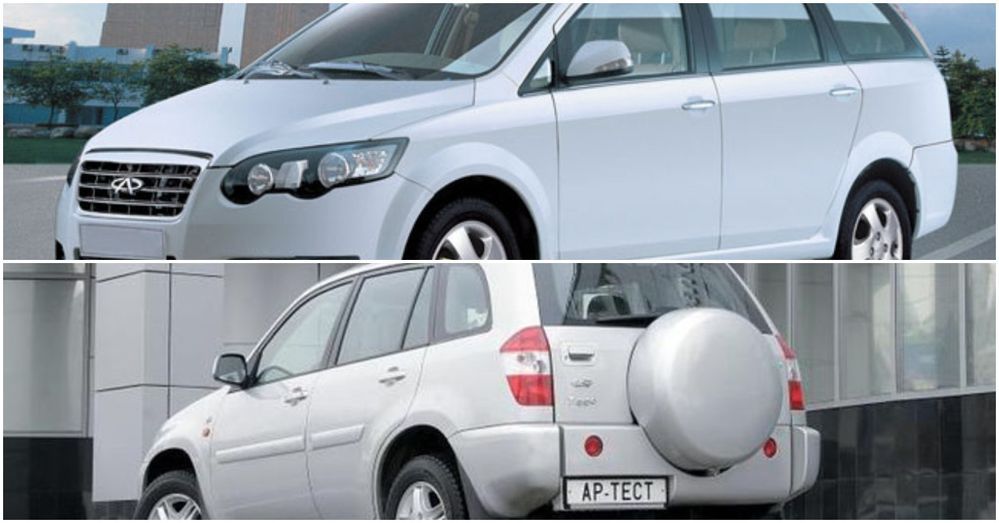 One of the biggest problems that Alado had when it came to selling Chery automobiles in Malaysia was that they were all fully imported. Just like any CBU car, the prices were hard to swallow, especially for vehicles that came from China back in the early noughties, given that China at that point was pretty much just beginning to establish its automotive prowess.
However, Alado always had plans to locally assemble Chery cars in Malaysia, with an objective to bring its prices down. So when they finally got around to it in 2008, Chery vehicles started to become a bit more appealing.
Since the Tiggo had to fight hard against established SUVs, we suppose Alado thought it was best to just concentrate on locally assembling the B240 MPV, as there was not much competition around.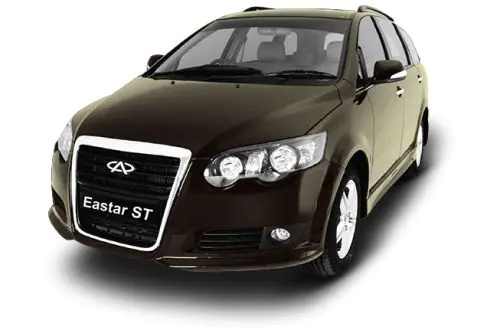 This was when the Chery Eastar was born, a renamed Chery B240 to suit local taste. What was once an RM133k car now became just RM80k, topping out at RM87k for the top variant. At this price and as an MPV that was slightly bigger than the Grand Livina, it won many hearts, especially when it came with the reliable Mitsubishi 4G64 engine underneath the bonnet.
It did relatively well up until late 2009, where the introduction of the Proton Exora pretty much killed it off. Since then, Chery in Malaysia pretty much found themselves in no man's land, and even the launch of their newer generation MPV, the Maxime in 2015, could not save them.
But that's Chery in Malaysia because Chery internationally was still doing very well for itself.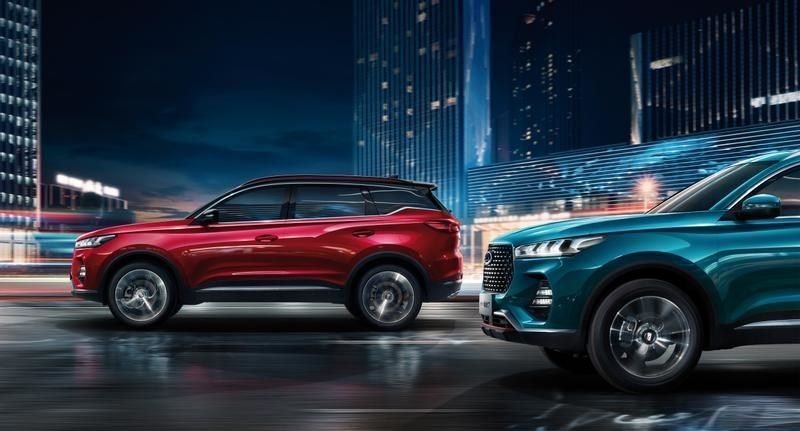 Chery recently released its latest sales data which showed the cumulative sales volume from January to September 2021. It was up 53.3% year on year, recording 651,289 units sold globally. Out of the units sold between January to September, 187,910 units were exported. In September 2021, 22,052 units were exported, creating a record of 20,000 units exported for the fifth time this year.
The explosive growth of Chery's global sales is contributed by the development of its global marketplace. With this strength and confidence behind them, Chery plans to re-enter the Malaysian market once again with an array of new cars, the PRO series.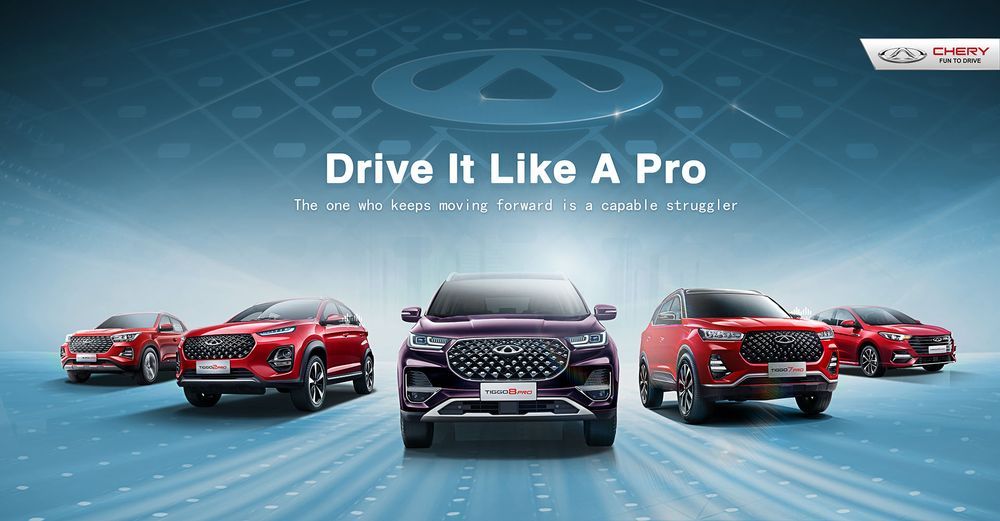 The PRO series has been launched in China, Russia, Chile, the Philippines, as well as Saudi Arabia, Kuwait and Iraq.
Currently, there are three Tiggo PRO models, namely the Tiggo 2 PRO, Tiggo 7 PRO and Tiggo 8 PRO.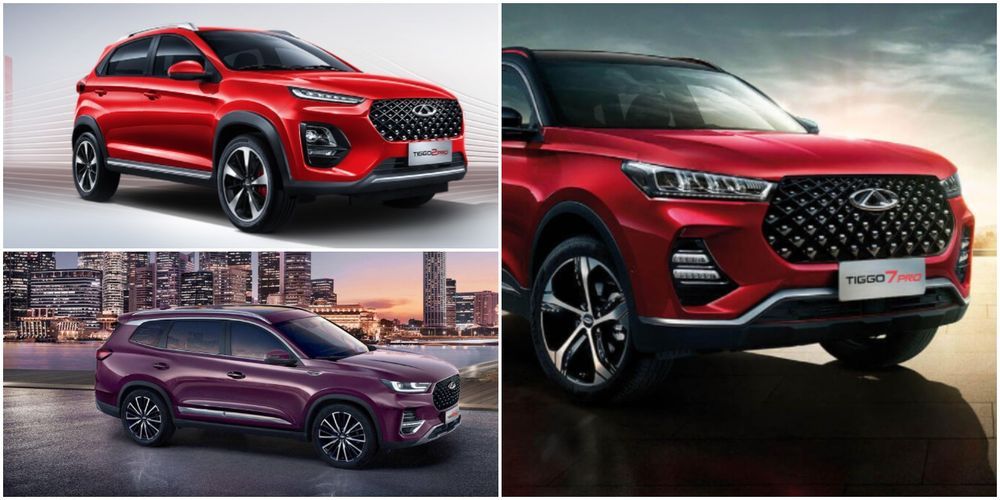 The refreshing and stylish PRO design, which adopts the new "Sun-Star" front face, is distinctive with its "Geometric Matrix" diamond front grille and LED headlight design leading the way. In addition, the interior also adopts the modern cab design of the PRO series, creating a dynamic technological feel.
According to Chery, some of the most distinctive features of the PRO series are its stylish and technologically advanced approach to things, including an "ultra-clear" infotainment screen, remote start, 360 panoramic camera view, wireless charging, and other technology configurations that surpass those of its competition.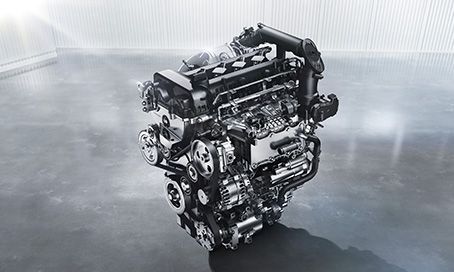 The engines are not bad too, as most of the PRO series models come with a 1.5-litre turbocharged engine that produces 145 hp and 210 Nm of torque. It also has a quoted fuel consumption figure of 6.8 l/100km, which is on par with most modern turbocharged engines of its size. The Tiggo 8 PRO comes with a newly developed 1.6-litre turbocharged engine with 197 hp and 290 Nm of torque and is mated to a 7-speed dual-clutch transmission.
If they bring all three models to Malaysia, the Tiggo 2 PRO should go up against the Perodua Ativa, while the Tiggo 7 PRO should be a straight-up competitor for the Proton X50, and the Tiggo 8 PRO should be taking on the Proton X70.
Chery vehicles are presently sold in more than 80 countries, including the Middle East, Eastern Europe, South America, Africa, and Asia-Pacific. They have accumulated 9.7 million global users, according to Chery.
They are also ranked as China's number one car exporter for 18 consecutive years.
Like what you see and hear? Will it be second time lucky for Chery in Malaysia?
---
---
---
---
Comments