Proton X70 Special Edition (SE) 2021 Dilancarkan – Harga RM116,800
Auto News PROTON secara rasminya telah melancarkan Proton X70 Special Edition (SE) 2021 secara maya di laman Facebook rasmi mereka.
---
Proton X70 Special Edition (SE) 2021

Walaupun industri automotif negara kian merudum ekoran pandemik, PROTON memulakan langkah kanan dengan melancarkan model edisi terhad Proton X70 SE yang hadir dengan beberapa ciri yang telah dipertingkat.
HARGA: RM 116,800 (OTR, tanpa insurans, dengan diskaun SST RM7,000 sehingga 31/12)
VARIAN: PROTON X70 PREMIUM
UNIT: 2,000 UNIT SAHAJA
WARNA: OCEAN BLUE DAN RUBY RED

Proton X70 SE tampil dengan pilihan warna baharu yang diambil daripada katalog warna adiknya, Proton X50 iaitu warna Ocean Blue. Selain itu model ini turut menawarkan warna Ruby Red, yang tidak ditawarkan di Brunei. Pasaran Brunei hanya tawarkan Proton X70 Exclusive Edition (EE) dalam warna Ocean Blue sahaja.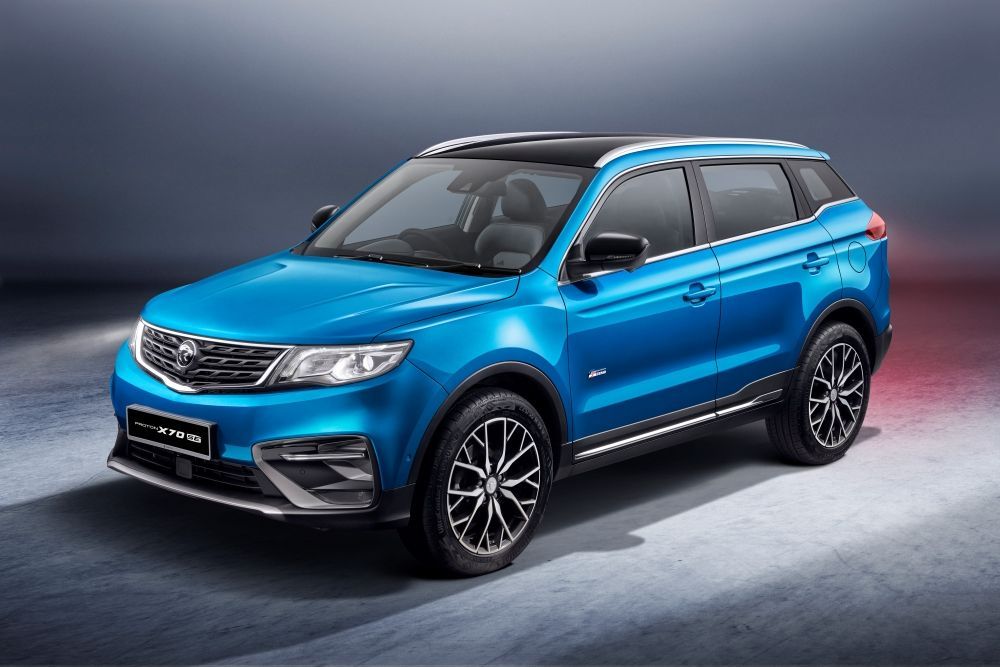 Memandangkan Proton X70 SE ini dibina berasaskan daripada varian X70 Premium 2WD, jadi tiada panoramic sunroof pada model SE ini. Kalau berdasarkan barisan varian Proton X70 pun, panoramic sunroof hanya ditawarkan pada varian tertinggi Proton X70 iaitu Premium X 2WD sahaja.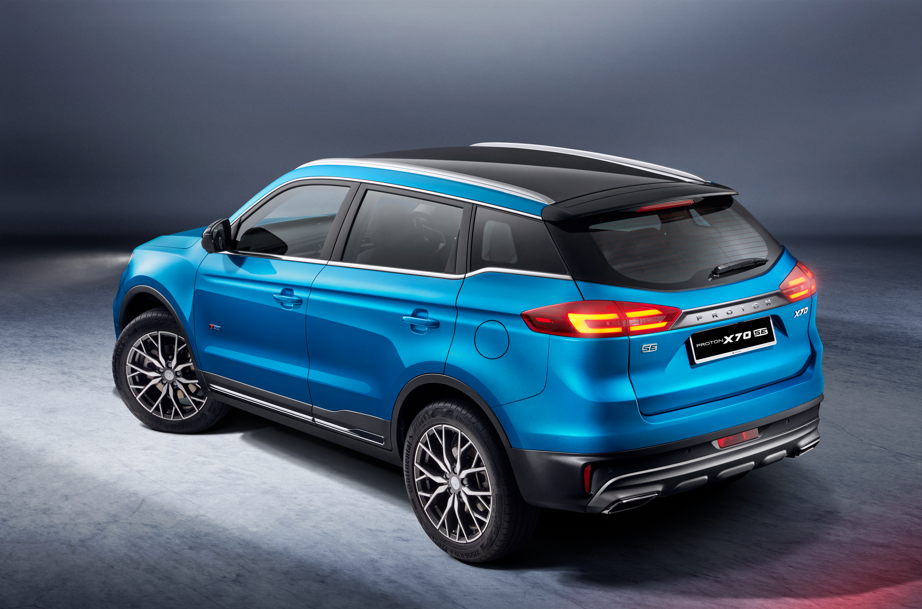 Walau bagaimanapun, ketiadaan sunroof pada model ini digantikan dengan cat hitam pada bumbung, cermin sisi dan spoiler kereta ini yang memberikan imej dwi tona pada model ini. Kemasan hitam tersebut kelihatan seakan-akan 62 unit Proton X70 Merdeka Edition yang dilancarkan pada Hari Kemerdekaan Malaysia pada tahun 2019.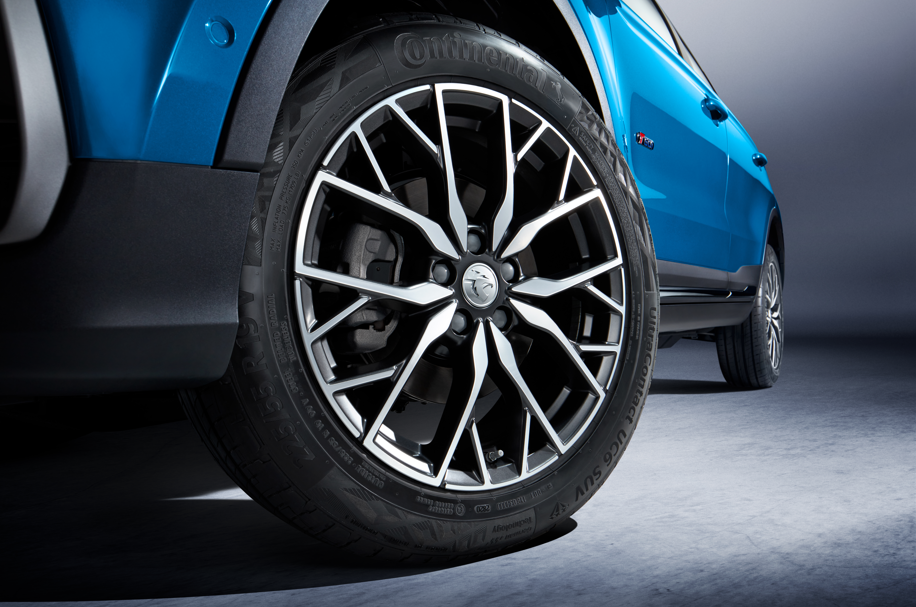 Perbezaan paling ketara pada bahagian luaran Proton X70 SE ini semestinya rim aloi 19 inci yang sama digunakan oleh Geely Boyue Pro. Boyue Pro ini adalah model facelift bagi Boyue yang menjadi asas binaan Proton X70. Selain itu, terdapat juga emblem SE tersergam indah di pintu but belakang mengingatkan anda serta orang lain bahawa kereta ini merupakan kereta edisi khas.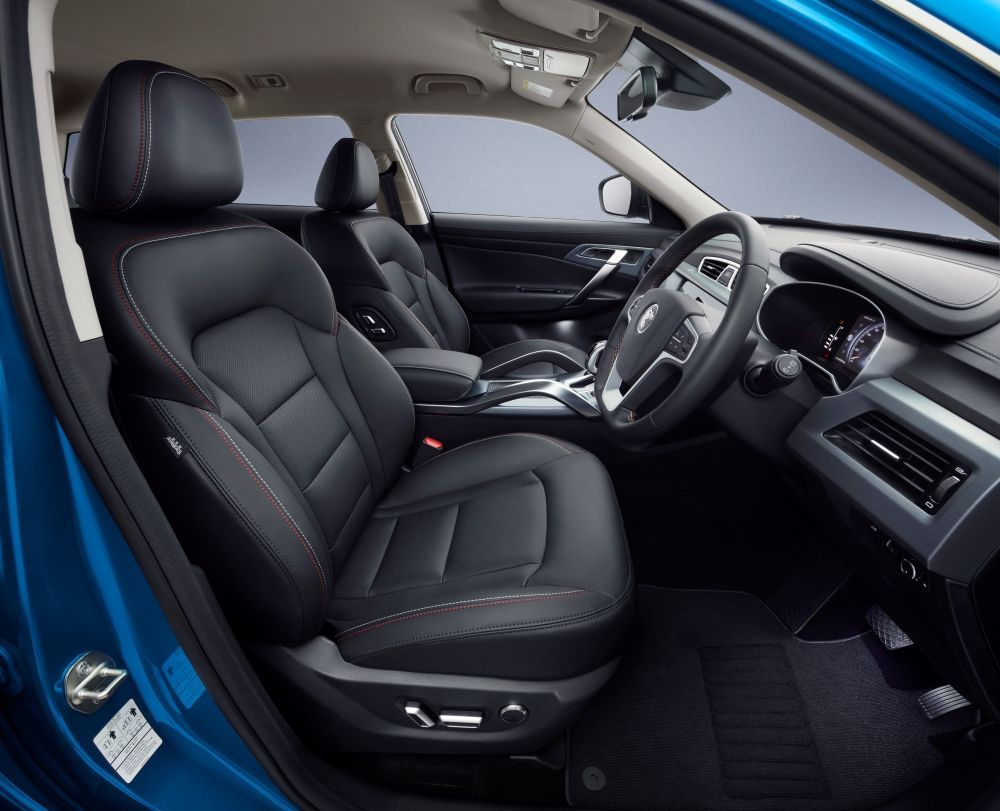 Di dalam, Proton X70 SE menerima kemasan serba hitam yang sedikit berbeza. Tempat duduknya diberikan balutan kulit Nappa berwarna hitam sambil ditemani karpet lantai khas dengan lencana SE. Untuk pengetahuan anda, varian X70 Premium 2WD dan Premium X 2WD menerima balutan kulit Nappa berwarna coklat keperangan.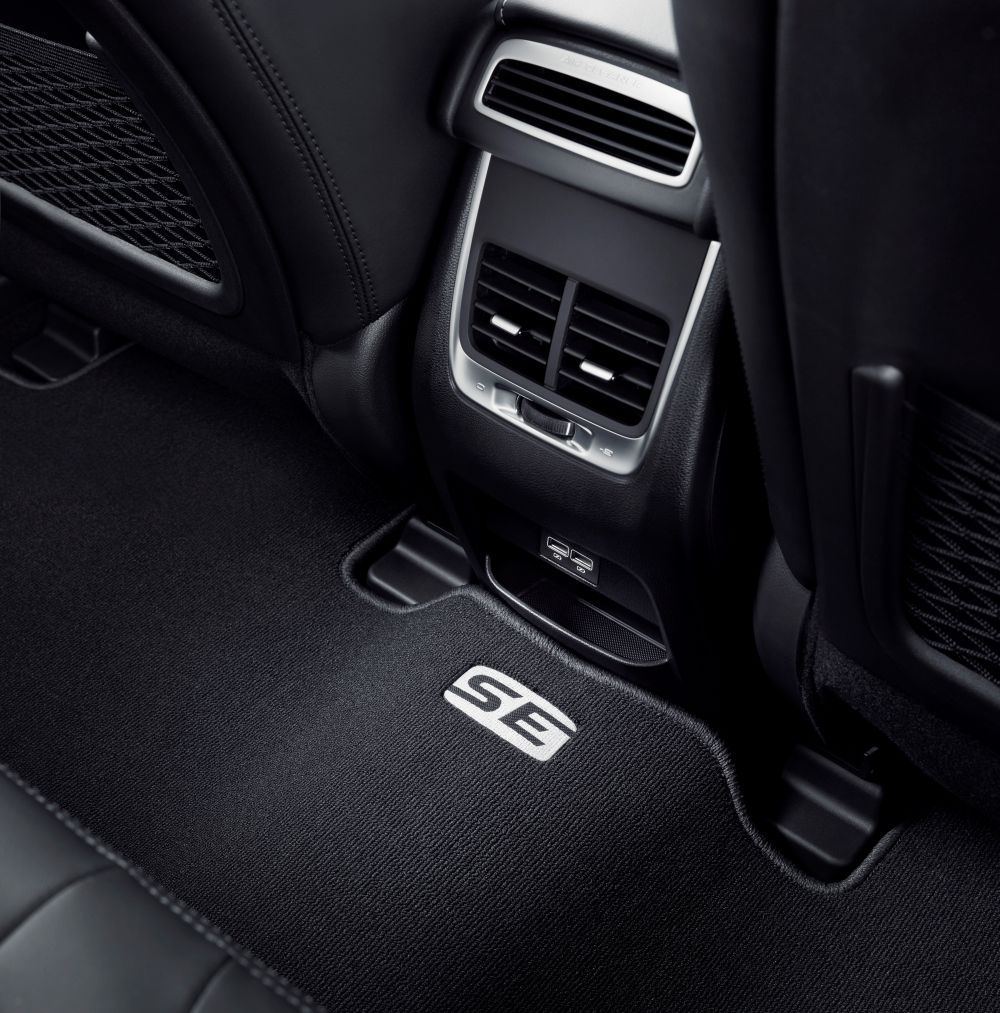 Dari segi mekanikal, tiada sebarang perubahan pada X70 SE ini. Ia masih menggunakan pacuan roda hadapan dan enjin 1.8L turbo 4-silinder sama yang memberi output sebanyak 184 PS dan 300 Nm tork serta dipadankan dengan transmisi klac berkembar automatik 7-kelajuan.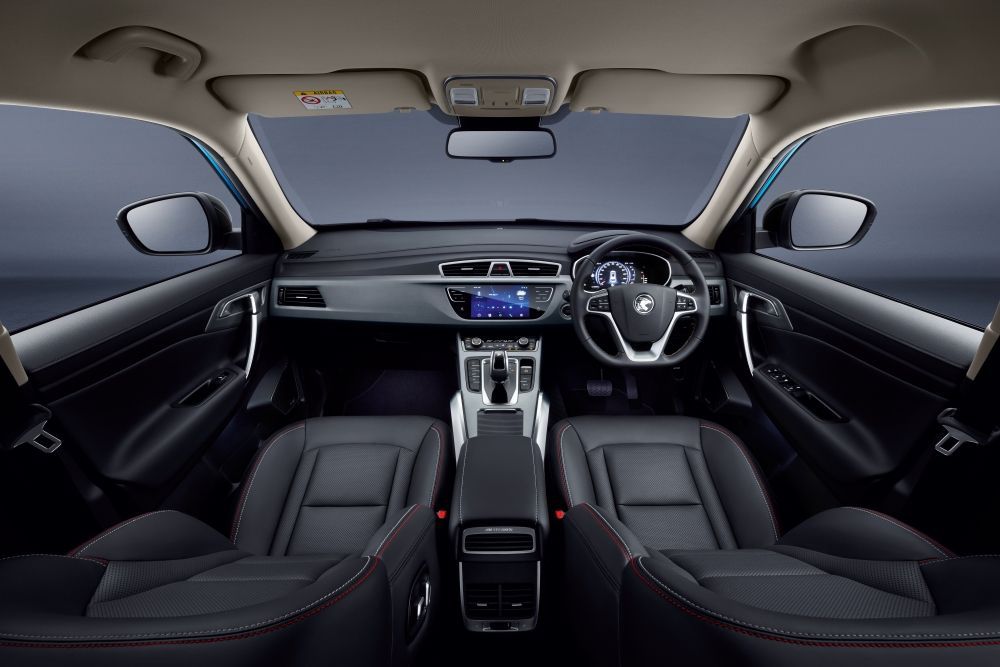 Kemungkinan besar ini merupakan kali terakhir PROTON keluarkan model X70 yang berasaskan Geely Boyue sebelum pengeluar tempatan ini memperkenalkan X70 versi facelift atau dikenali sebagai Proton X70 MC1 (Minor Change 1) yang berasakan Geely Boyue Pro pula. Ada juga ura-ura bahawa Proton X70 MC1 akan tampil dengan enjin yang lebih kecil, iaitu 1.5L TGDI yang sama terdapat pada Proton X50? Sama-sama kita tunggu dan lihat.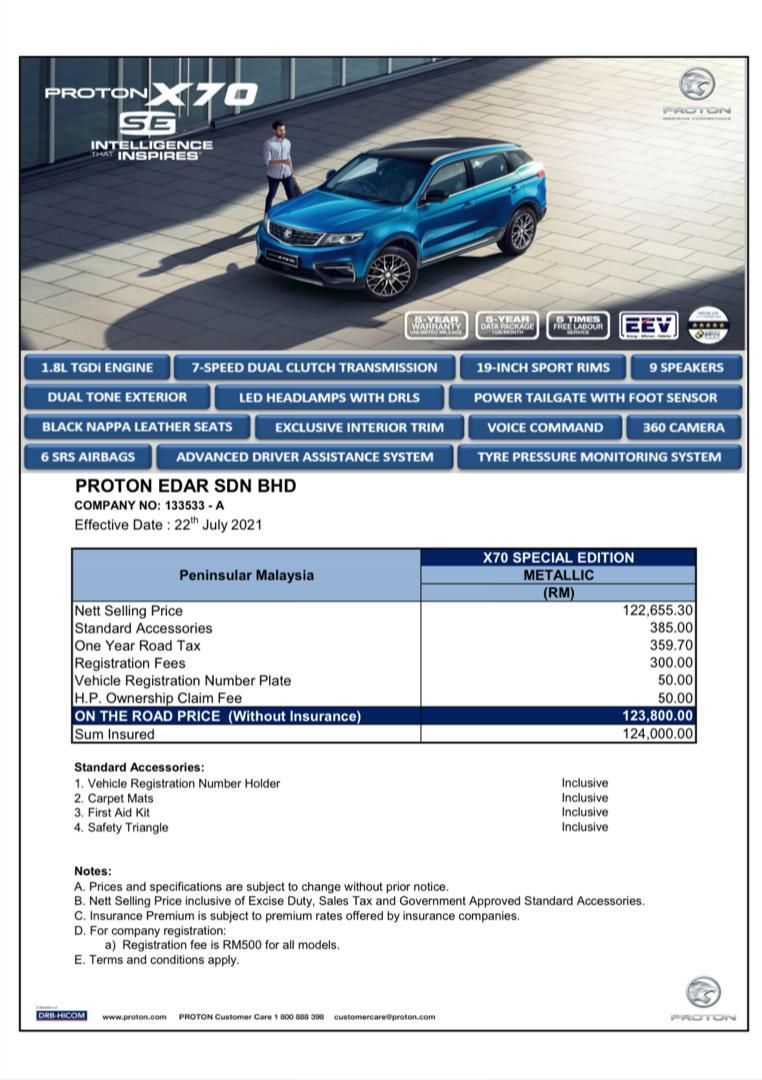 Sekiranya anda berminat dengan Proton X70 SE yang berharga RM 123,800 dan hanya terhad pada 2,000 unit ini, anda sudah boleh meninggalkan maklumat anda di laman web rasmi PROTON dan anda akan dihubungi sendiri oleh penasihat jualan PROTON untuk urusan selanjutnya.


For more latest car news, reviews, car buying guides and videos visit us at Carlist.my Auto News.
Check out all the best new & used car deals in Malaysia at Carlist.my.
Sell your car fast with the best offer? Visit us at CarlistBid.my.
Get your latest new car promotion here also.
---
---
---
---
Comments