Lockdown 3.0 - Kemungkinan Tiada Jualan Pada Bulan Jun 2021
Auto News Berikutan pelaksanaan Full Lockdown 3.0 pada awal bulan ini, tiada kereta dijangka dapat dijual pada bulan Jun 2021 ekoran penutupan bilik pameran dan pengeluaran diberhentikan bagi fasa pertama PKP Penuh ini.
---
Jika perkara ini berterusan dan tiada jualan direkodkan pada bulan ini, industri automotif negara dianggarkan bakal kehilangan pendapatan sekitar RM3.44 bilion berdasarkan purata harga jualan kenderaan RM70,000 seunit di Malaysia.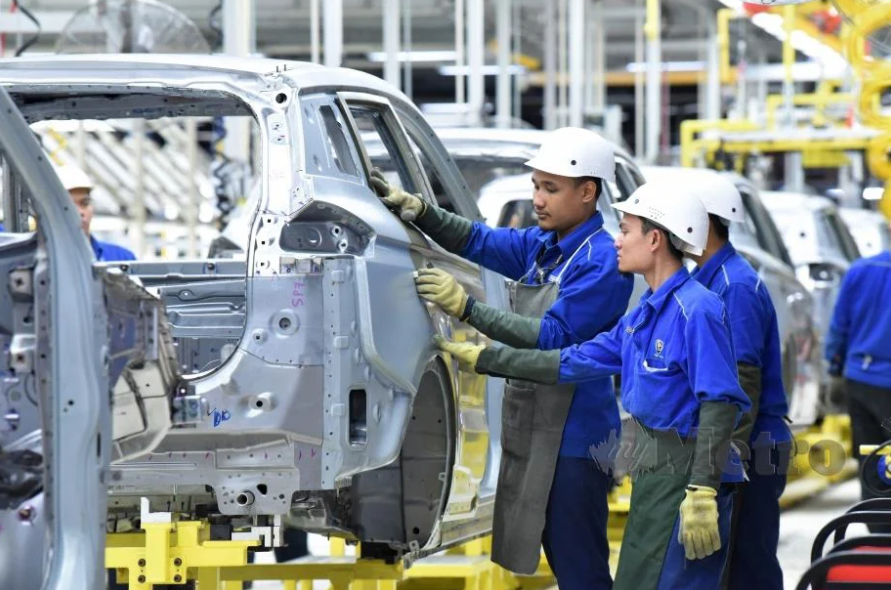 Meskipun banyak pengeluar kenderaan telah beralih ke platform dalam talian seperti e-showroom, namun urusan jual beli tetap tertangguh kerana terdapat kekangan untuk memproses dokumentasi pinjaman serta urusan pendaftaran ketika fasa pertama lockdown ini.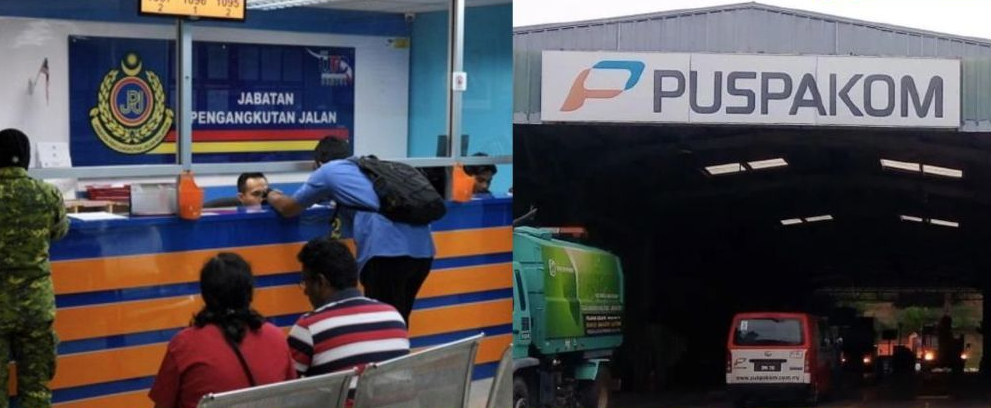 Malah, kebanyakan agensi kerajaan seperti JPJ, PUSPAKOM, Agensi Pengangkutan Awam Darat (APAD) dan Lembaga Pelesenan Kenderaan Perdagangan (LPKP) ditutup atau hanya dibenarkan beroperasi dengan jumlah kakitangan yang minimum.
Berdasarkan nota penyelidikan yang dikeluarkan oleh Kenanga Research, hanya beberapa unit berjaya didaftarkan menerusi sistem e-Daftar Jabatan Pengangkutan Jalan (JPJ) bagi pembelian kenderaan dengan pinjamannya telah dipersetujui menerusi surat aku janji (LOU). Urusan pendaftaran adalah penting bagi mengelakkan perjanjian daripada luput. Jika perjanjian luput, proses terpaksa dilakukan semula.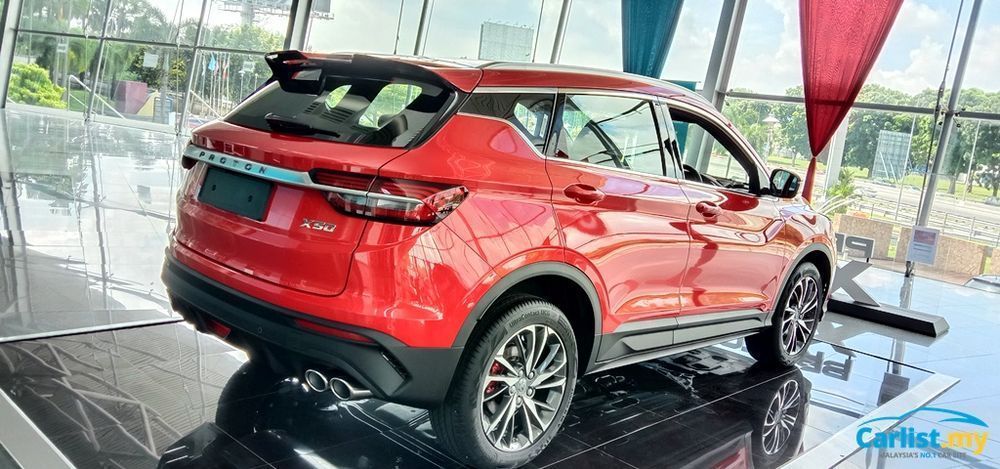 Sementara itu, Presiden Persatuan Automotif Malaysia (MAA), Datuk Aishah Ahmad berkata jangkaan tanpa jualan mungkin berlaku memandangkan semua bilik pameran dan rantaian pengeluaran ditutup. Tak cukup dengan itu, pengeluar kereta juga sedang terjejas dengan kekurangan cip computer untuk menghasilkan kereta.
Walau bagaimanapun, jika bilik pameran masih mempunyai stok kenderaan untuk dilepaskan, kakitangan masih boleh mendaftar kenderaan tersebut dengan JPJ secara dalam talian. Tetapi, beliau tidak merasakan bahawa ia membabitkan jumlah yang besar.
Berdasarkan statistik, kadar jualan kenderaan ni negara ini semakin menurun sejak 3 bulan lalu. Pada Mac 2021, sebanyak 63,978 unit terjual manakala jualan kenderaan pada bulan April mencatatkan penjualan sebanyak 57,912 unit kenderaan. Jualan pada bulan Mei merosot sebanyak 19% kepada 46,663 unit berbanding jualan pada bulan sebelumnya.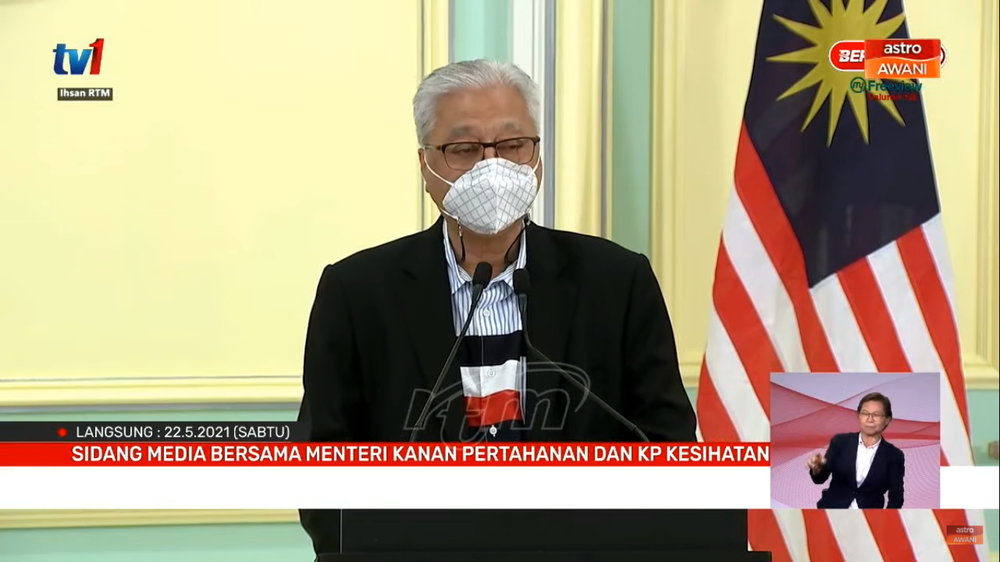 Pelaksanaan Perintah Kawalan Pergerakan (PKP) 3.0 pada pertengahan bulan lalu menjadi punca penurunan ini. Bukan itu sahaja, PKP 3.0 juga menyebabkan jumlah keseluruhan industri (TIV) pada Mei lebih rendah kerana tempoh bekerja lebih singkat berikutan cuti umum Aidilfitri dan kekurangan cip komputer yang menjejaskan jualan beberapa pengeluar.
Setakat Januari hingga Mei, TIV automotif tempatan berada pada 245,932 unit berbanding 128,790 unit dicatatkan tempoh sama tahun lalu. Mengikut pecahan, kenderaan penumpang mencatatkan jualan 41,988 unit pada Mei, manakala kenderaan komersial 4,675 unit.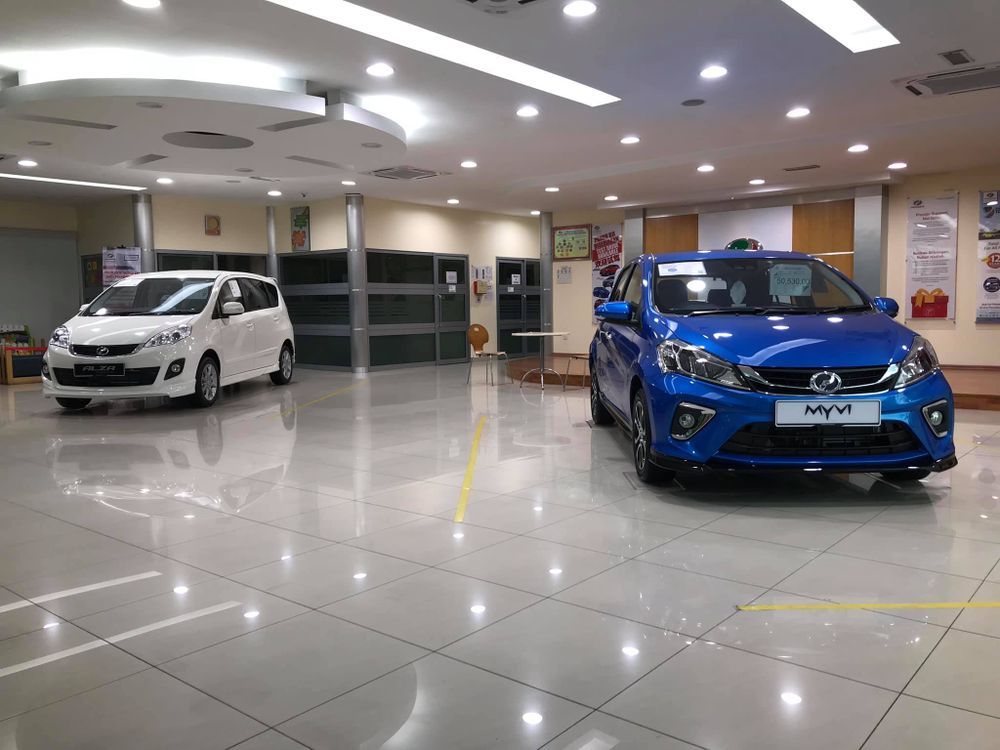 Meskipun ada kemungkinan 0 jumlah kenderaan dijual bulan ini, Kenanga Research tetap mengekalkan saranan 'neutral' dengan sasaran TIV tahun ini sebanyak 545,000 unit, iaitu 3% lebih tinggi berbanding tahun lalu. Mereka yakin ia dapat dicapai meskipun negara sedang menjalanani full lockdown kerana pengecualian cukai jualan kereta penumpang telah dilanjutkan sehingga akhir tahun ini. Menurutnya, ia akan diimbangi bekalan mencukupi bagi model baharu untuk memperoleh margin lebih baik
Sementara itu, Penganalisis CGS-CIMB, Mohd Shanaz Noor Azam, berkata firma penyelidik itu masih menjangkakan perolehan sektor automotif kembali melonjak dengan pertumbuhan keuntungan bersih 34 peratus lebih tinggi tahun ini. Walaupun jualan pada bulan ini dijangka berada pada paras tahap minimum, TIV pada separuh masa kedua tahun ini dijangka akan kembali kukuh.
"Bagaimanapun, kami juga melihat kemungkinan kejatuhan berpotensi 10 peratus dalam unjuran TIV, jika kerajaan melanjutkan sekatan pergerakan penuh sehingga Julai," katanya dalam nota penyelidikan.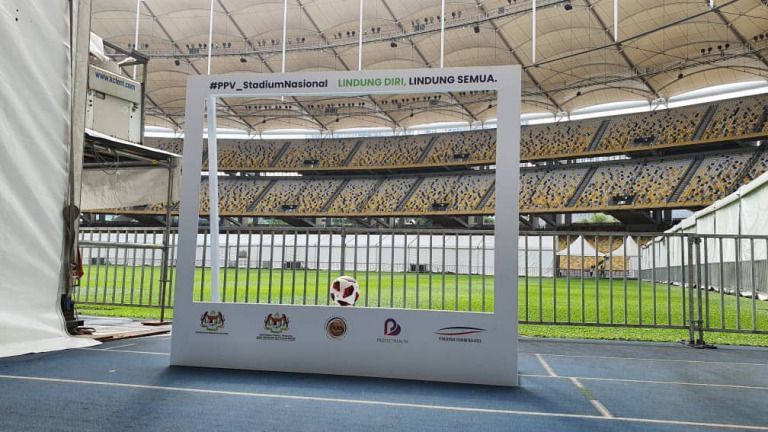 *Sumber foto: JKJAV
Bagi Penganalisis TA Securities, Angeline Chin, pelaksanaan program vaksinasi yang berkesan merupakan petanda baik kepada industri automotif. Jualan juga akan meraih momentum hasil pemulihan ekonomi, persekitaran kadar faedah yang akomodatif dan pelancaran model baharu.
"Kami meramalkan TIV tahun ini kekal kepada 627,000 (mengikut unjuran TA Securities) iaitu 18.4 peratus lebih tinggi berbanding tahun lalu. Secara keseluruhannya, kami mengharapkan sektor automotif berprestasi lebih baik pada 2021, berkat insentif cukai," katanya.



For more latest car news, reviews, car buying guides and videos visit us at Carlist.my Auto News.
Check out all the best new & used car deals in Malaysia at Carlist.my.
Sell your car fast with the best offer? Visit us at CarlistBid.my.
Get your latest new car promotion here also.
---
---
---
---
Comments