5 Super Fuel-Efficient Cars You Could Buy In Malaysia Today
Insights If your primary objective is fuel efficiency, then what are your options in Malaysia for the most fuel-efficient cars that you can buy today?
---
5 Super Fuel-Efficient Cars You Could Buy In Malaysia Today
Fuel economy is at the heart of every car purchase decision in today's day and age. Regardless if you're buying an A-segment hatch, or an executive sedan worth hundreds of thousands, just how far you can go on a single tank of petrol will influence your purchase decision and just how you use your car.
Contrary to popular belief, making a fuel-efficient car doesn't just mean a small engine that sips fuel – it draws down to the overall design principles of the car itself. It influences the materials that are used in the construction (to keep weight down), the type of combustion cycle and transmission the car uses, even the tyre type (to reduce rolling resistance) to eke out every last meter of distance for every drop of fuel that is burnt.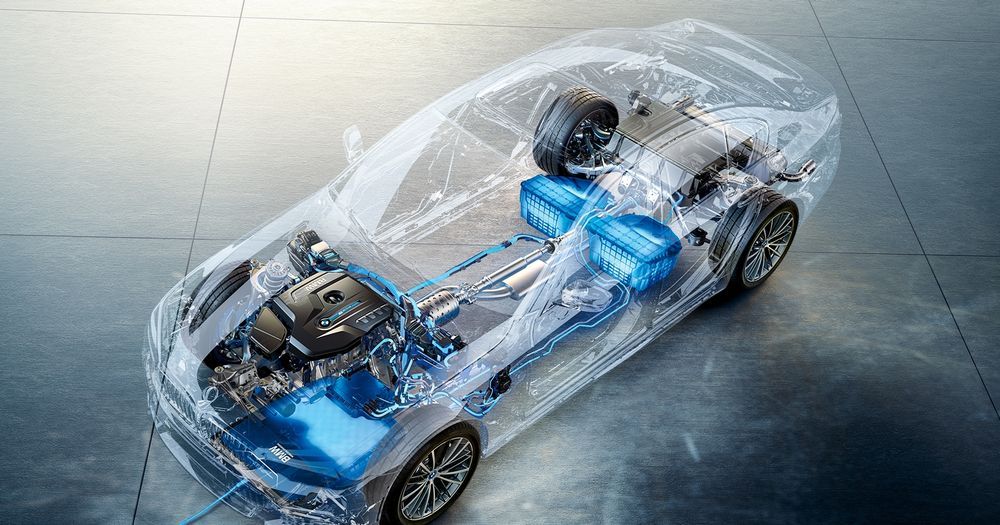 Current technology also allows manufacturers to take very different routes to achieve their desired requirements while still offering performance depending on the model and segment of the vehicle – par the course: petrol, diesel, and hybrids provide different routes and strategies. Of course, hybrids largely take the cake – their intelligent ability to reduce energy usage and recoup lost energy (while braking) and channel that back towards moving the vehicle means there is less workload on the engine, and therefore less fuel burnt.
However, other cars may not be hybrids but still offer outstanding efficiency and reduced trips to the pumps. The following are five of the most fuel-efficient cars on sale in Malaysia today. Do note that we have aimed to offer choices at different market segments, notwithstanding, many other cars may also offer excellent fuel economy besides the ones we have covered.
1. Mazda CX-5 2.2 GLS Skyactiv-D (2WD): 5.9 litres/100km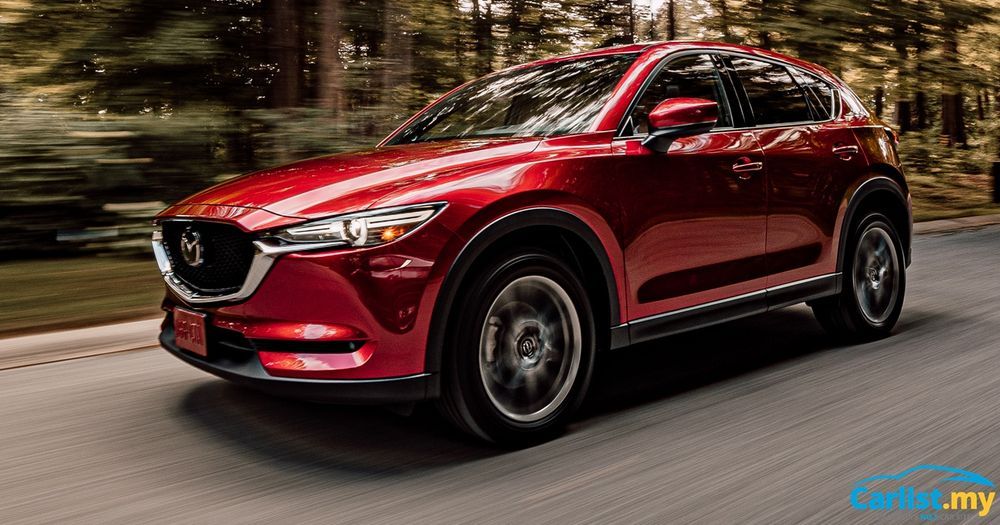 Despite their technical ingenuity, Mazda has only recently joined the hybrid and electric race – simply because they still believe there is room for efficiency improvement with the internal combustion engine, and their latest-generation Skyactiv-G (petrol) and Skyactiv-D (diesel) are the best highlights of this. The turbodiesel CX-5 2.2 GLS takes the crown as Mazda's most efficient SUV, and indeed one of the most high-tech and fuel-efficient diesel powerplants on sale today. With a claimed 5.9-litres/100km, it's about as frugal as one gets for a car of its size. But don't be fooled by its efficiency claims – it's also a monstrously torquey engine with plenty of power to boot.
2. Perodua Axia 1.0E (MT): 4.4 litres/100km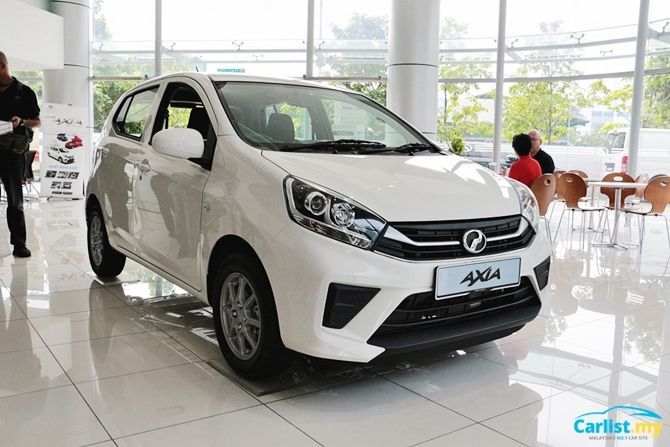 The Perodua Myvi might be Malaysia's sweetheart, but the Axia is Perodua's most efficient vehicle. The most efficient version, the base-spec 1.0E which features Perodua's ultra-efficient 1.0-litre (1KR-VE VVT-i) engine, outputs 67hp and 91Nm and is claimed to deliver 22.5km of travel per litre of fuel when paired to 5-speed manual transmission. The automatic 1.0G offers slightly less at 21.6km/litre (4.62 litres/100km). The Axia's featherweight of just 825 kg also contributes to its superb fuel economy and further proves the fact that simple internal combustion engines still can play a big part in offering fuel-efficient mobility, especially at the lowest price points of the market.
3. Honda City RS e:HEV: 3.8 litres/100km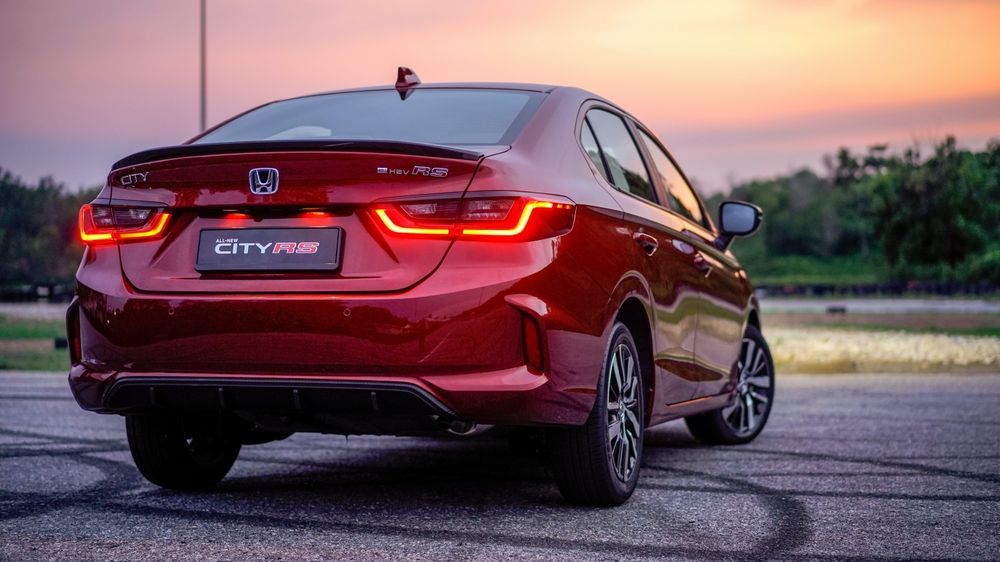 The 2021 Honda City RS is the second generation of the City to offer a hybrid variant in its lineup. The latest model takes it up a notch with Honda's Intelligent Multi-Mode Drive (i-MMD) powertrain, which features an electric motor aiding a 1.5-litre Atkinson-cycle four-cylinder engine for a peak output of 108PS and 253Nm. Despite Honda playing up claims of torque numbers rivalling that of 2.5-litre engines, the hybrid City RS has not forgotten its principles of fuel-efficiency (something even its predecessor delivered in spades), Honda claims the City RS is capable of 3.8 litres/100km, making it amongst the most efficient cars you could drive on the roads today.
4. Volvo S60 T8: 2.0 litres/100km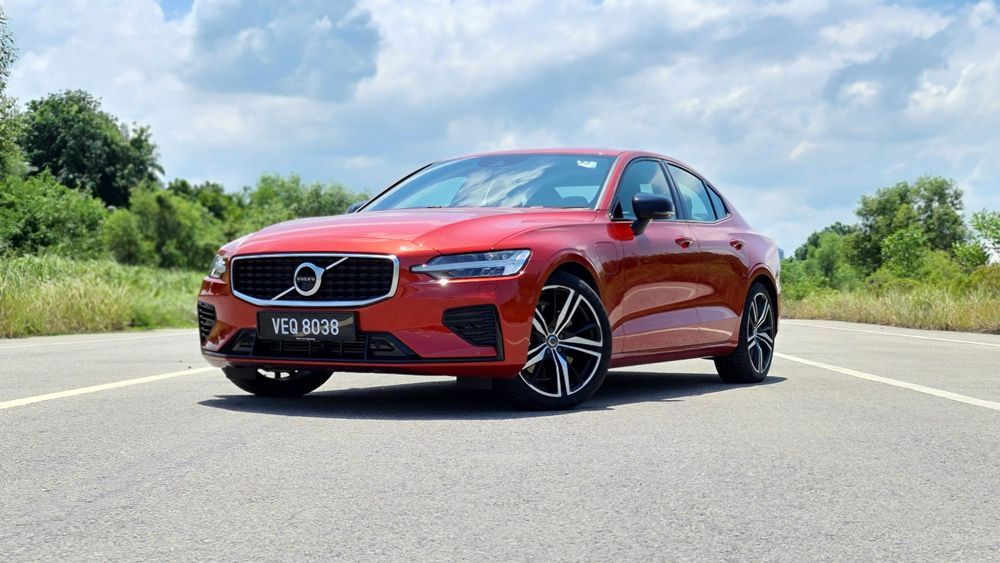 Efficiency is always a good thing, but you truly have something special when you couple that to supercar rivalling performance. The Volvo S60 T8 does just this, combining superb fuel economy of 2.0 litre/100km with a supercar rivalling 4.4 seconds 0-100km/h acceleration time. Under the hood lies a 2.0-litre turbo- and supercharged engine with (87hp/240Nm) electric motor for a total of 407hp and 640Nm of torque. When you couple this to its price tag of just under RM300k (for the recently launched CKD version), it also offers amazing value for money in terms of the tech you're getting.
5. BMW i8 Roadster eDrive (Roadster): 2.0 litres/100km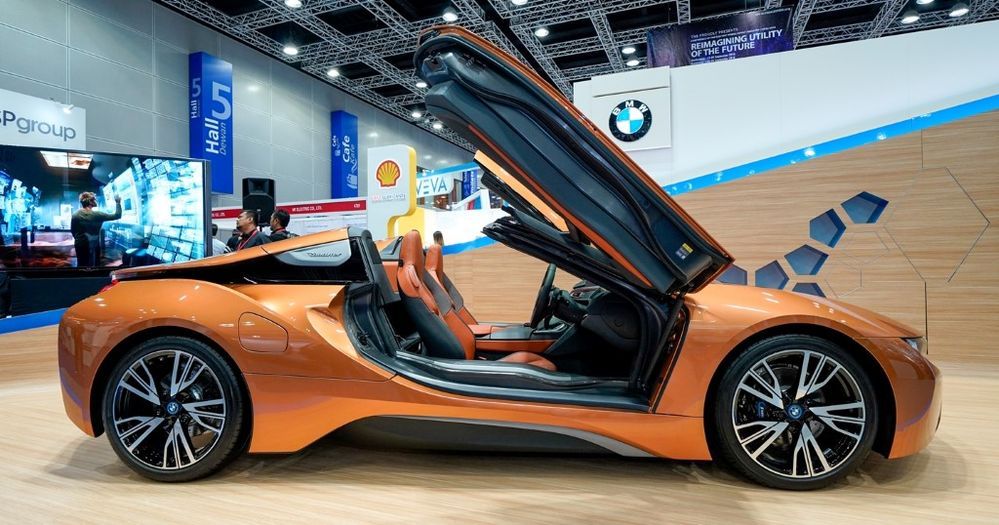 Supercars are increasingly embracing hybrid technology as part of their powertrain strategy – even Ferrari and Lamborghini offer hybrids now, but one car started it all, the BMW i8. It's hard to believe that the BMW i8 is already seven years old, but as production of BMW's halo car comes to an end, you can still get your hands on one of the most fuel-efficient cars on our market with a claimed fuel economy of 2.0 litres/100km. The i8 is powered by a tiny 1.5-litre three-cylinder turbocharged engine paired with a lone electric motor at the front (143hp/250Nm) outputs peak power of 374hp – good for a 0-100km/h sprint time of 4.6 seconds.


For more latest car news, reviews, car buying guides and videos visit us at Carlist.my Auto News.
Check out all the best new & used car deals in Malaysia at Carlist.my.
Sell your car fast with the best offer? Visit us at CarlistBid.my.
Get the latest new car promotions at New Car website now.
---
---
---
Comments