Most Awaited Car Launches Before The End Of 2020
Insights We take a look at some of the most important cars that have yet to be launched in Malaysia before the end of 2020.
---
When you look back at 2020, say 10 years from now… how would you describe it?
Bittersweet? Challenging? Eye-opening? Despite all the challenges 2020 has thrown at us, it has thought us to refocus on the aspects of life that are really essential to life itself – good health, family bonds, being happy at home, and to care for the people around you, even if it means at the inconvenience of wearing a mask.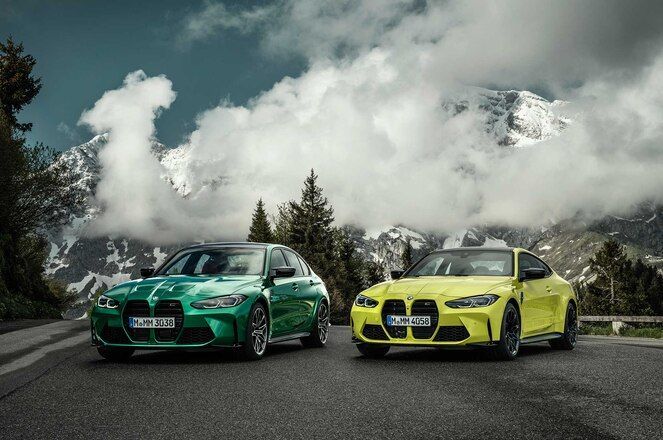 Nevertheless, despite the monumental challenges faced by everyone, carmakers included – 2020 has been a great year of new product launches. Internationally, we got the new Porsche 911 Turbo, Toyota gave us the TNGA-based Corolla Cross, and BMW has released its controversially-styled M3 and M4 models.
Closer to home, despite the pandemic's restrictions, we got the facelifted Perodua Bezza, the BMW X5 '45e' Hybrid, Porsche rolled out its all-electric Taycan, and most recently, the all-new Honda City.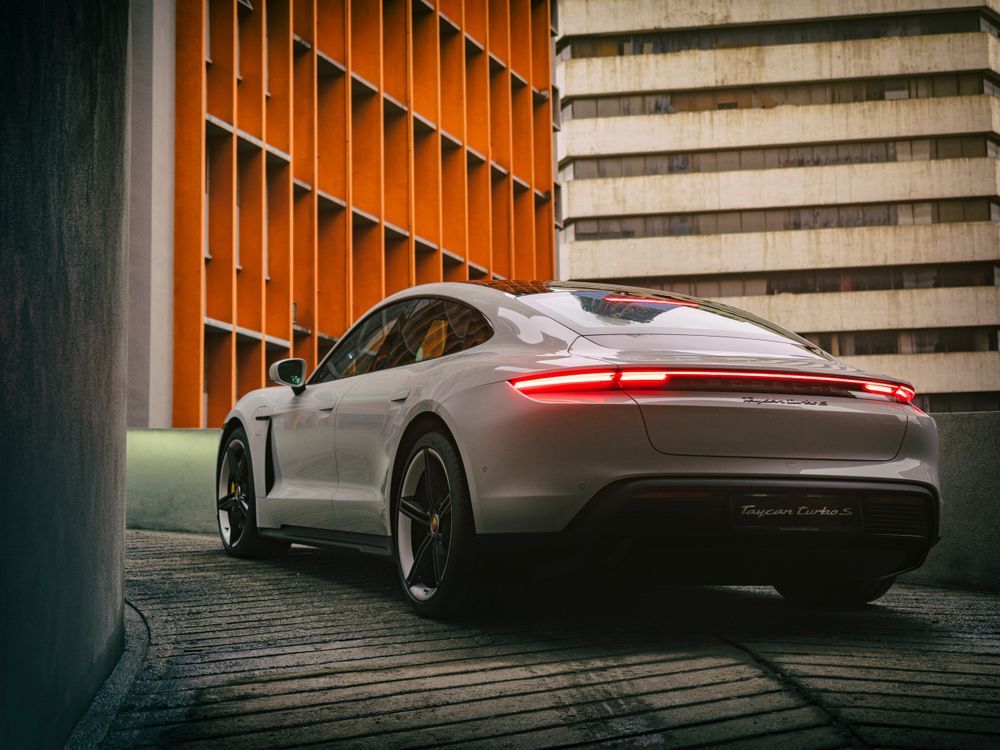 But this leaves quite a few models – many of them highly-anticipated – that have yet to join us, and crucially, one's that we hope will be launched within the remainder of the year.
Here's the shortlist of the most awaited cars of 2020: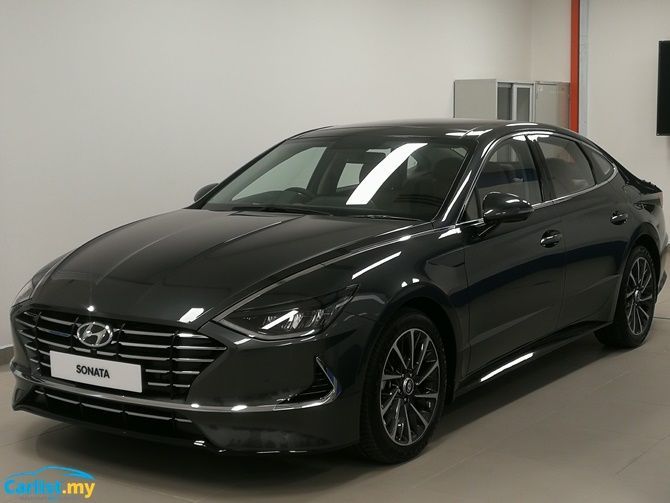 It's hard to believe that the Hyundai Sonata now enters its eighth-generation, proving that despite the longstanding naysayers (especially here) – the Sonata has been a global success for the company. The all-new "DN8" Sonata has already been previewed by local principal Hyundai-Sime Darby Motors (HSDM) with a price-tag starting from RM200k++.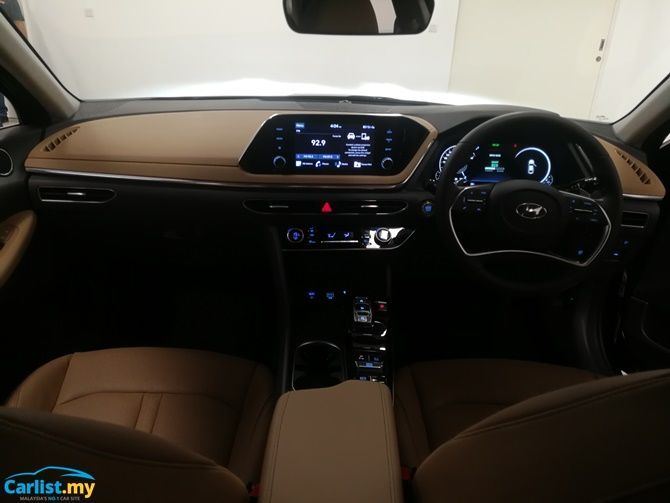 The new Sonata will be powered by a 2.5-litre 'Smartstream G2.5' which outputs 180PS and 232Nm, mated to a six-speed automatic that drives the front wheels. In addition to its dramatic styling – something that was amiss with its predecessor – Hyundai has done well to give the Sonata a superb interior and up to date functionality. Among the highlights are the 12.3-inch digital instrument cluster, 360-degree camera, and Qi Wireless charging.
Rivals: Toyota Camry, Honda Accord and Volkswagen Passat.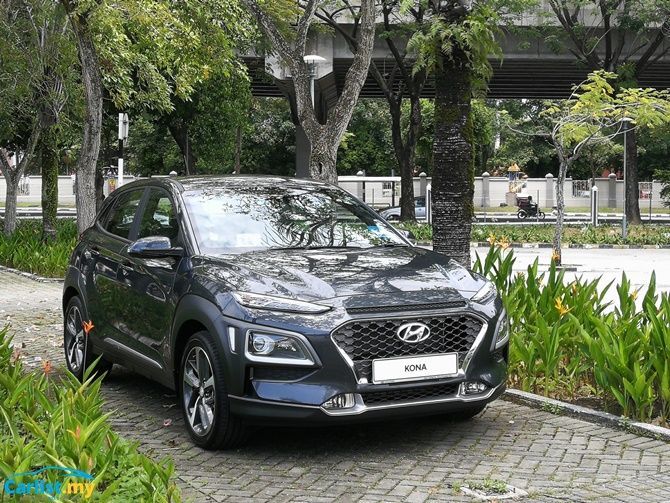 The recently previewed Hyundai Kona is another formidable contender in the hotly contested B-Segment SUV (which has been dominated in the headlines by a certain SUV from Proton). Hyundai's funky styled small SUV has racked up numerous international awards and is arguably as well equipped as they come. One can already place a booking for the Hyundai Kona, which according to local principal Hyundai-Sime Darby Motors (HSDM), will be priced from RM115k onwards as they are fully-imported units from South Korea.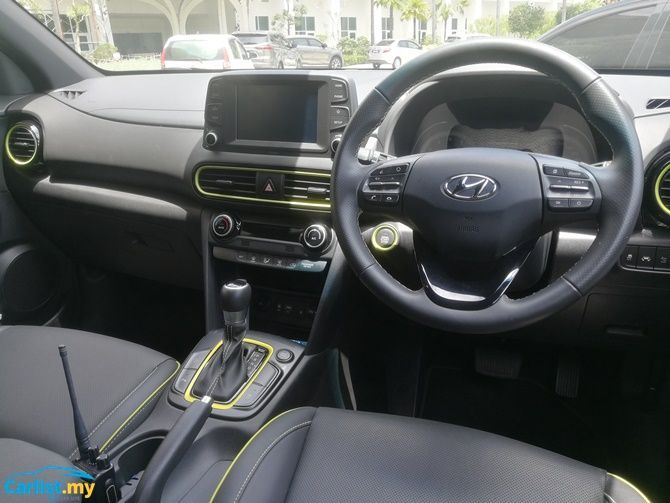 Three variants have been announced – the 2.0L Standard, 2.0L Mid which offer 149PS and 179Nm, mated to a six-speed automatic. The range-topping 1.6-litre T-GDI delivers 177PS and 265Nm (mated to a seven-speed dual-clutch automatic) which is good for a segment-leading 0-100km/h time of 7.7seconds, and a top-speed of 210km/h. Other highlights include Hyundai's SmartSense active safety suite that includes autonomous braking, lane keep assist, adaptive cruise control, and auto high beam (depending on variant).
Rivals: Proton X50, Honda HR-V, Mazda CX-3, and Toyota C-HR.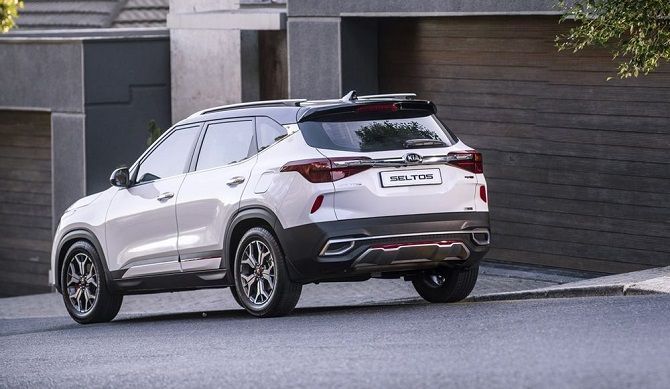 The Kia Seltos is another contender in the B-Segment SUV market and one that has been previewed for the longest time, but with little to no updates after it was reportedly open for booking. In addition, with rumours swirling of a distributorship takeover of the brand in Malaysia by Bermaz Auto from its current owners Naza Kia – we fear, the Kia Seltos has a very slim chance, if any, to be formally introduced here before year's end.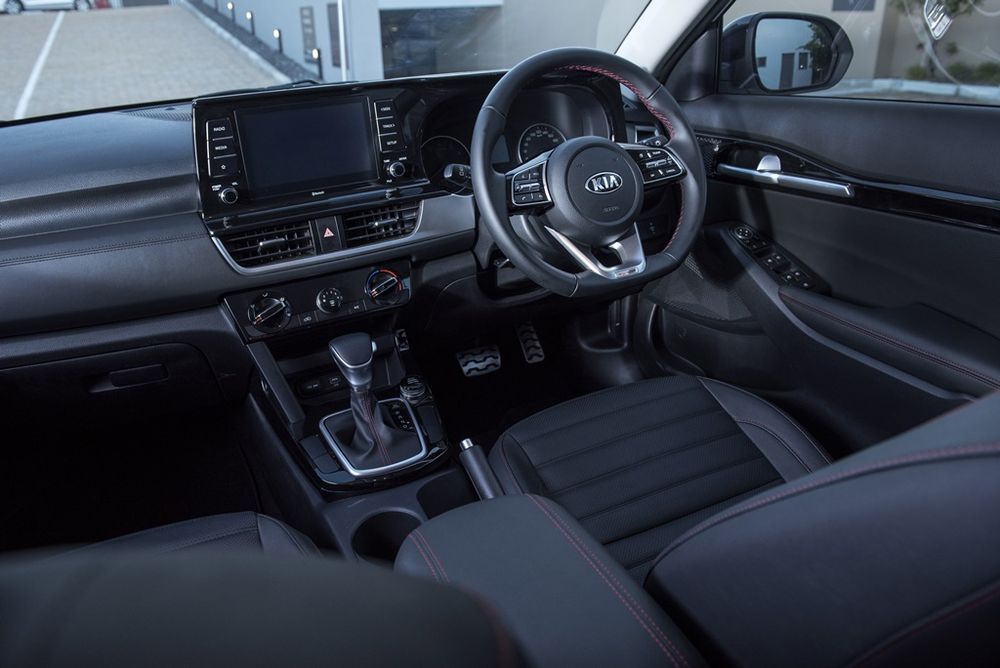 Which is a pity, as the Seltos is a superbly designed and engineered SUV powered by a 1.6-litre naturally-aspirated four-cylinder that outputs 123PS and 151Nm of torque. Power is sent to the front wheels through a six-speed automatic transmission. The Kia Seltos will be sold here in two variants, the EX and range-topping GT Line, however, estimated prices have yet to be announced. We previously heard that prices could start just under the RM90k bracket but this remains to be seen.
Rivals: Proton X50, Honda HR-V, and Hyundai Kona.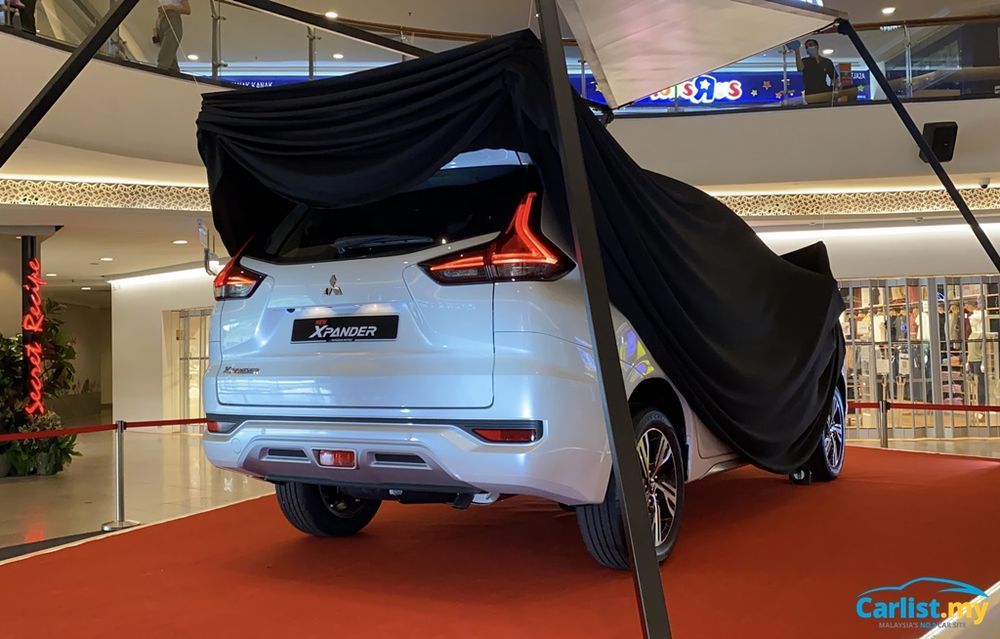 Short of the finalised spec sheet and prices, there is not much that is known about the upcoming XPANDER. From the numerous local spyshots to its unique preview in Mid Valley, we are perhaps very near the official introduction Mitsubishi's first budget 7-seater MPV/SUV in Malaysia. The locally-assembled model will be a 1.5-litre four-cylinder petrol engine producing 105PS and 141Nm of torque, paired to a 4-speed automatic gearbox.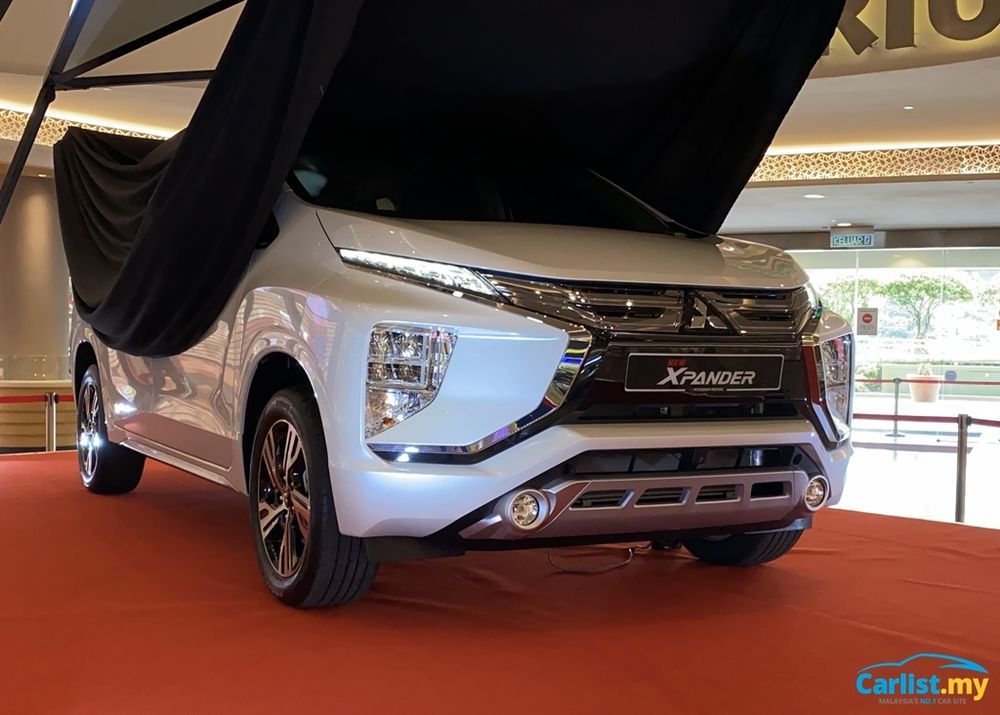 The full-fledged CKD assembly should ensure a competitive price tag to that of its closes competitors – which all reside within the RM72-RM90k bracket. Some highlights seen on the (previewed) premium variant include Crystal LED position lamps, LED tube taillights, and front and rear cameras.
Rivals: Perodua Aruz, Proton Exora, Honda BR-V and Toyota Rush.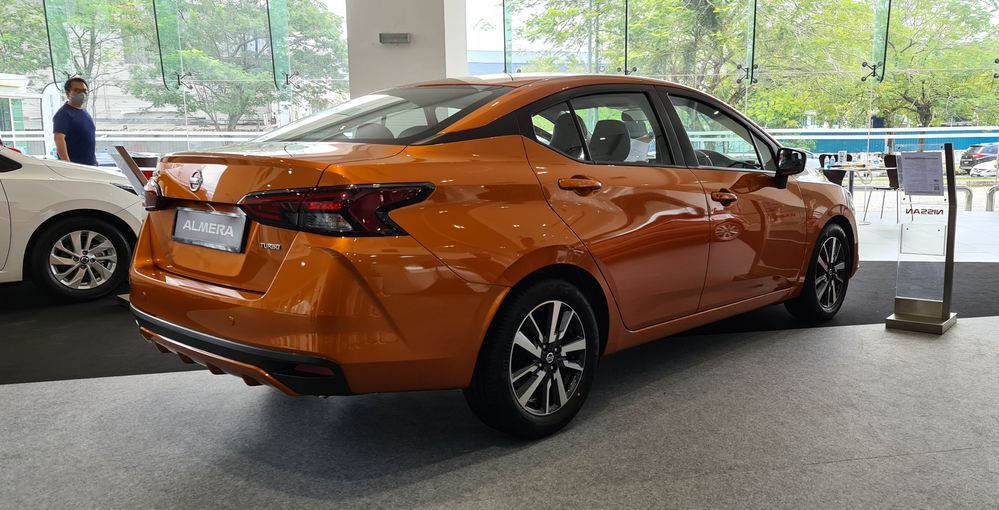 The 2020 Nissan Almera has been one of the biggest victims of delays due to the COVID-19 situation. Nissan's popular B-Segment sedan has been previewed to members of the media, and order books are open. Estimated prices of the three variants on offer have also been released – namely the VL, VLP, and VLT variants, which start in the low RM80k range for the VL, and stretch into the RM90k++ range for the VLT.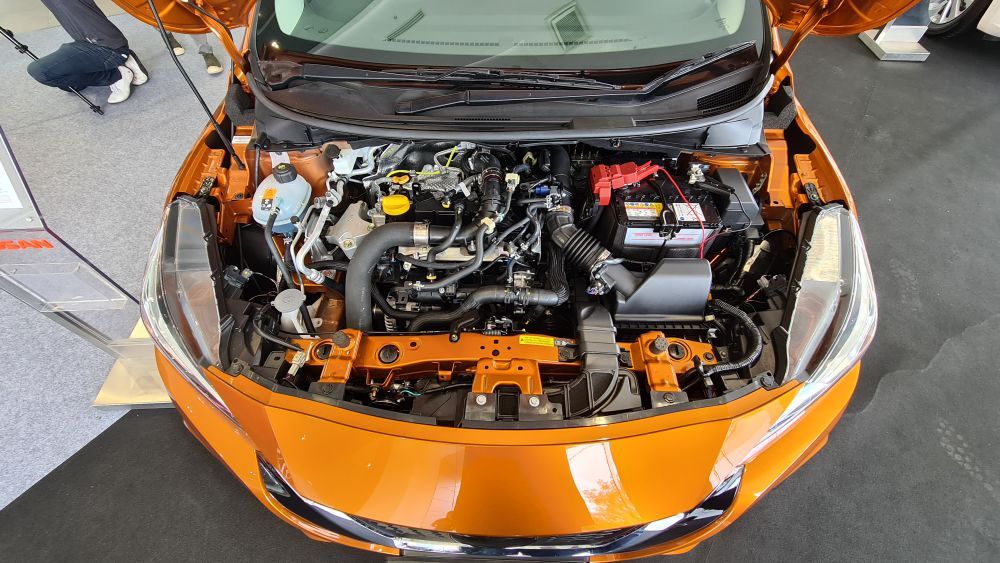 Besides the all-new Almera's superbly updated design – characterised by its 'V-Motion' front fascia – it also packs a new 1.0-litre 3-cylinder turbocharged engine which outputs 100hp and 152Nm of torque, mated to a CVT-type automatic transmission. Safety systems are up to date as well, with the VLT variant offering Blind Spot Monitoring Warning, Rear Cross Traffic Alert, 6 airbags, stability control, and traction control.
Rivals: All-New Honda City, Toyota Vios, and Mazda 2 Sedan.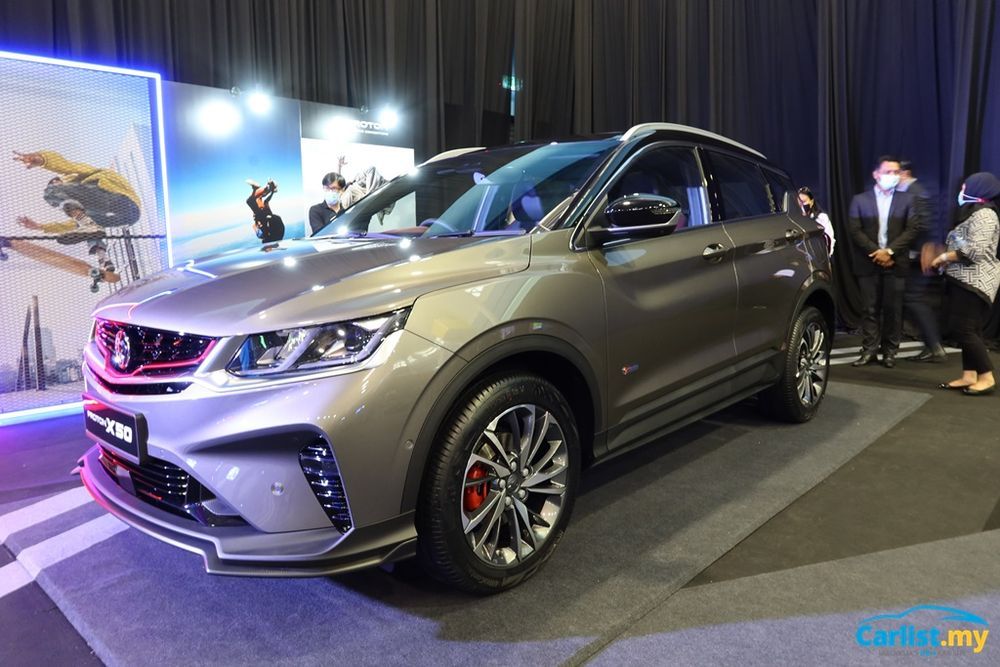 Even if you were living in a nuclear bunker the past year – you would hear the walls whisper of the upcoming Proton X50. Over the course of the last six months, we have come to know pretty much everything about its 1.5-litre 3-cylinder powerplant, its design features, its new GKUI 19 infotainment features, and its segment beating active driver aids.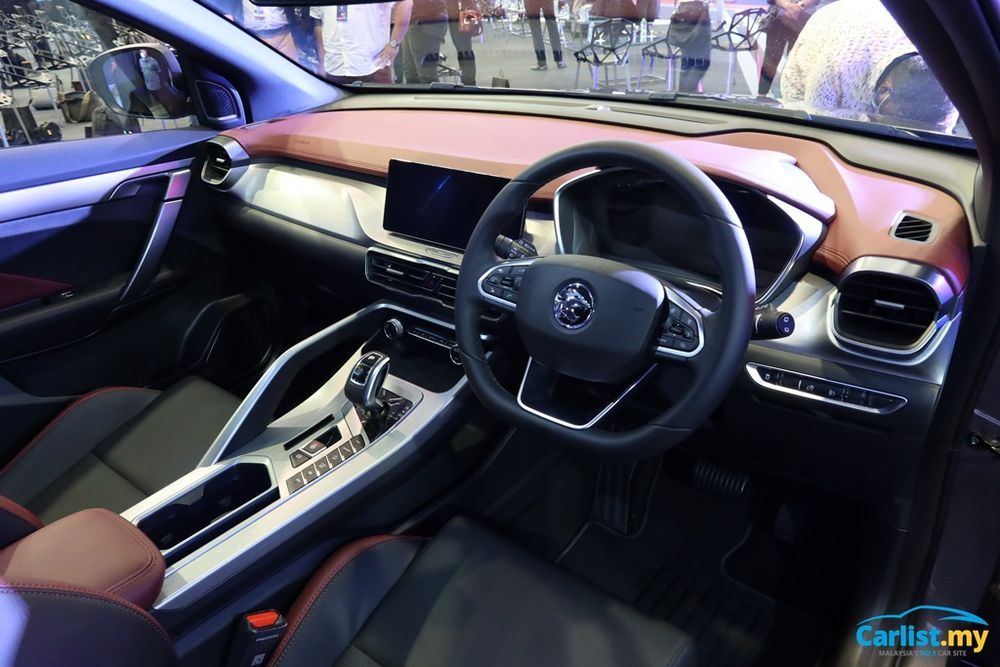 Order books have been opened for roughly a month, to which Proton has reportedly racked up approximately 20,000 orders, some three to four times what the company had initially forecasted – needless to say, a lot of people are waiting for this B-Segment SUV. There were numerous reports of a mid-October launch, but given the recent spike in COVID-19 cases, we could be looking at an end-October to mid-November launch.
Rivals: Honda HR-V, Toyota C-HR, Mazda CX-3, Kia Seltos, and Hyundai Kona.
Out of these potential six cars coming in 2020, which are you most excited about?
---
---
---
Comments