Perodua Myvi Merdeka SE – Model Facelift Myvi Yang Diimpikan?
Insights Bersempena dengan bulan kemerdekaan negara, kami di Carlist.my ingin berkongsi sebuah render Perodua Myvi Merdeka Special Edition (SE) yang menggabungkan antara ciri-ciri yang boleh diimpikan pada sebuah King of The Road!
---
Perodua Myvi Merdeka SE (Special Edition)
Walaupun mungkin tiada model facelift Myvi bakal dilancarkan pada tahun ini, namun angan-angan itu kan percuma? Sebagai kereta paling popular di Malaysia pada masa kini, tak salah jika kita impikan sesuatu yang lebih menarik pada model Myvi akan datang, kan?
Oleh itu, anda dipersilakan untuk menikmati model Perodua Myvi Merdeka SE ciptaan kami yang sarat dengan kelainan serta pembaharuan berbanding model Myvi sebelum ini.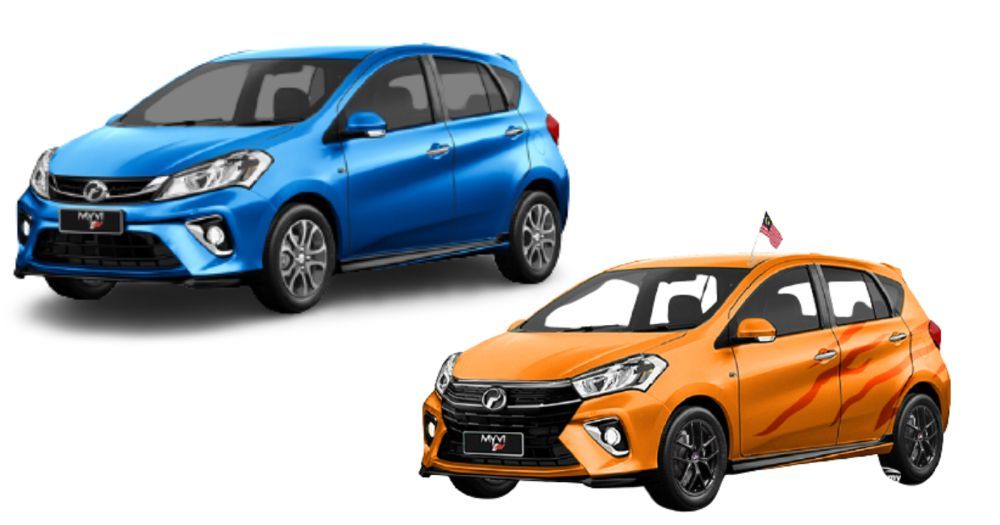 Exterior
Myvi Merdeka SE ini hadir dengan warna badan baharu, iaitu warna oren seakan akan warna tema Harimau Malaya. Bahagian hadapannya juga tampil berbeza dengan rekaan gril baharu yang lebih besar berbanding sebelumnya.
Di bahagian sisi model Merdeka SE ini, tersergam indah corak belang Harimau Malaya menandakan bahawa selain daripada kereta marhaen yang berstatus raja di jalanan, kereta ini juga mampu mengaum seperti seekor harimau di lebuh raya. Perubahan pada bahagian luaran ini dilengkapkan dengan rim 10 jejari berkembar bersaiz 16-inci yang lebih sporty dan agresif.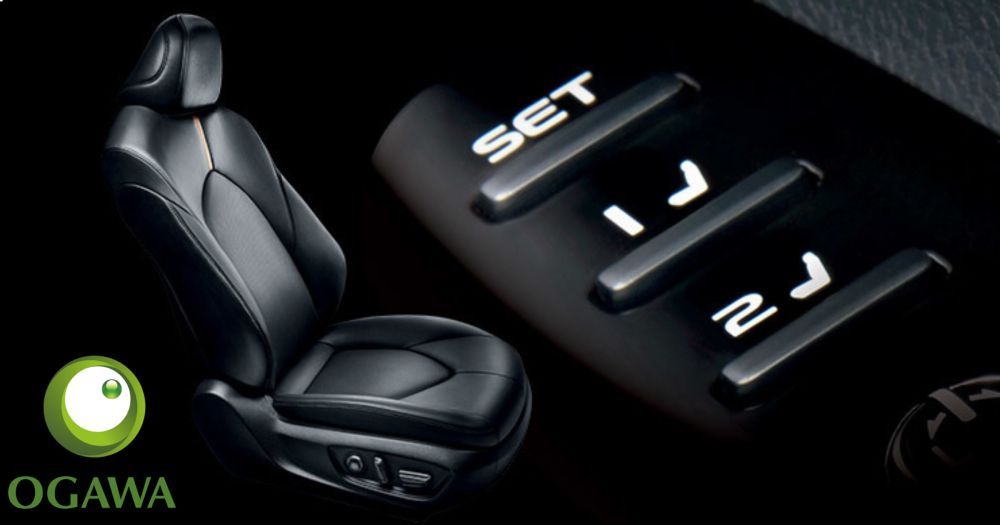 Interior
Meskipun bahagian luaran kelihatan biasa-biasa sahaja, namun keistimewaan sebenar Myvi Merdeka SE ini terdapat pada bahagian dalamannya. Tempat duduk semi bucket di hadapan kini dilengkapi dengan sistem power seat seperti yang terdapat pada Toyota Camry. Tetapi, kerusi ini hadir bersama ciri khas kerusi urut daripada Ogawa dan ditambah dengan perehat tangan. Baru lah boleh memecut dalam keadaan selesa tanpa sakit badan. Tali pinggangnya juga kini ditukar kepada warna oren bersama corak jalur belang harimau berwarna hitam.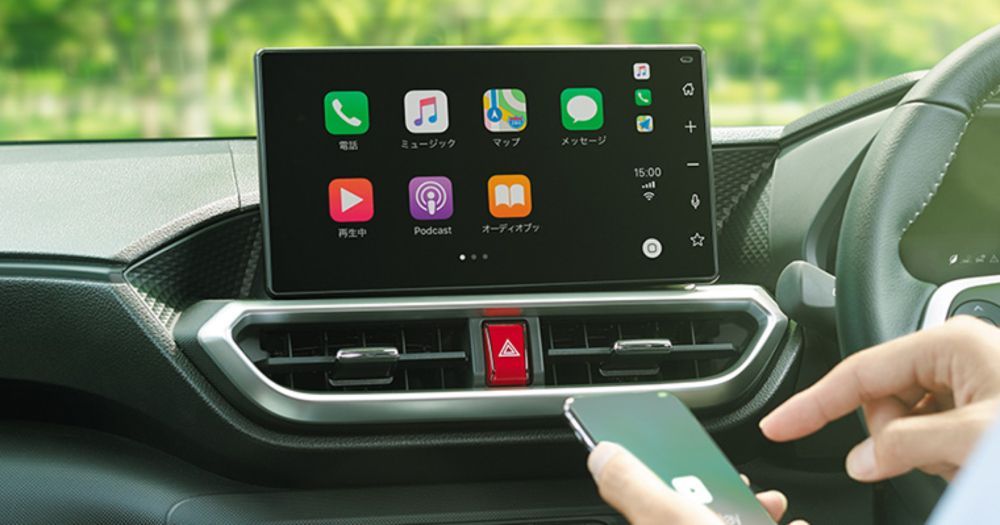 Sistem infotainment Myvi Merdeka SE kini telah juga menyokong sistem sambungan Android Auto dan Apple CarPlay selain hadir dengan skrin paparan infotainment jenis terapung bersaiz 10-inci seperti yang terdapat pada Toyota Raize. Jumlah speaker turut ditambah daripada 4 speaker kepada 6, 3 di hadapan dan 3 di belakang. Dengan ini, anda boleh mainkan lagu Ella yang bertajuk Standing In The Eyes Of The World sekuat-kuatnya tanpa merungut bunyi di dalam kabin terlalu bising ketika memandu Myvi seperti sebelum ini.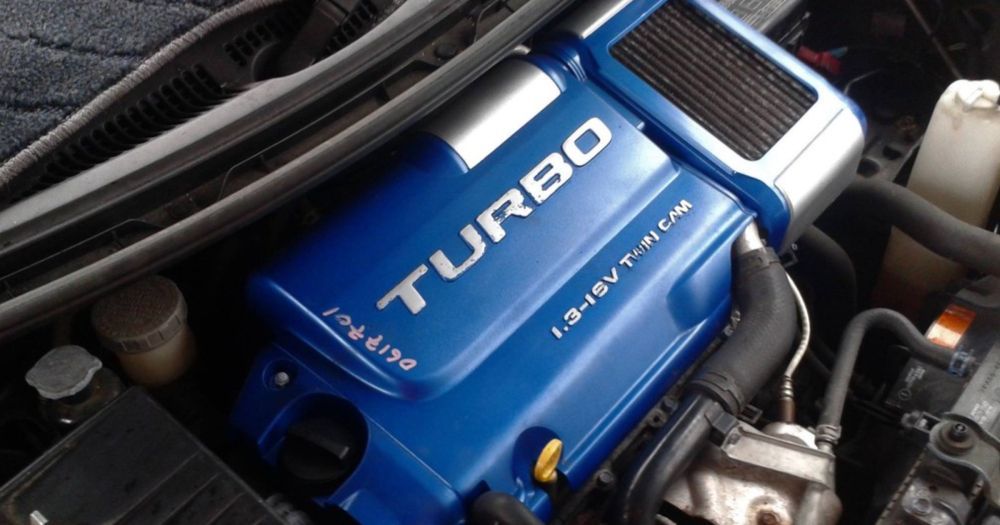 Enjin dan Prestasi
Di bawah bonet Myvi Merdeka SE ini, tersimpan sebuah enjin turbo lagenda 1.3L K3-VET 4 silinder seperti yang terdapat pada Daihatsu YRV Turbo. Enjin ini pernah menjadi kegilaan geng-geng kereta seperti Kenari pada satu ketika dahulu. Meskipun dengan kapasiti enjin yang lebih kecil (1.3L berbanding 1.5L), enjin turbo ini mampu menghasilkan output maksimum 129 PS dan 170 Nm tork berbanding enjin lama Myvi, 2NR-VE yang hanya menghasilkan 103 PS dan 137 Nm tork.
Transmisi automatic 4-kelajuannya turut ditukar ke transmisi manual 5-kelajuan untuk memberi pemandu lebih kecekapan dalam menyusuri selekoh selain pemandu boleh menukar gear mengikut situasi yang bersesuaian. Yang paling best Perodua Myvi Merdeka Special Edition ini turut tampil dengan transmisi manual 5-kelajuan bagi anda yang berjiwa racer.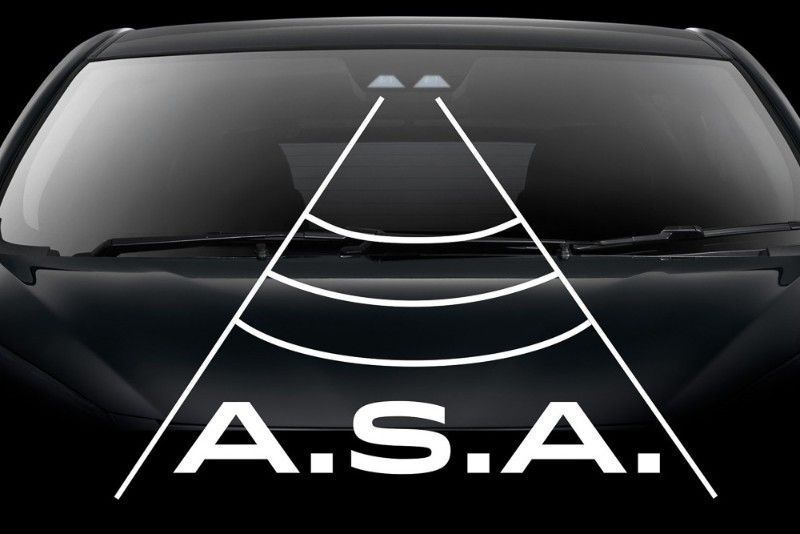 Ciri Keselamatan
Myvi ini juga merupakan Myvi yang paling selamat yang anda boleh miliki pada waktu ini. Ini kerana sistem keselamatan ASA 2.0 terdahulu kini telah ditambah baik dengan sistem ASA 3.0 yang lebih baik seperti yang terdapat pada SUV kompak Perodua Ativa.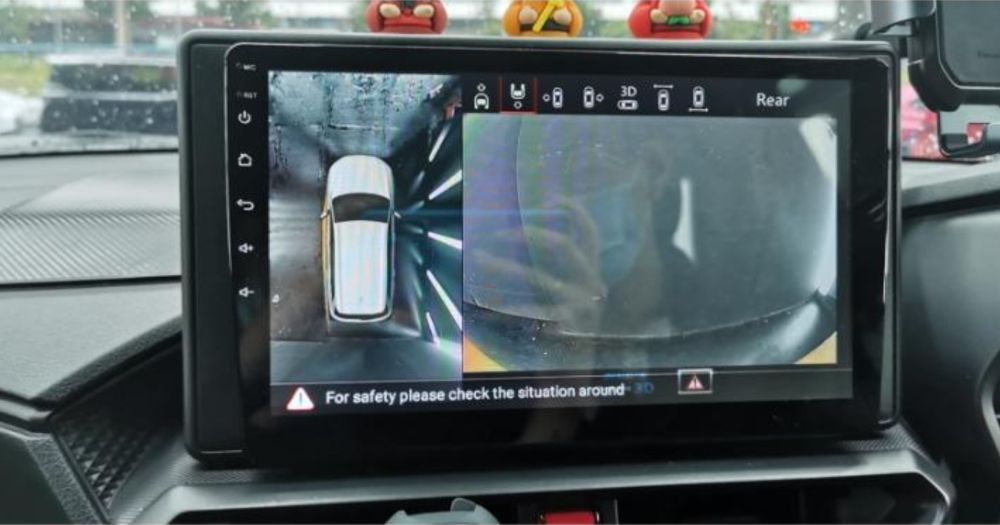 Selain itu, Myvi Merdeka SE juga berbeza dengan Myvi 2020 kerana model khas ini telah dibina semula menggunakan Platform DNGA (Daihatsu New Global Architecture), platform yang sama seperti Ativa. Dengan menggunakan Platform DNGA, tahap keselamatan pada badan kereta ketika pelanggaran berlaku telah dipertingkatkan. Oleh kerana pelantar ini lebih ringan dan kukuh, faktor seperti gegaran dan bunyi bising turut telah dikurangkan. Model baharu ini juga menerima peningkatan lain seperti kamera 360 darjah serta bantuan parkir.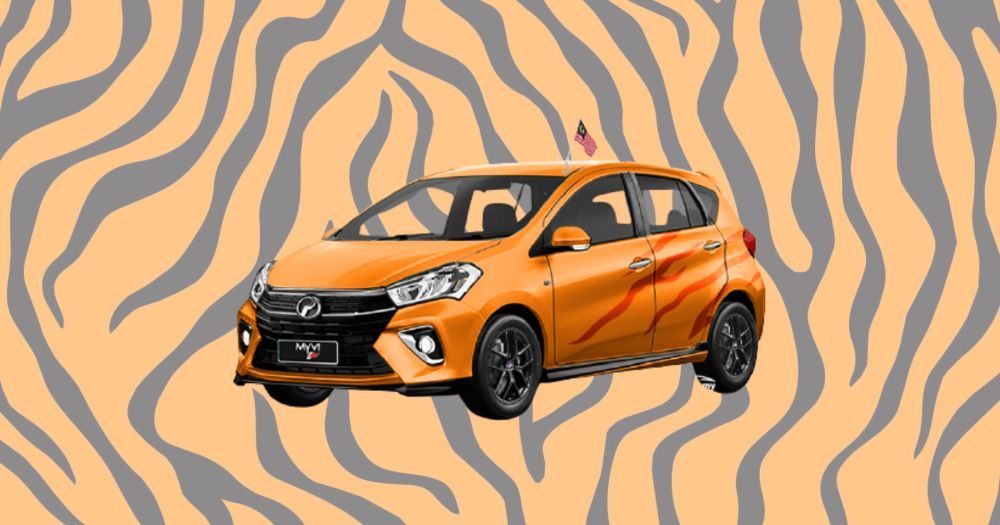 Jika model Myvi versi facelift akan datang akan menerima pembaharuan seperti ini, nescaya Komisioner James Gordon daripada filem Batman akan berkata, 'this is the Myvi that we need, but not the one that we deserve'. Ini kerana penambahan seperti ini akan menambah lagi tanda harga kereta ini. Kita semua tahu bahawa faktor harga memainkan peranan penting bagi sektor automotif di Malaysia ini.
Apa-apapun, angan-angan itu kan percuma. Memandangkan model Myvi telah diterima baik di negara ini tidak kiralah model generasi apa pun, diharapkan agar segala penambahan pada model Myvi facelift akan datang akan hadir dengan ciri-ciri yang jauh lebih baik berbanding Myvi sebelumnya meskipun model sebelum ini jauh lebih baik berbanding model Iriz Active yang baru dilancarkan pada awal bulan lalu.




For more latest car news, reviews, car buying guides and videos visit us at Carlist.my Auto News.
Check out all the best new & used car deals in Malaysia at Carlist.my.
Sell your car fast with the best offer? Visit us at CarlistBid.my.
Get the latest new car promotions at New Car website now.
---
---
---
---
Comments